Hey everyone!
I'm close to launching my web game Link It Up! and I'd really appreciate your feedback before I release it.
Link It Up! is a puzzle platforming game in which you need to link up the line in a way that allows you to reach the end of the level. It's a web game so there's no need to download anything to play it.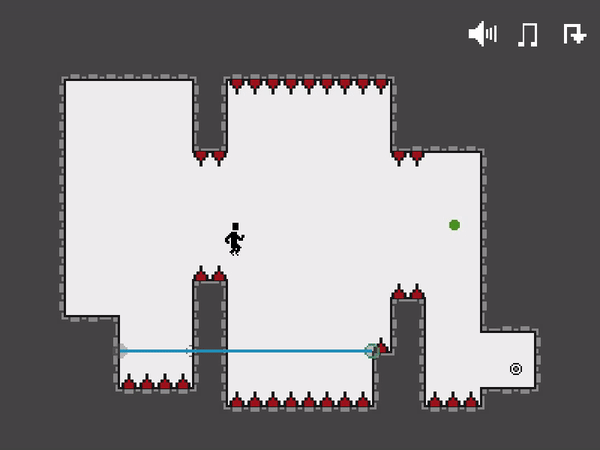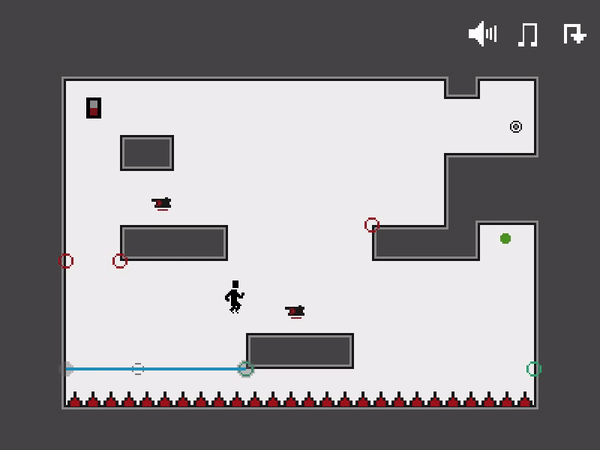 I'm looking for feedback regarding:
- Learning curve and
- Level design (how difficult it is and are there any difficulty spikes)
but any general feedback is appreciated as well.

You can try the game out here: https://alienplay.itch.io/link-it-up
There's more info about the game on this page.
Password is: e3Sgz%

Thanks in advance!