Hello, I created my account today but I can not login, I already verified the email and I can login normally on the site, but it does not enter the game.
I'm running on Linux Ubuntu 18.10, I gave chmod u+x permission for the game to work. Below is the screenshot with the error.
Status: error:14077458:SSL routines:SSL23_ (...) I can only see this.
I thank everyone who can help.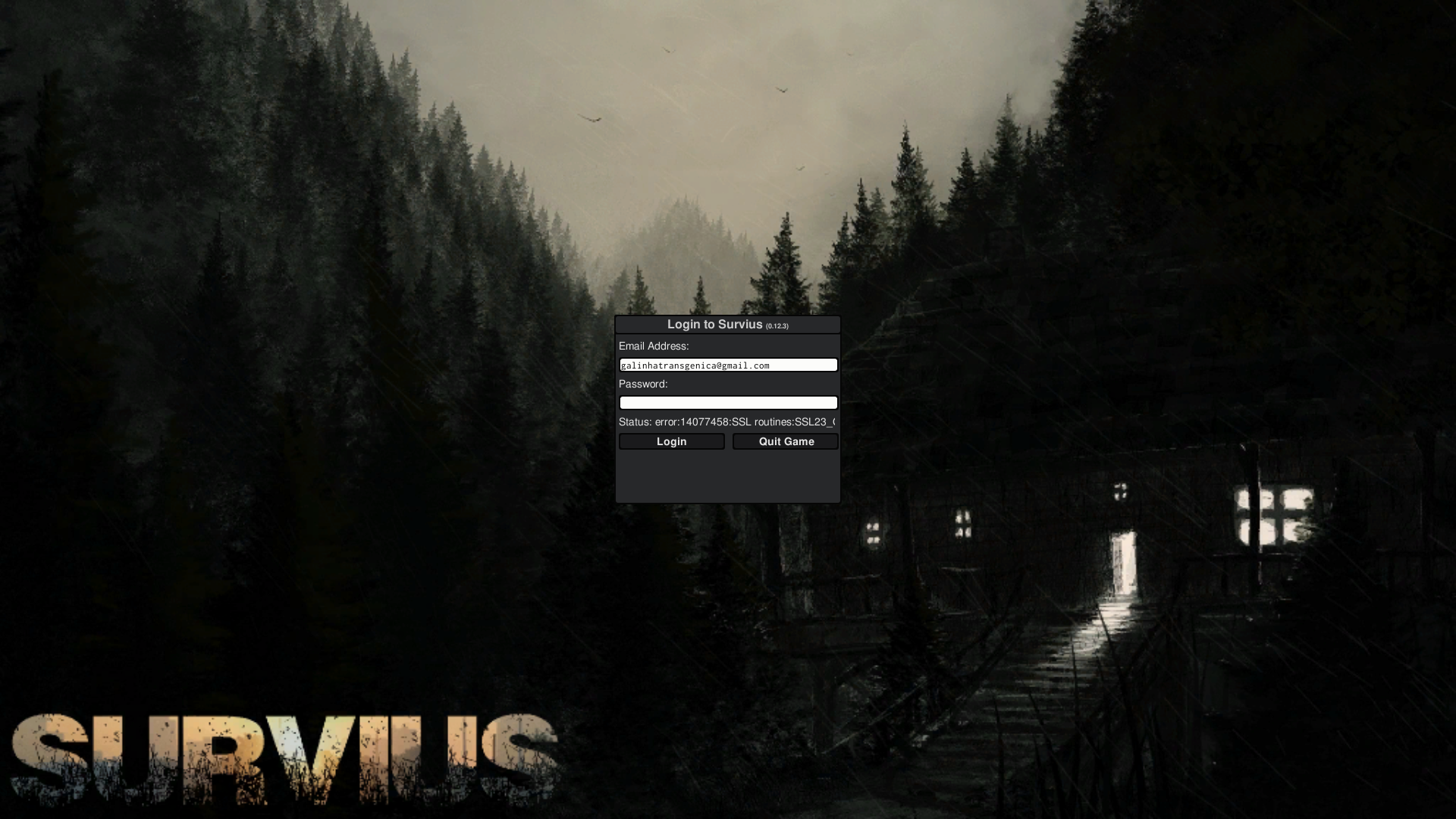 P.S.: I tried to post this in the game forum, but my email is confused with spam, the first attempt did not let me create, I changed the username and it worked, but the account was banned soon after when I tried to post it.