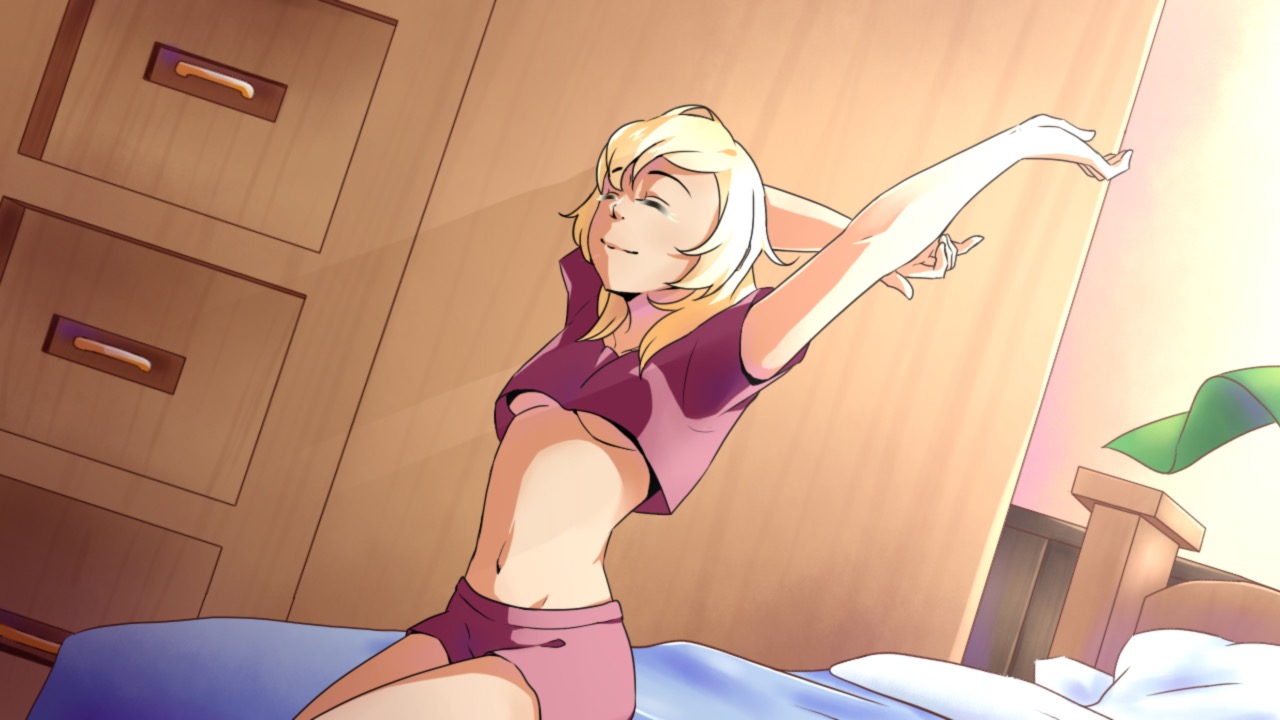 Hey everyone! Just a quick update for my game Rising Saga: Origins!
Everything rn is WIP credits to BlackRoseMii, CrunchyCookiez and Elwi_Art for the amazing art!
I had to turn in the game with mostly RTP stuff but I've gotten some of the art commissions for the game post IGMC submission date as part of the promised visual novel elements of the game.
Stay tuned for more updates after the IGMC!
Anyway, here's some of them! Let me know what you guys think!
(All artwork is subject to change in the final version, I'm still in the middle of commissions atm)
Some character portraits: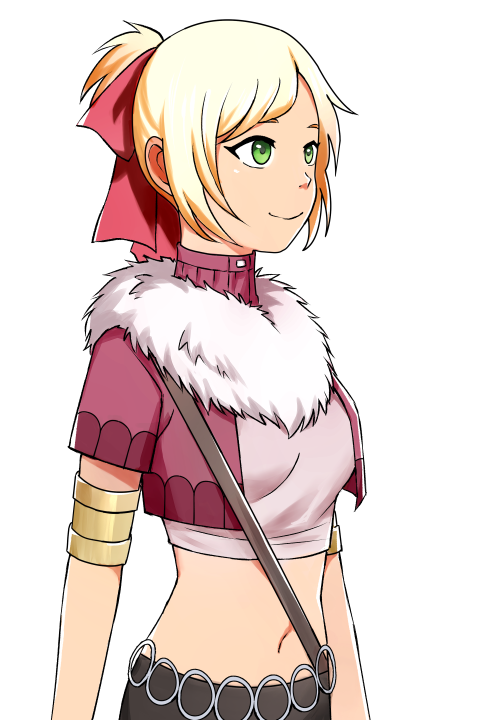 Main character female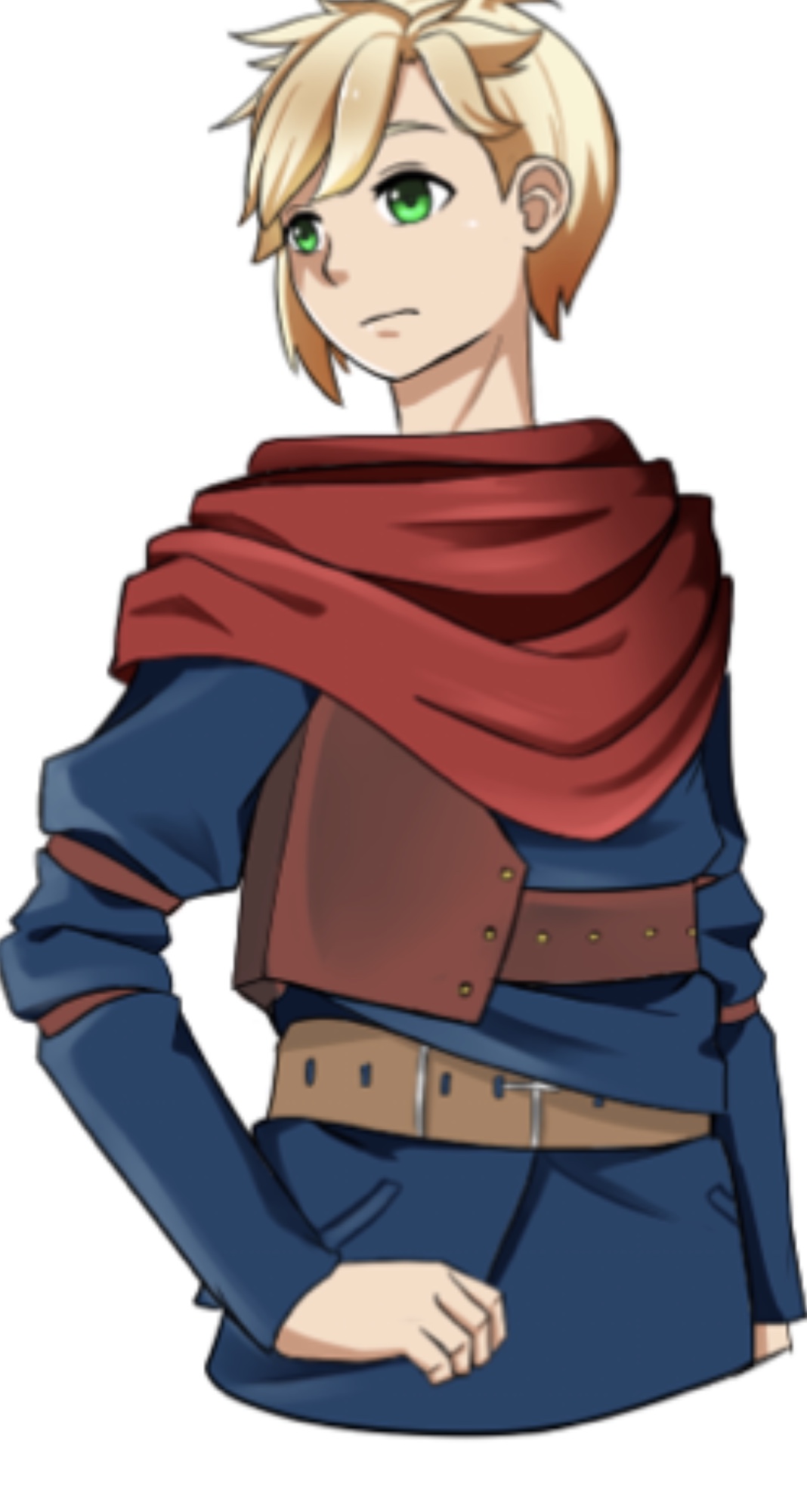 Main character male
Myrana WIP
Erika WIP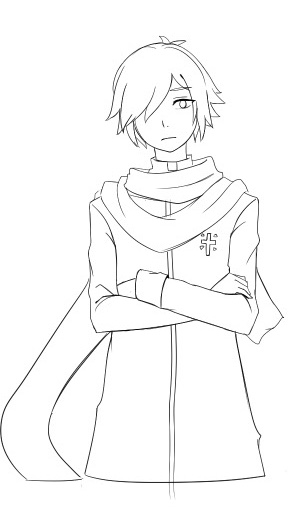 Kuro WIP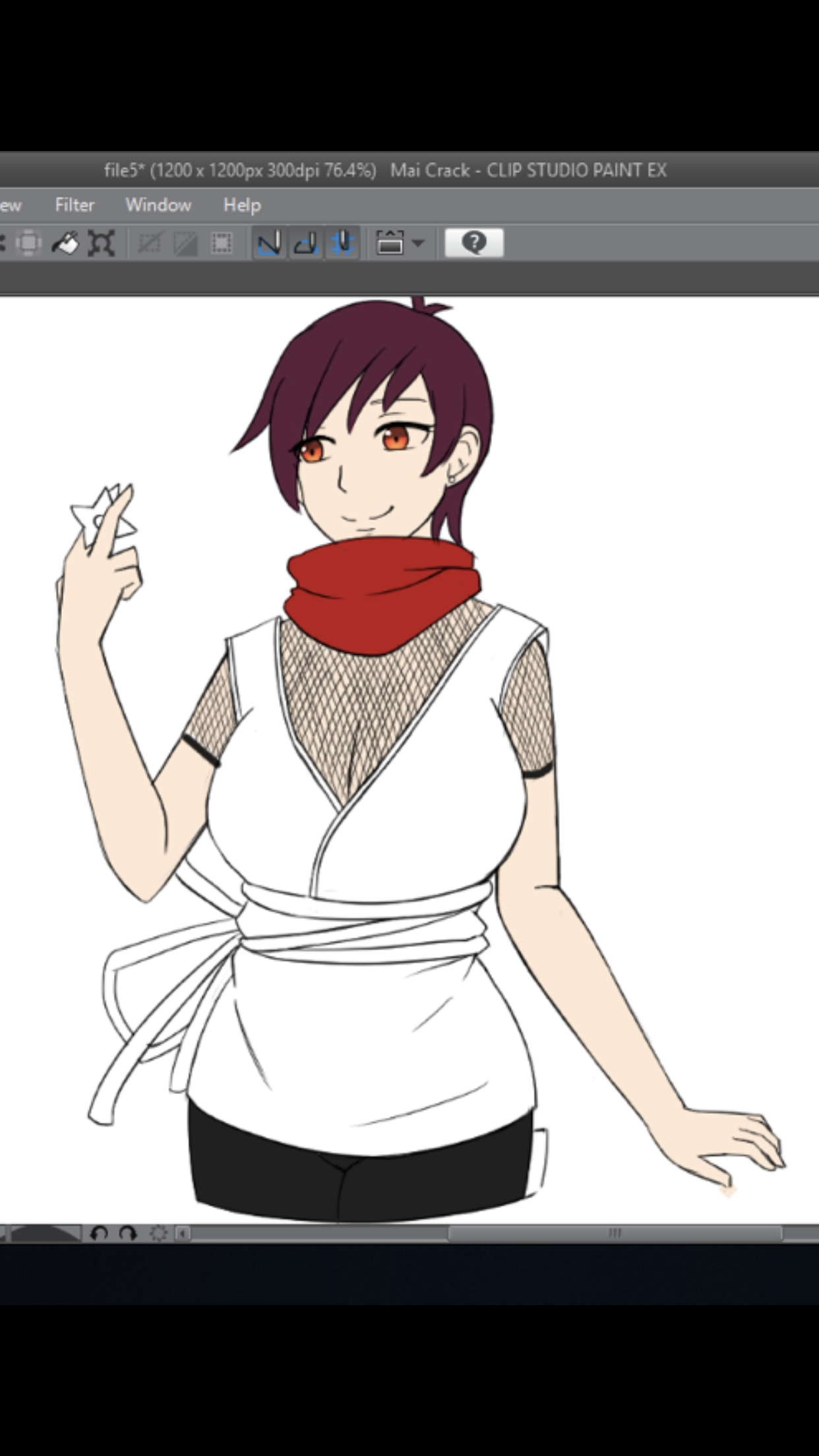 Kyrra WIP
[Spoiler]