Hey there!
Name's Nic. I draw stuff sometimes. Here's some of it!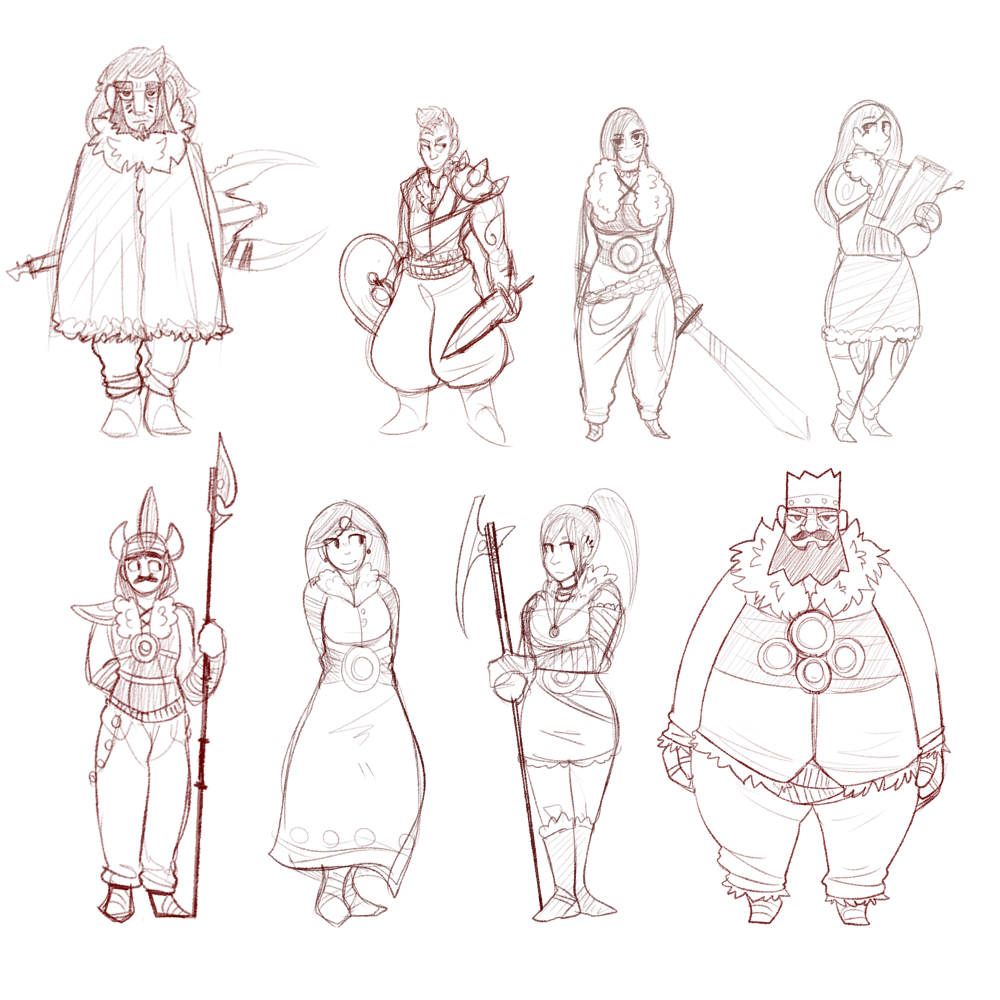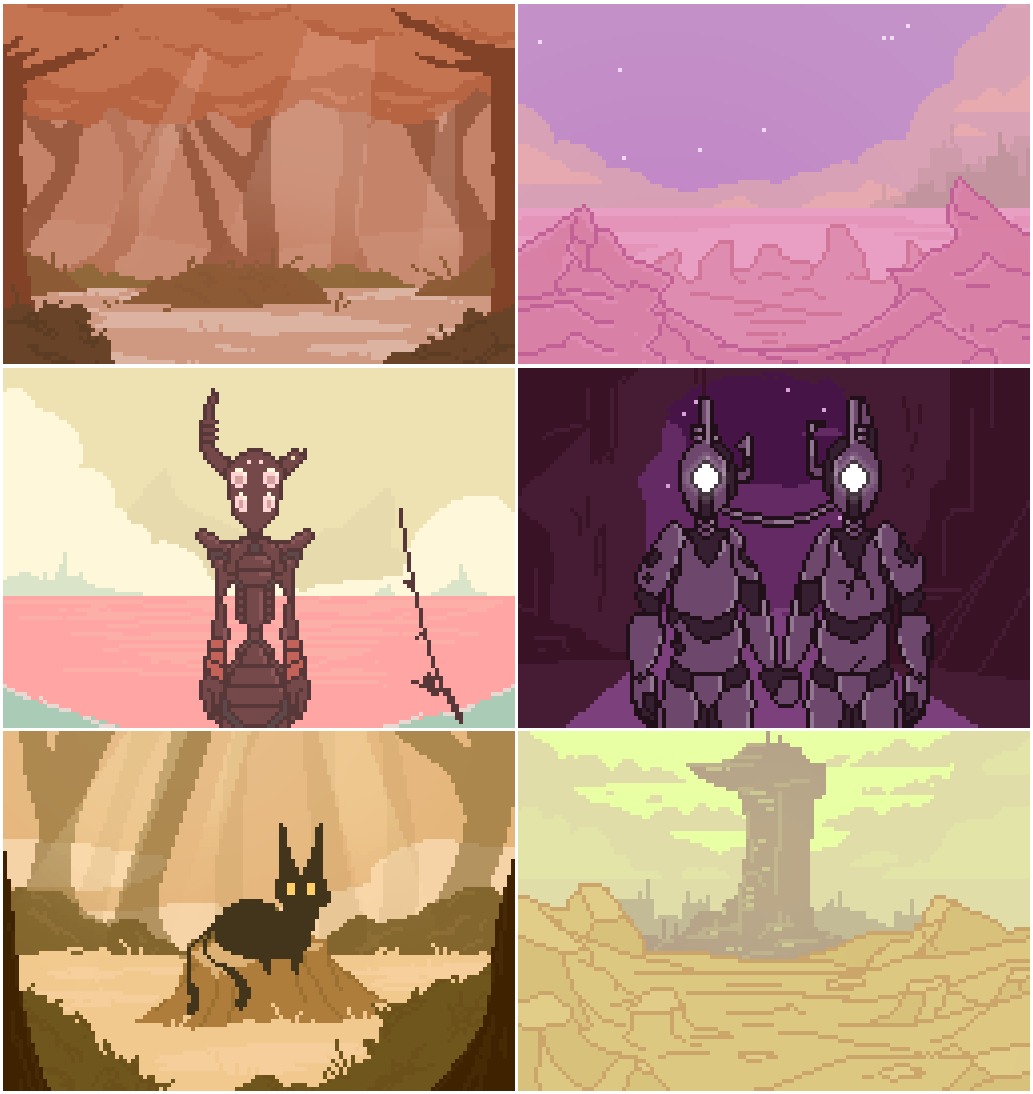 You can find more stuff on my website!
https://nicdoodles.wordpress.com/

I'm looking for projects to collaborate on! Games are my first preference, but I'm open to most stuff!
I can do Pixel Art, Character Design, Concept Art, Prop Design, and even some Environment Design!
Paid work is strongly preferred!

Hoping to hear from you! Have a great day!