Join us in this adventure inspired by the JRPG Classics with fully hand-drawn maps, smooth character animations, cinematic cutscenes and original score.
Dream of Sword follows the story of Ren, a boy who every night is haunted by strange dreams since he was a child. In one of those dreams our character hears the calling of a mysterious being compelling him to meet it...
This game is a prototype created for the IGMC 2018 Contest by 3 people, Map illustrations by P_Kun, 3D Art & Gameplay by Creative Ed and Music by Diogo Pereira. We made this game with the purpose of showing the type of narrative / graphics / feeling we intend on bringing into the full game. We will continue development on this game as it brought us great joy when working on it. This is the game of our dreams and is something we've been wanting to start for some time. This Game Jam was a blessing as it got us working :)

SOME SCREENSHOTS OF THE GAME: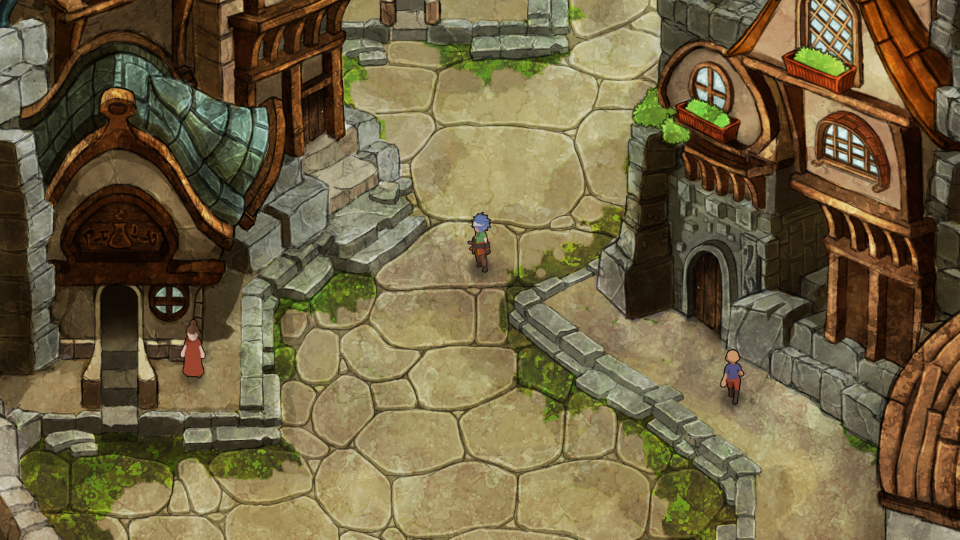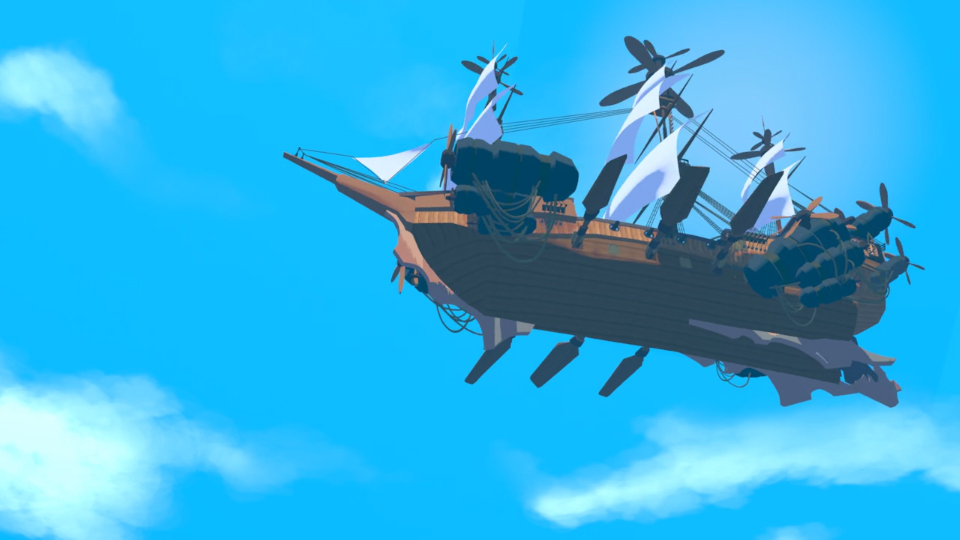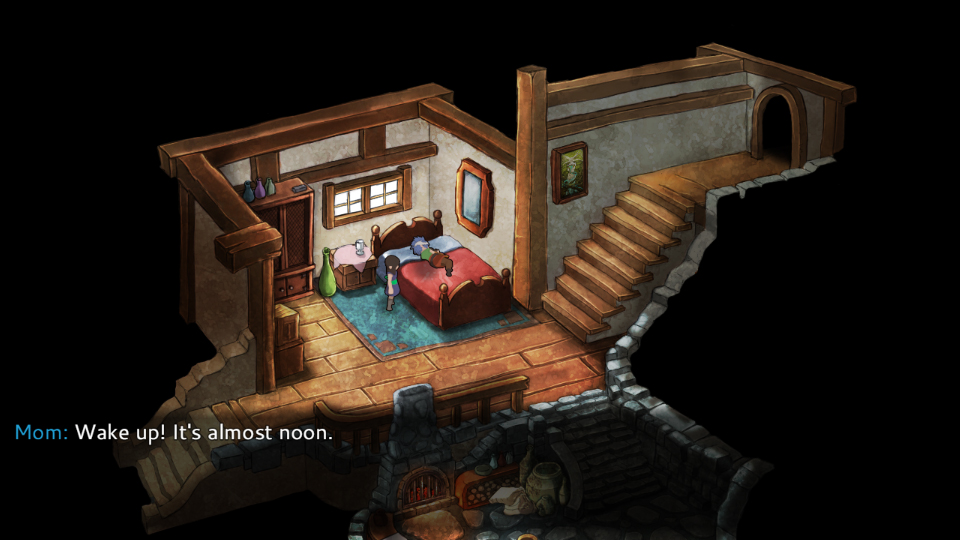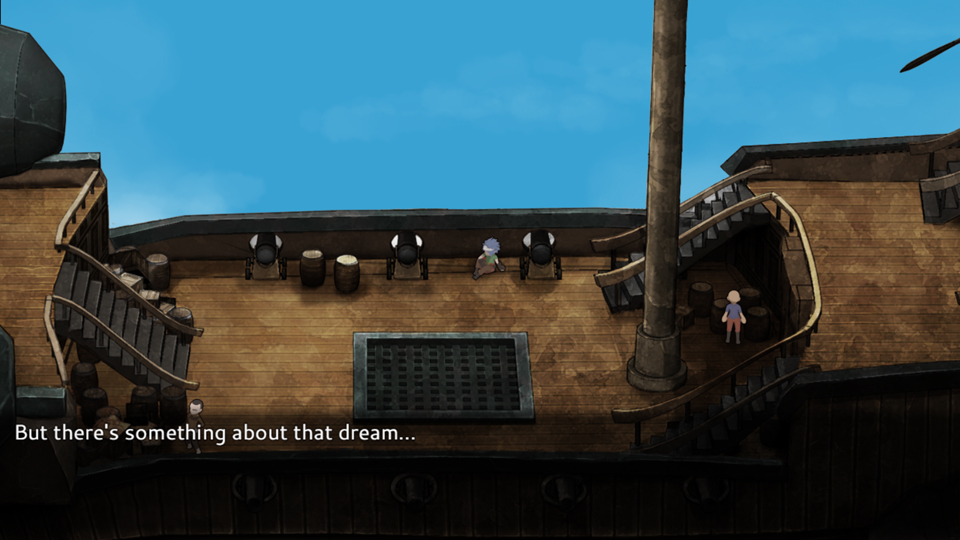 Original Art and Music!

Making the art for this game is very time consuming. Hand-drawing maps, modeling, animating, composing, all of these take a lot of time to get done, resulting in the game being a shorter gameplay experience. We believed however that this was what we wanted to show the most to our players so they could get a sense of what would be playing a full game with this kind of quality.

SOME SCREENSHOTS OF THE 3D SCENES IN THE WORKS: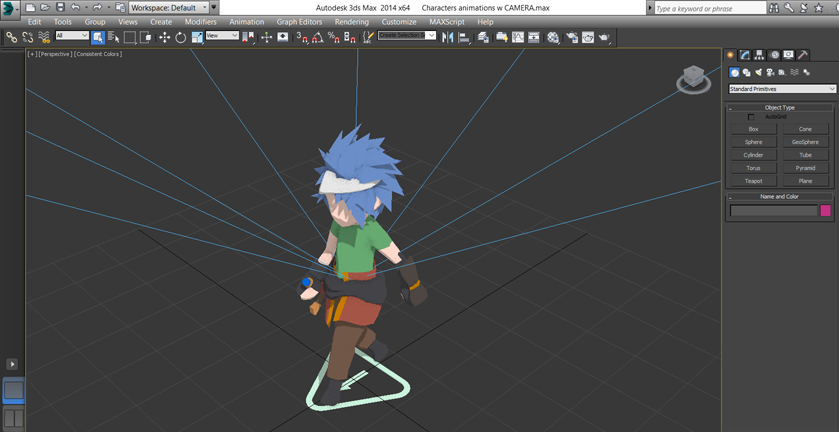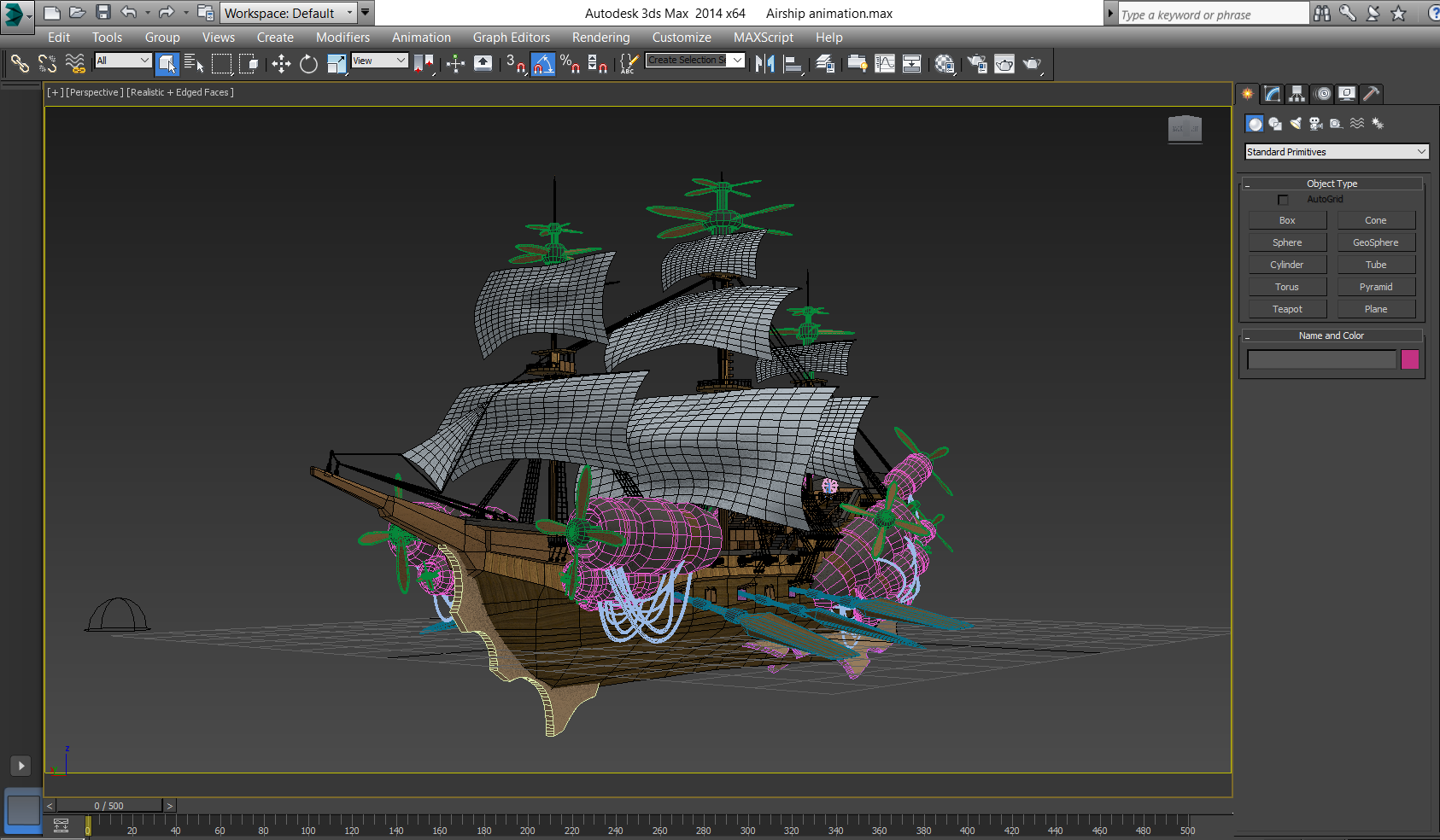 Rough Development!

Unfortunately the development wasn't always smooth, we were forced to leave some content out of the game as it caused the game to crash for no aparent reason, as well as some left in bugs that we weren't able to solve as the deadline closed.

LEFT OUT 3D CUTSCENE:

Unfortunately we weren't able to put this cinematic we spent a lot of time crafting ( T_T ) because it crashed RPG Maker (which seems to be very picky with videos) which ended up being futile anyway, since the part that would be right after this one breaks the game anyway so... ( T_T )

I hope you can still enjoy the game for what has to offer. We're still working on the game and I'm going to post progress as we go, so if this game interests you, stay tuned for some new content! As soon as the voting ends we're releasing a new version :)

Thank you for playing Dream of Sword and don't forget to rate the game and comment as doing so will greatly help the development of this game :)