Wonder what happens to those NPC's that are looted by hero parties? Wonder no longer!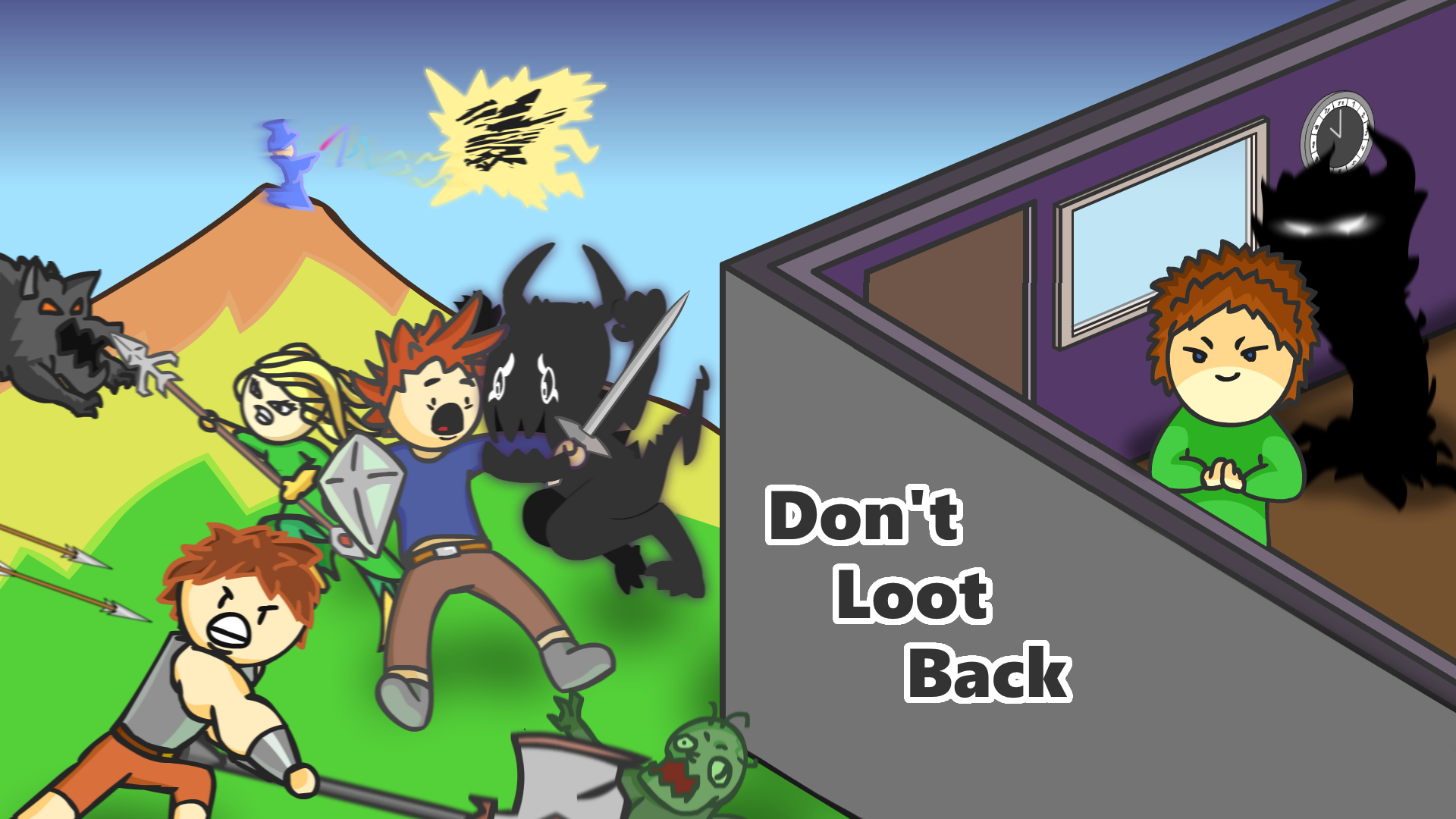 Life is not easy for an NPC minding his own quiet family life. In a moment´s notice, raiding party of heroes can barge into your home, pilfer and purloin your life-long savings and children´s college-funds. Not even the most remote locales are safe from their indifferent wantonness and craven ways.
I will be posting all new updates, concept discussions videos and game information in here. Feel free to share your thoughts and feedback on the game.