I bought AssetForge today and ran into some problem while exporting the model. Here's what I made in AssetForge: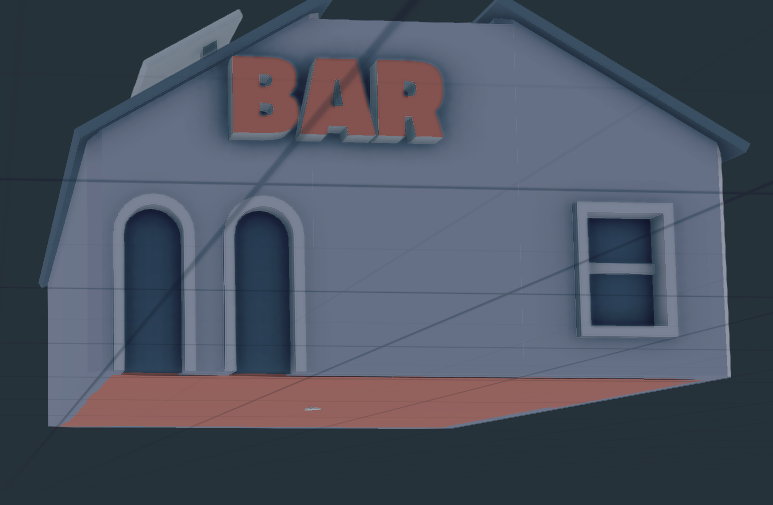 Looks good. So I exported the model into OBJ with "merge block" enabled and "no export" for textures. Then I loaded the OBJ file up in blender, it looks wrong: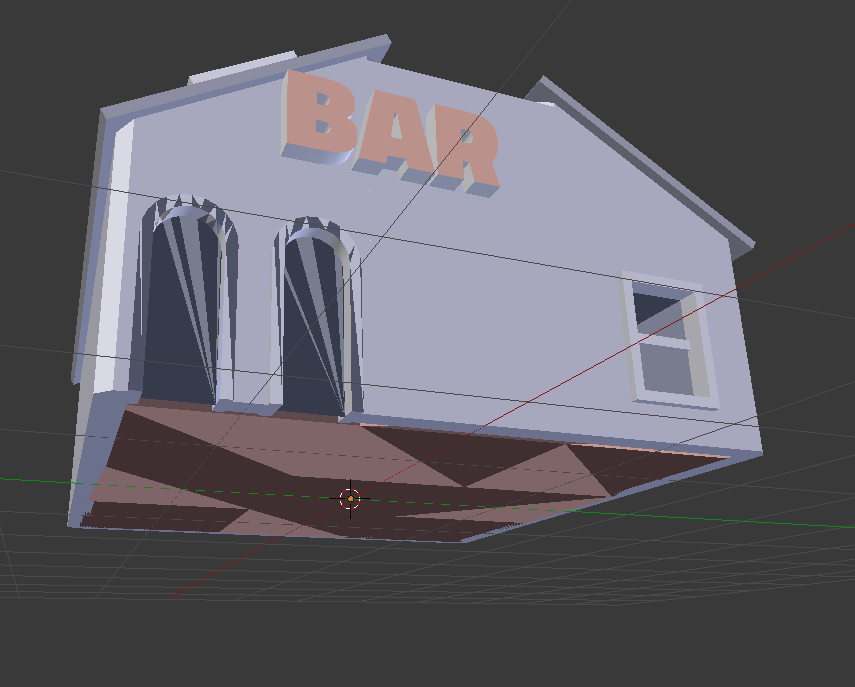 Here's the link to the .model file in question: https://www.dropbox.com/s/a6fn4358x9nhjot/test_house.model?dl=0
Thank you.