Yarr! A merry Talk like a Pirate day to the lot of ye!
I'm excited to announce my free browser game, Potshot Pirates, a simple strategy game inspired by the likes of Tank Stars, Scorched Earth and Gorillas!
Page: https://jimmy-schubert.itch.io/potshot-pirates
Snipe the enemy from afar or destroy all of their islands to drag them into the deadly maelstrom!
Unleash special weapons including Homing Rockets, Cannonball Proof Bubble Shields and bait-balls to summon the mighty Kraken!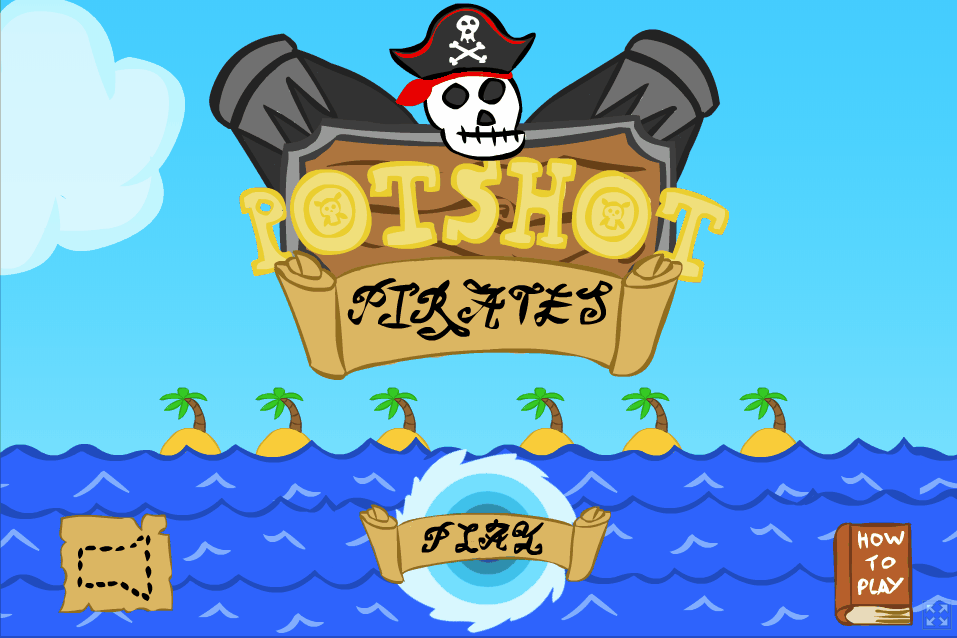 Gameplay
The culmination of a month or so of work, Talk like a Pirate Day seemed like the perfect opportunity to get over the monumental hurdle in game development of 'actually releasing something'.

I'd love to continue building this project and if it gains traction there's a bunch of features I want to add including:
1) Local Multiplayer
2) Progression and Meta
3) Online Multiplayer
4) A Mobile Version
All feedback is welcome, thank you and hope you have fun!
(Follow me on Twitter for development updates! https://twitter.com/Jimmy_Schubert)
YAAAAAAAARRRR!