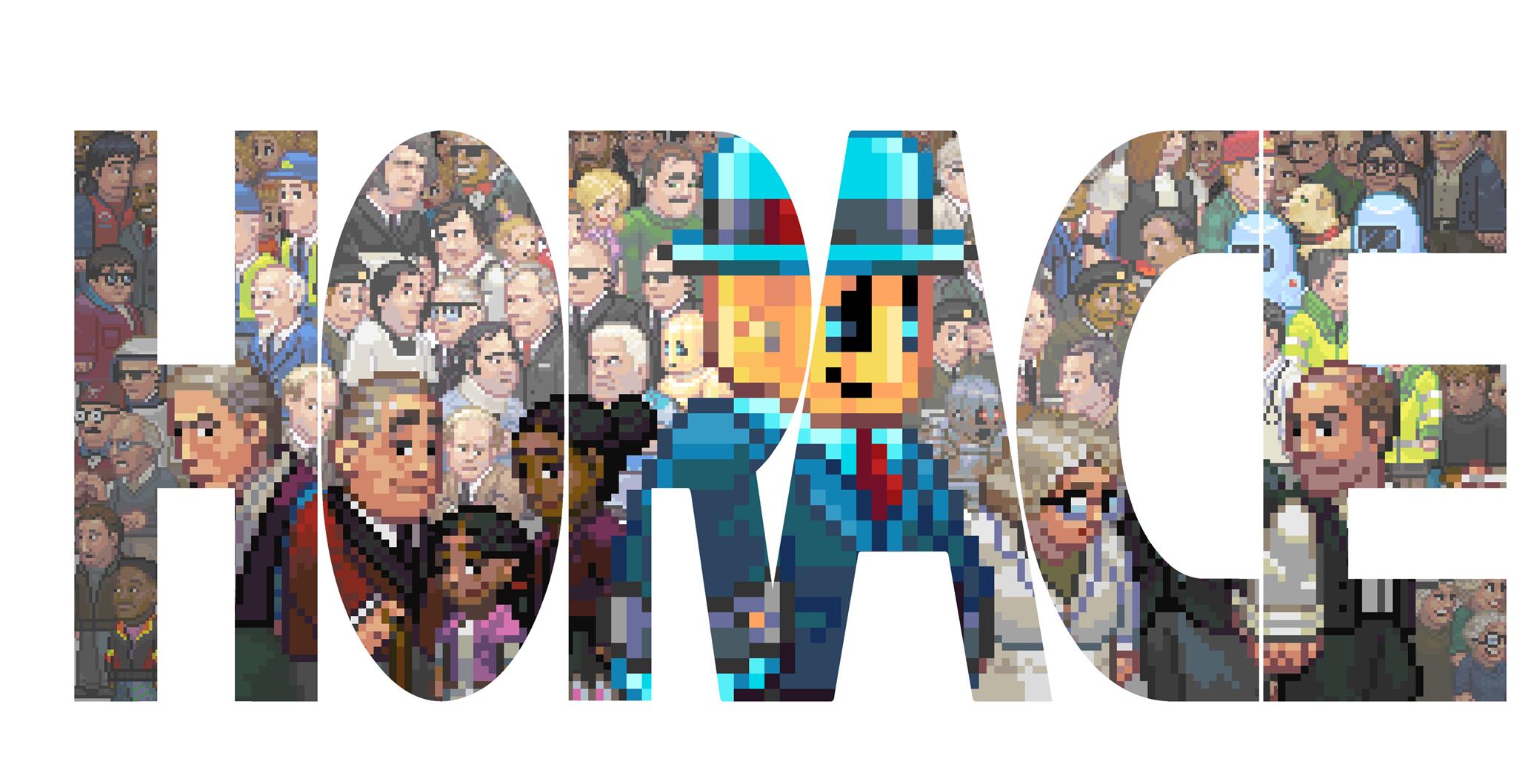 After 5 years of working tirelessly I am really pleased to announce the launch of a free demo for my passion project, Horace. Please come try it out - your feedback is much appreciated!
Itch Demo:
Click here to download
ABOUT THE GAME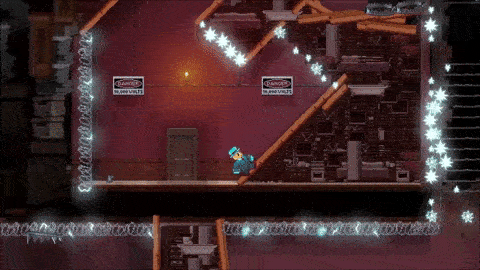 Horace is a story-driven platform game starring a naive robot learning about the meaning of his life but later ends up trying to save the world as the story takes an apocalyptic turn. That's not all in the demo so you'll just need to trust me. You will encounter ability upgrades that will test you brain as much as your traversal skills. Couple this with the cinematic story telling and I really think you end up with a unique experience!
The demo will give you roughly the first hour of the game so this is where you will get a real sense of the story and then the second half is where you get more of the Metroidnavia style of game play shining through as you explore more of the house.
I really hope you enjoy this snippet of the game and if you do, please make sure to spread the word! If you're feeling particularly generous then please also follow me on Twitter (where I post sporadically):
Thanks for taking the time to check out Horace!
Paul