FREE Download!
https://scaffoldstudio.itch.io/cage
Abstract
An 'outsider' unfamiliar with the community, an unknown neighbourhood, an inordinary summer.

Set in the 1980s in the Kowloon Walled City of Hong Kong.
'CAGE' invites you to investigate what hides behind its notorious reputation through historical recreation, appealing graphics with local Cantonese voices.
Screenshots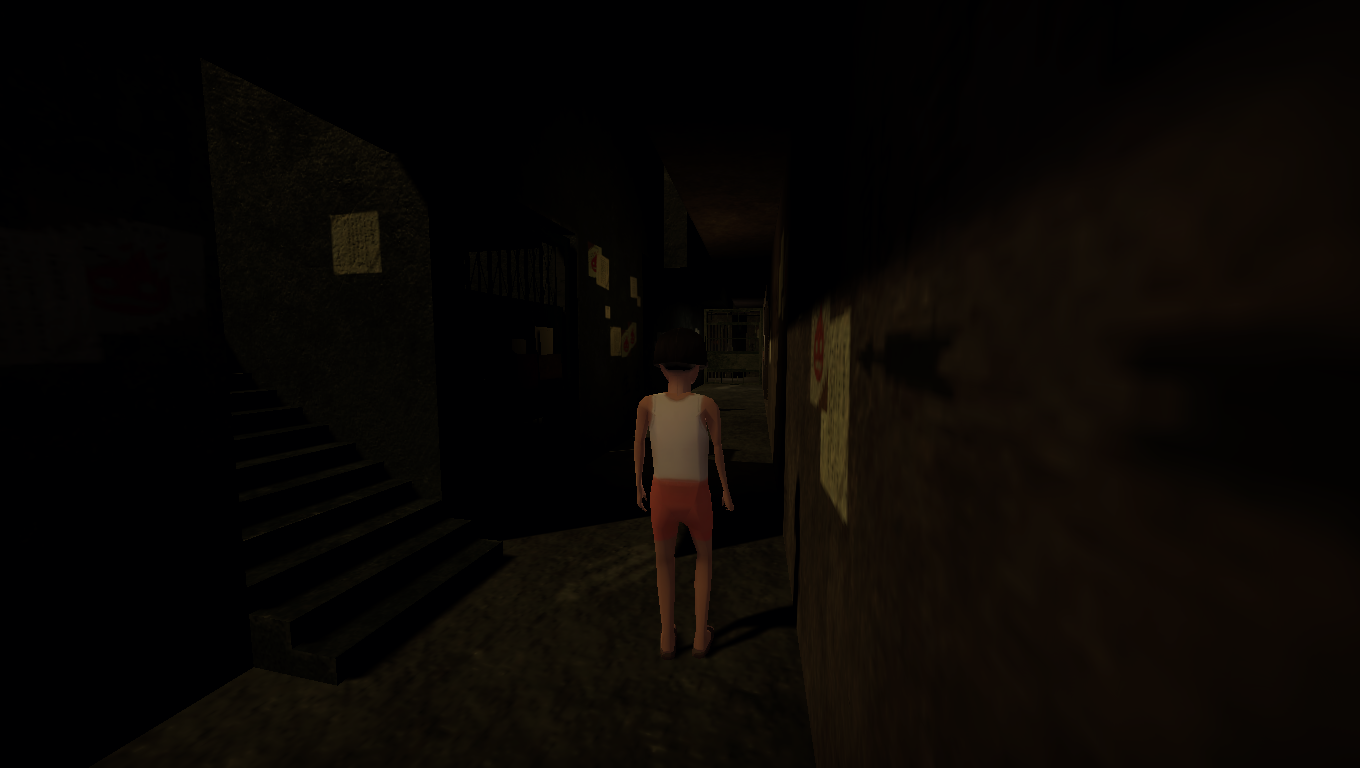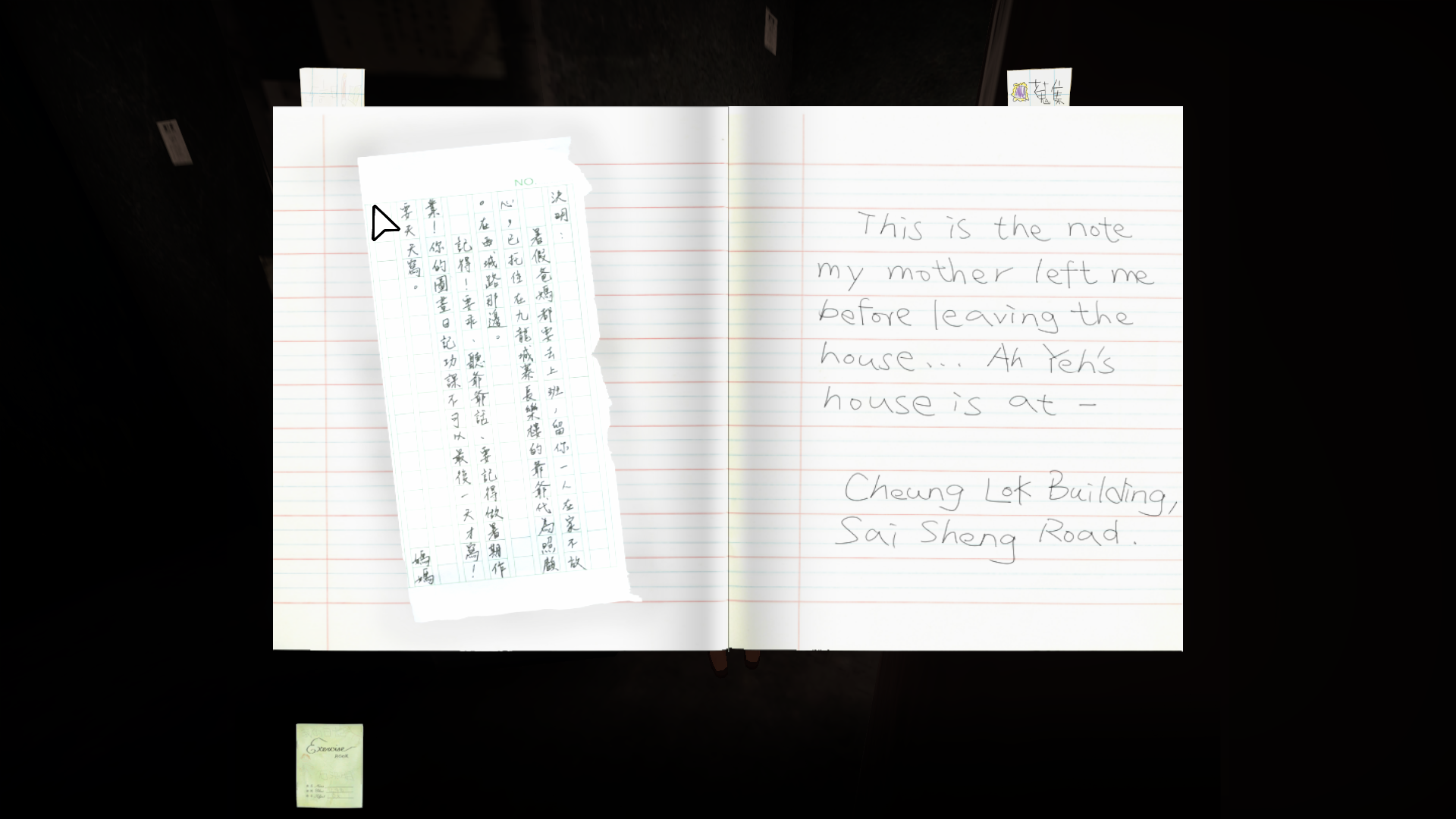 Game Features

Scenes displaying Hong Kong's traditional culture
A map based on historical research
Speech patterns and dialogue based on the era
Solve puzzles during adventure
A cast of characters based on the Walled City residents
Dubbing in Cantonese and original sound track
FREE Download!
https://scaffoldstudio.itch.io/cage

About Us
FB/ INS: @scaffoldstudio ; www.facebook.com/scaffoldstudio/

Official Website: www.scaffoldstudio-cage.com