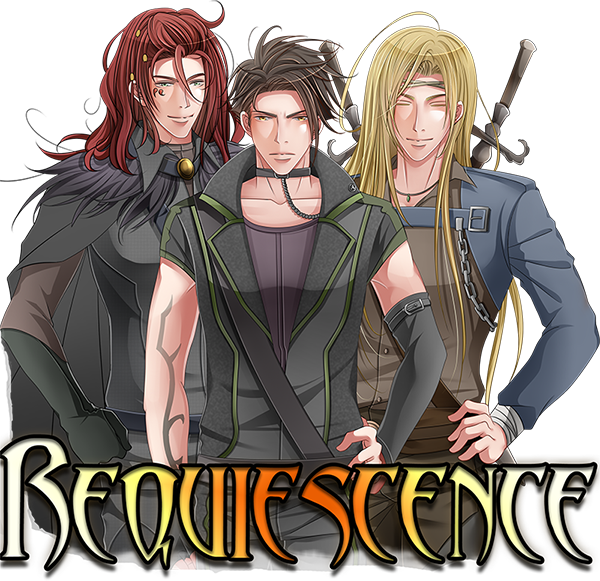 Requiescence is a gothic fantasy BL visual novel set in an arcane, mysterious cathedral. It follows the adventures of a young mage named Kymil as he attempts to discover the cathedral's mysteries, meeting a number of powerful allies - and enemies - along the way.
The final version is slated for July/Aug 2016, and it will feature:
124,000 words (400 pages!!)
23 CGs
3 different romance routes
Partial voice acting
13-track OST
PG-13 and R-18 versions
6 endings
1080 x 720 HD Resolution
Our commercial price will be $10/copy.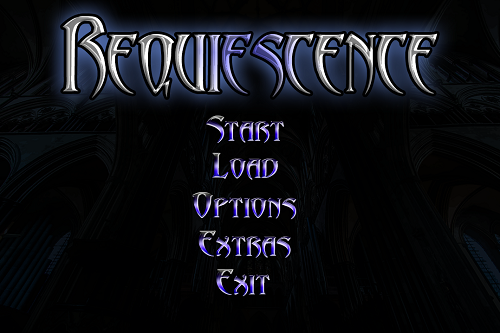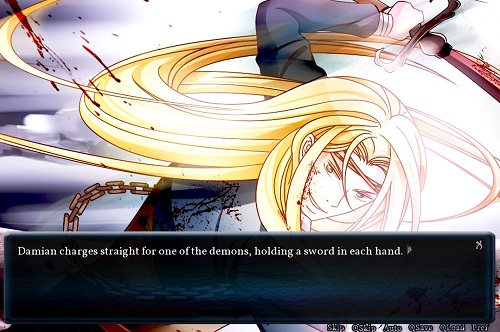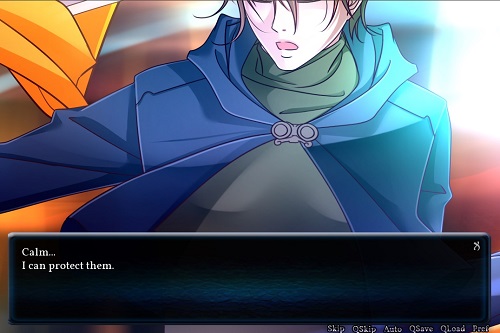 Currently, we're working on editing, polishing, and adding in voice acting -- we're in the final stages of development!