I'll show two characters I made with M and let you guys be the judge: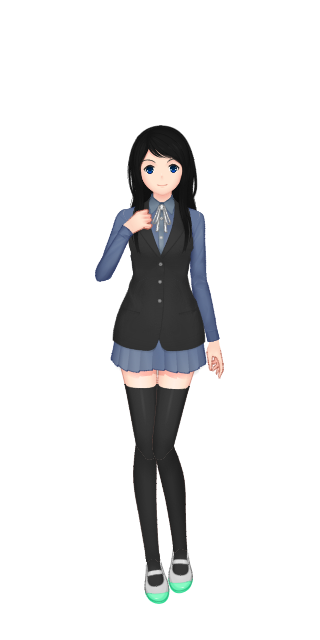 &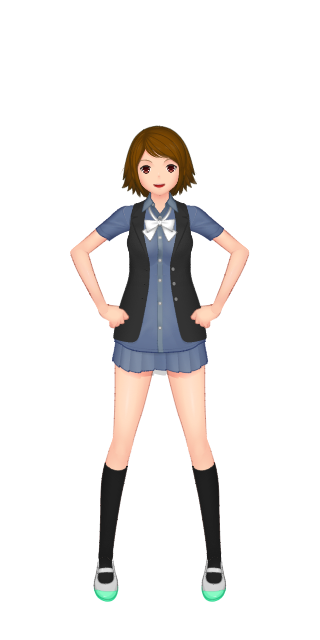 Left: "Wakana" // Right: "Nagi"

Madoka, for comparison (ignore the creature)
So, what do you guys think?
P.S.: On another note, there seems to be a LOT of negative space over the characters' heads. Since I'm working with Ren'Py at the moment, fitting them in is kinda troublesome.