Squeek Squeek, Got somethin for You Master's Out There!
This Topic is where I'll Post My Image Packs, (Will Always Include Body and Portraits.)
#PackName is for if someone want's to 'uninstall' a specific pack, without deleting or searching through their entire folder, simply searching the pack name will do the sorting for you.
Downloads:
•MaidPack: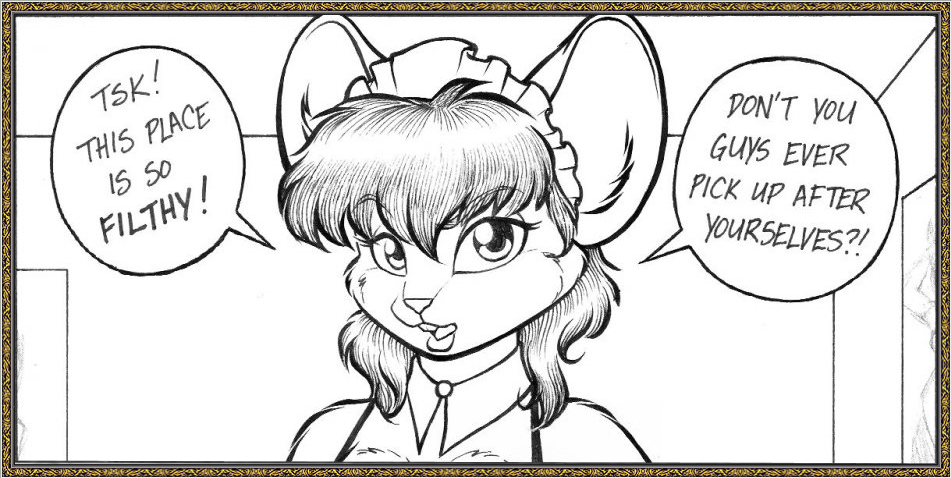 Features thirtheen portraits and body pictures of characters in Maid uniform, for immersion.
https://mega.nz/#!6T4WkQjL!GqxUHBaK3rj-EOqkV1FEFdEVXz9NatfNxjznR2UBc8U

(updated: + 2, 1 Male tanuki, 1 male wolf, both beastkin)

---------------------------------------------------------------------------------------------------------------------------
•Monster girl quest Pack (Contains 60 body, and 60 Portraits, All Female): #MGQ V2 (lostdgod )
https://mega.nz/#!WOwAUSha!MZz0oCQczJVwstxtYSooIvS7Ow0W2LH9mg4cjIlIuKM

---------------------------------------------------------------------------------------------------------------------------