Joggernauts on Nintendo Switch, October 11
It's official, Joggernauts is coming Nintendo Switch in 2018! The team and I are incredibly excited to tell you this news. We are literally living our childhood dreams. Thanks for coming along for the ride! P.S. I've played Joggernauts on Nintendo Switch and it's amazing. I can't wait for you to play the game with your friends.

FOLLOW US ON ITCH.IO or WISHLIST ON STEAM or Pre-Purchase for Nintendo Switch
Pre-purchase on Nintendo Switch today!
Wishlist on Steam today!
New! Single Player Mode!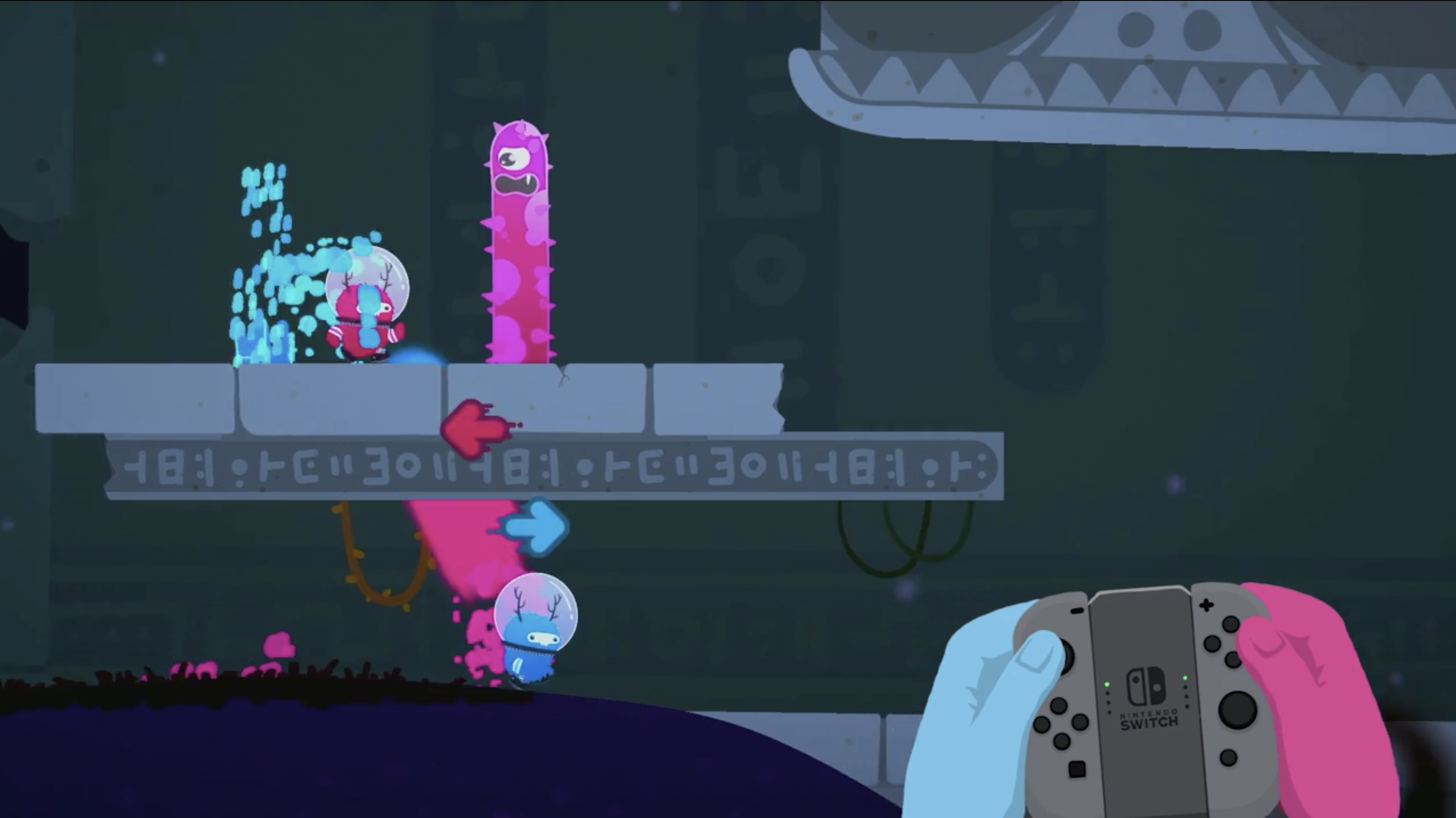 Single. Player. Mode. Hype. Joggernauts now has a fantastically fun single player mode, where you coordinate two colors at once! We know you love that Joggernauts is a cooperative game for 2-4 people, but sometimes you need to play Joggernauts even when your friends are asleep or ignoring your phone calls. Ehem. Anyway, if you are a fan of games like Runner 3, Mario Run, etc. you are in for a special treat in our single player mode.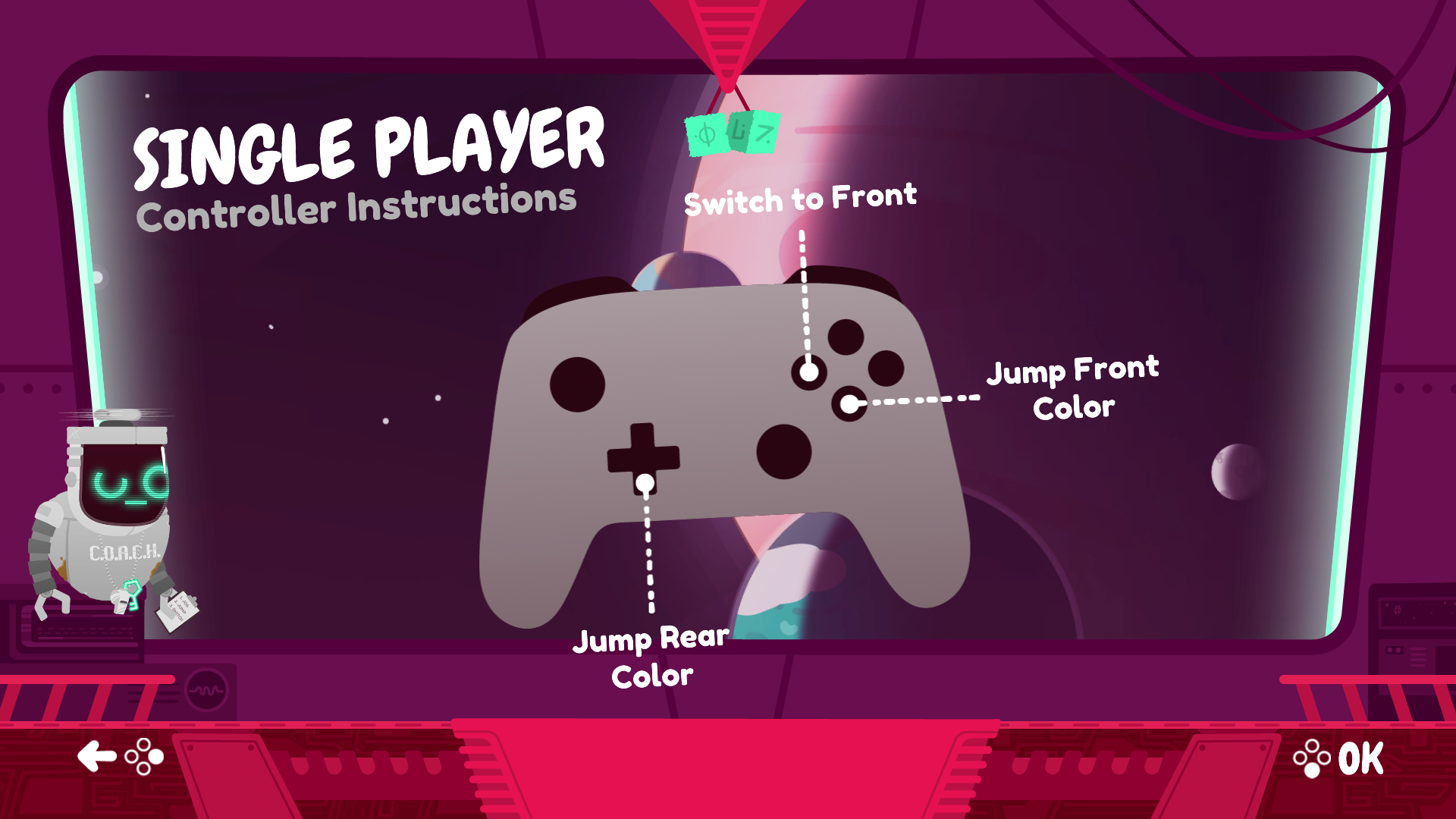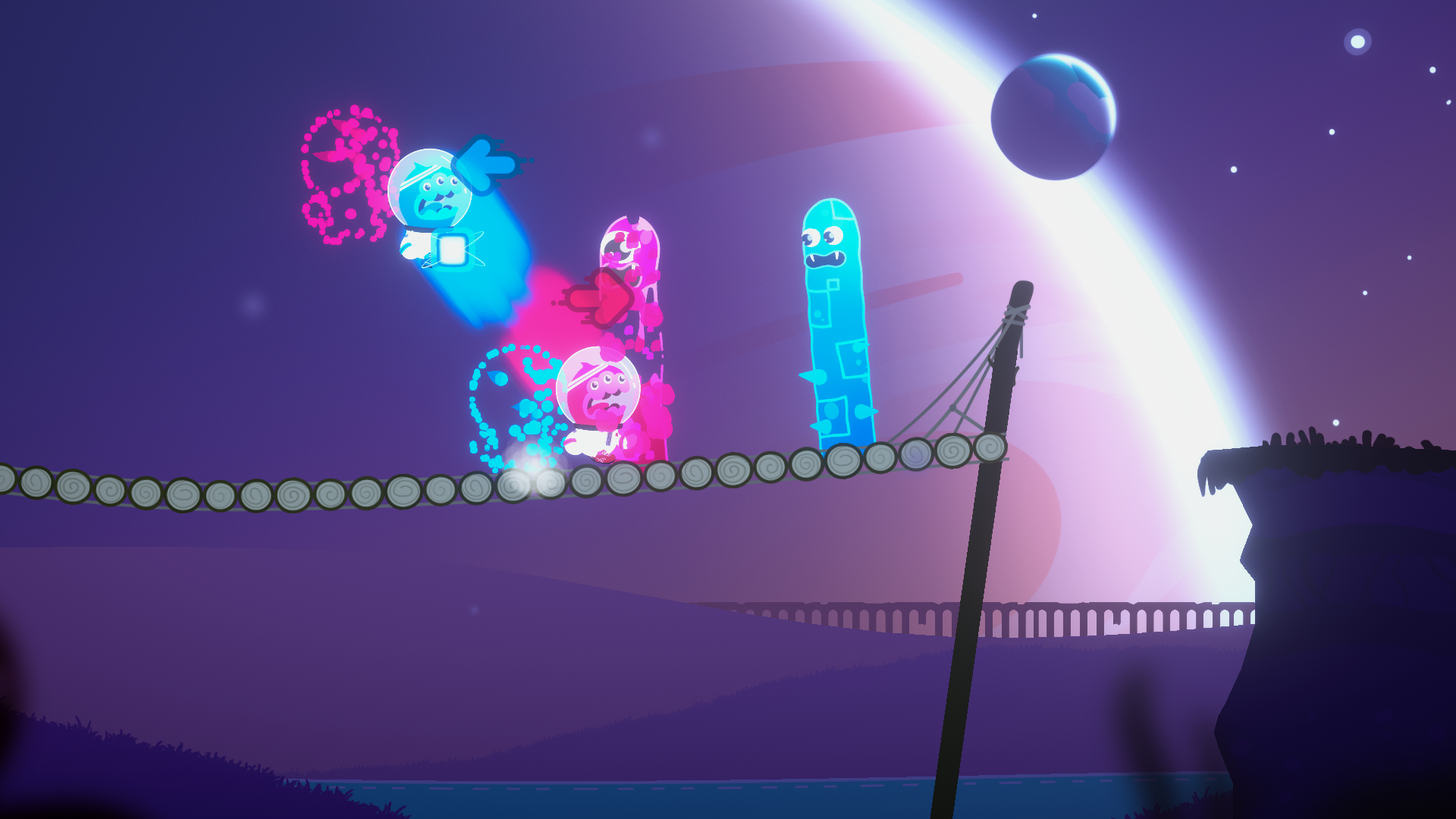 Introducing C.O.A.C.H.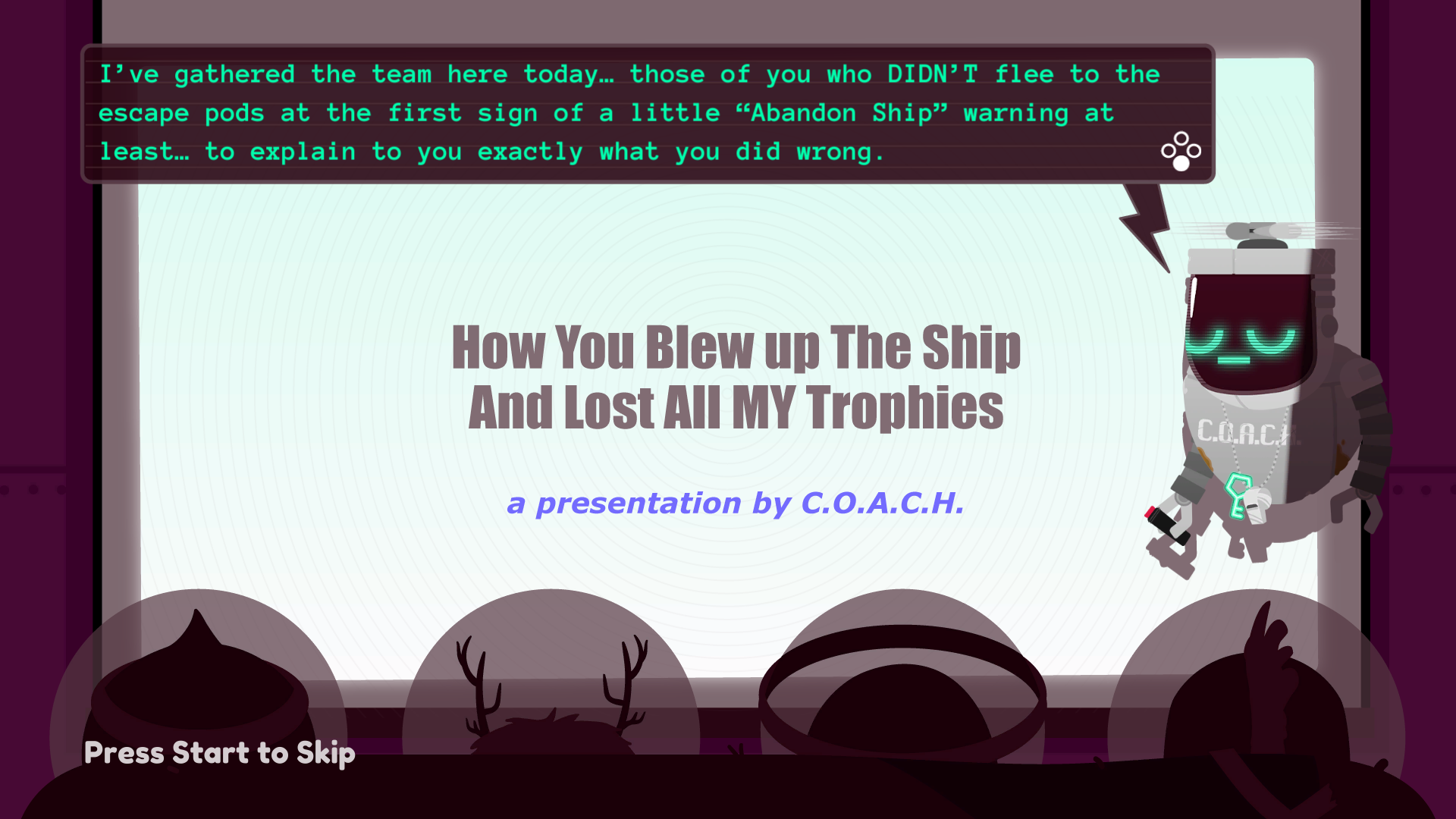 Every great team needs a great C.O.A.C.H., right? Introducing... C cybernetic O outerspace A athletic C coaching H humanoid He's sarcastic, funny, robotic, and most of all in dire need to get his trophies back that were lost by the Joggernauts!
Come play at PAX WEST!

Are you heading to PAX West?! If so, come play Joggernauts in the Graffiti Games booth. It'll be your first chance to play the game on Nintendo Switch!