I have some Super Text Mesh objects in a world space canvas that is 150 x 150 pixels in size. I set the scale to 0.012.

When the game is played, the STM object's are blurry/missing pixel, and the Quads are missing tons of pixels. The text in the quad is unreadable.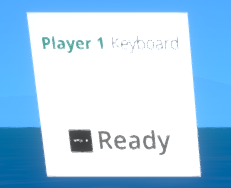 Is there any way I can fix/prevent this?