"Ready" as in a free playtest version of this Forged in the Dark roleplay pamphlet is ready to be downloaded.
Human police partnered with synthetic officers are the the line between civilization and technological chaos. HUMAN... ALMOST is a post-cyberpunk roleplaying pamphlet designed with arresting police procedural tropes. Taking advantage of a tag-based Forged in the Dark variant (tags serve as shorthand notes describing the investigator's personality/motivations), this RPG lets you play out a TV police procedural set 21 minutes into the future. The world is bright, but the technology is out of control. Stop crime. Save the future.
If you're interested in Forged in the Dark mechanics and police tropes in a near-future setting, this project awaits. More importantly, it could use your feedback. Download the playtest version and share your thoughts in the comments or on my Google Form. Thanks for checking HUMAN... ALMOST out! :-)
In addition, this project has been submitted to the One-Page RPG Jam 2022!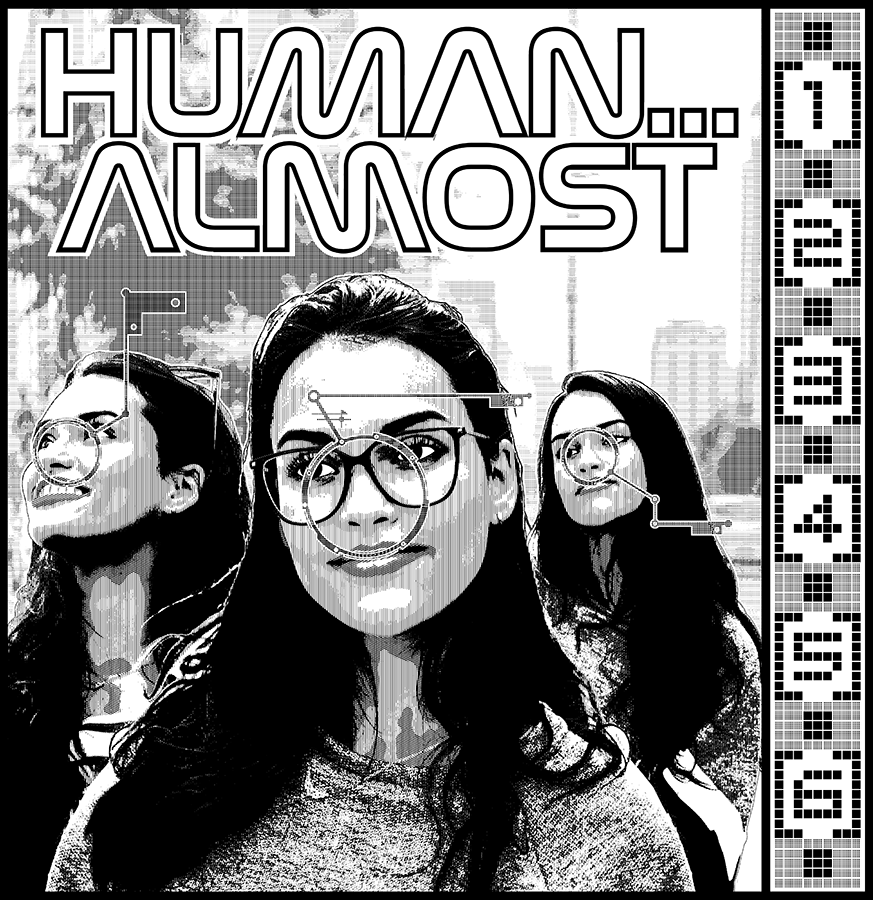 Cromos Three