Hello!

Do someone know how I can handle accented characters in dialogs? as my game will be in French too I got some issues with accents: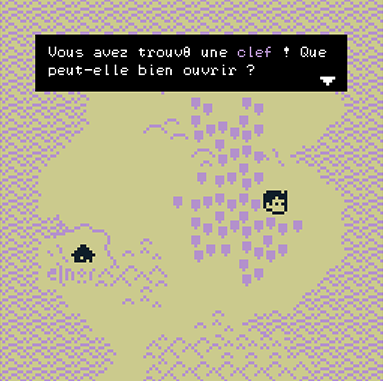 In the image above the sentence is "Vous avez trouvé une clef !", as you can see the character é is missing.
Using the html code instead of plain é doesn't work. Neither with unicode.
Let me now if you think about a solution!