Hi,
I just released my new game In the shadows: https://mapedorr.itch.io/in-the-shadows
It is a platformer where you hide from an eye that is watching you. To know what it is and why it is doing it, the player has to complete 30 levels that will send her backward in time till the very first day, the day where everything started.
It is also my entry for April's #1GAM: Quality.
Share and comment, I'll appreciate it a lot.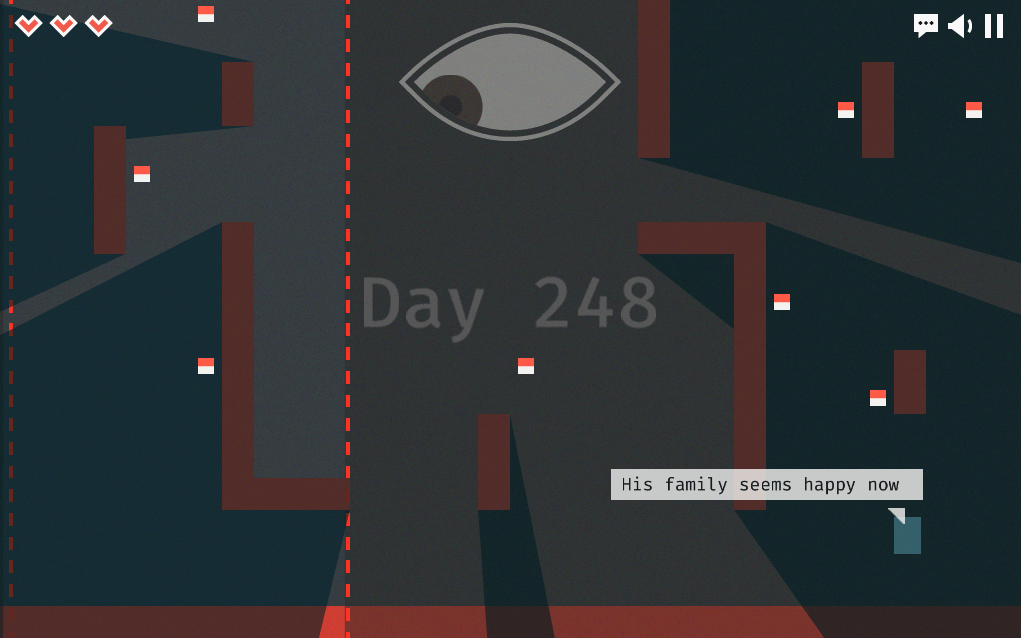 In the shadows - gameplay