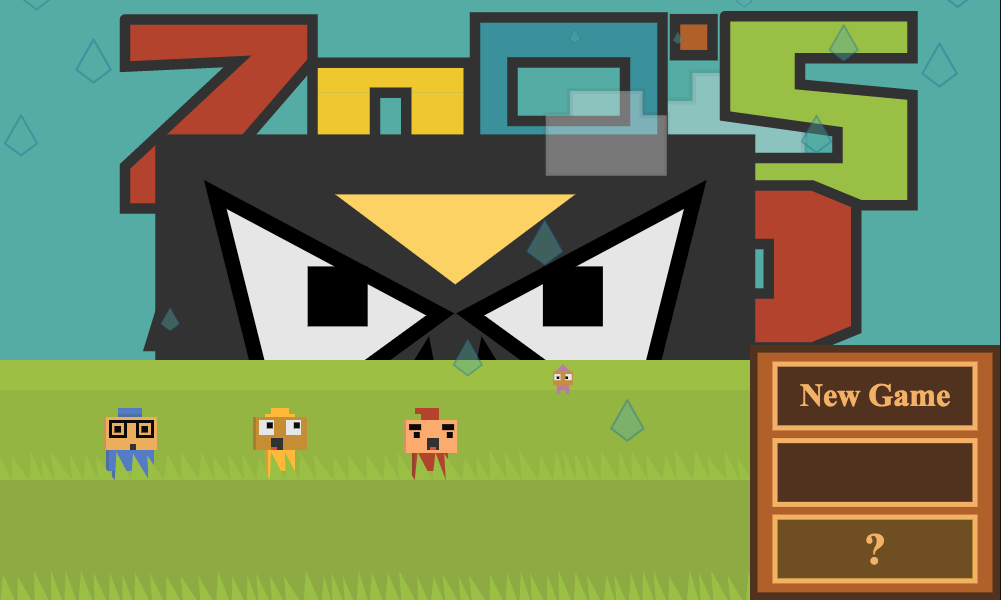 Zoo's Mad is a super wacky card game I'm actively working on. You can play in the browser and it now has a proper tutorial !

--------
Speech ! ->
Elegant and simple rules that you'll learn in an instant.
A very tight system that allows only the most dramatic plays.
A difficulty level that adapts and responds naturally to your progression.
A myriad of challenging decisions to make and opportunities to seize.
248 unique cards to collect and make magic with.
A randomly shuffled kingdom awaits.
A cycle of seasons and weather, that shifts as your adventure unfolds.
16 mad spirits that form Oh so many unique encounters.
A terrible boss monster, waiting for you right in front of the castle.
-------
Feedback is precious as it is my first video game. Please comment :D