I have ambitious plans for it, well in current state any plans would be good :D Anyway I would appreciate feedback. Of course there is a lot missing like GUI, but my main question would be - how does the levels feel and what about the handling?
This project is part of my online course and I'd really like to see how it is to try and release a game, the challenges, the difficulties, etc..
The plan is to build on this as my knowledge of Unity & C# advances. As I said I have ambitious plans for this project. Which include:
Becoming more appealing to your eyes.
GUI // Boosts // Story line // Custom rockets // Way more levels // Easter eggs // and of course....
******* monetizing by putting all available adds and in-game purchases possible ******* (Joking, I think >:)
In advance thanks!
Enjoy your game!
https://edzmens.itch.io/mars-next-frontier

Hands up for paint skills... yaaaay.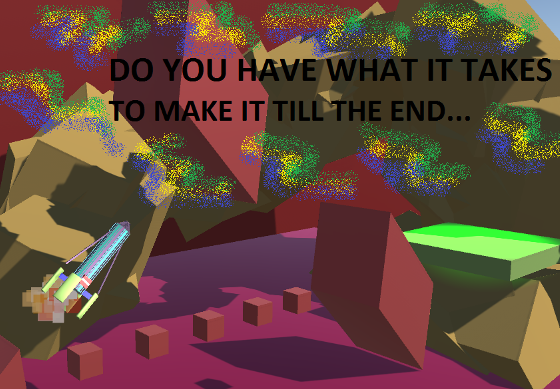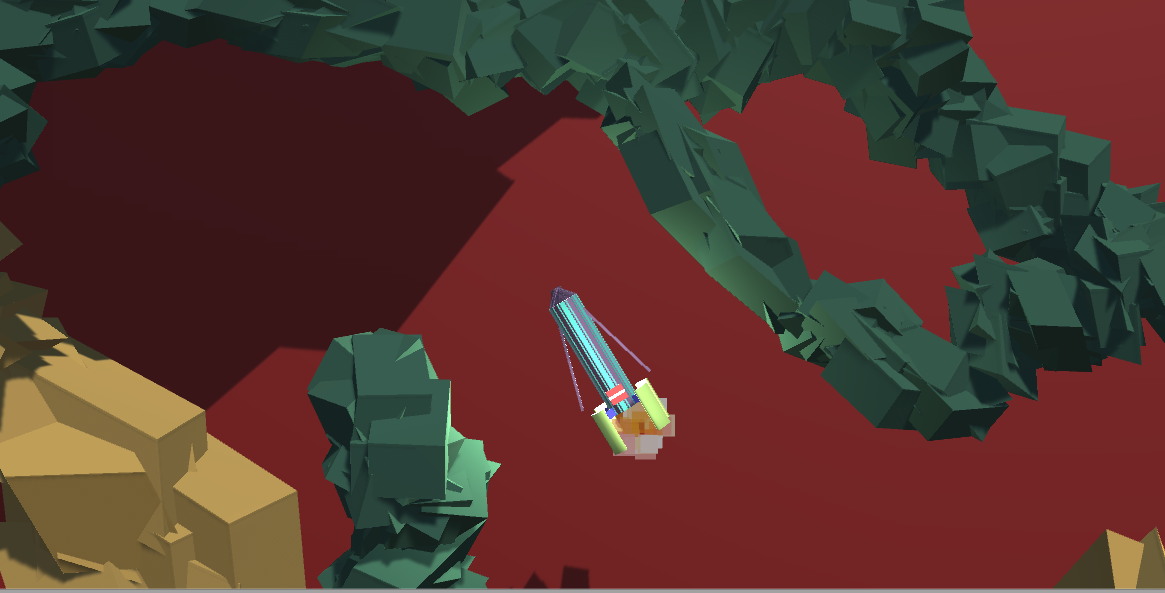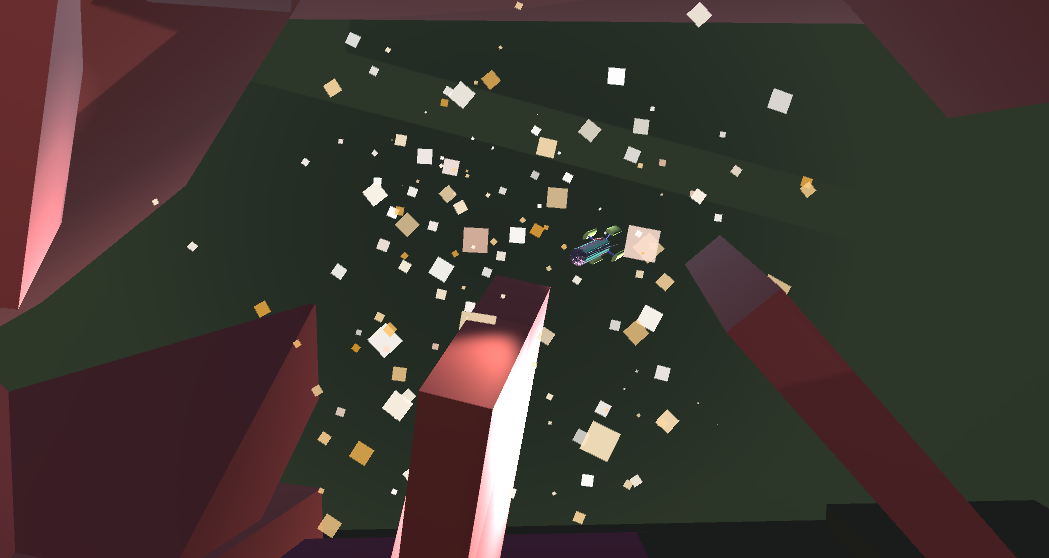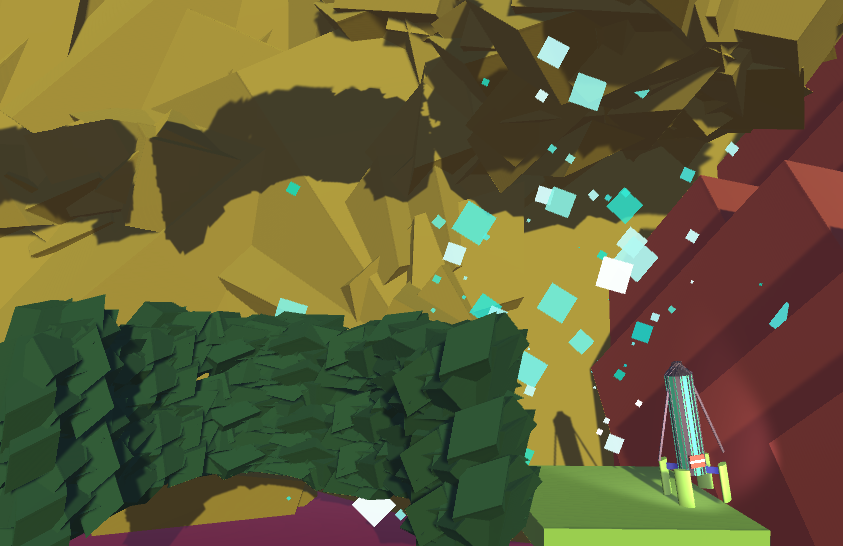 v1.1 Fixed some lighting issues, removed perma-death !!