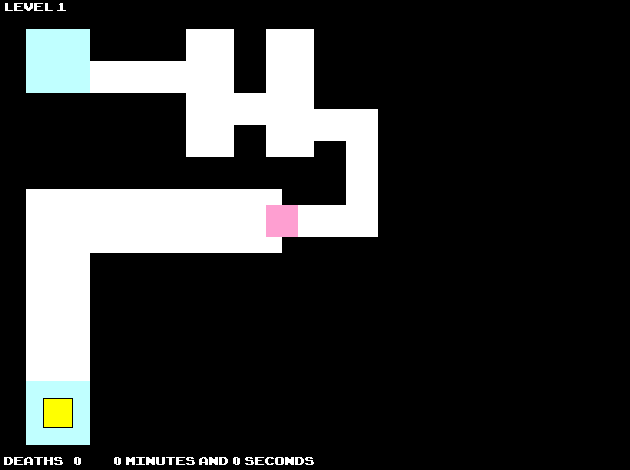 Hey! I made a puzzle-arcade game called Pixel Cube. The objective of the game is to navigate through the level without touching the walls, while figuring out the way to get through the obstacles.
This started as a test project, but after some testing with mechanics, I was surprised at how fun it could be to get through each level. The game currently has a little over 15 levels, but 60 or more are to be added. Any criticism or suggestions are encouraged!
It's only 50 cents USD until Friday if you want to play it! Thanks!