This game about using one monster to save normal people from war.
This monster is fantasy analog of atomic bomb and you play as this monster. Lead your hord against enemy army, crush their defences. Consume their bodies and create even more xenomorphs to continue attack.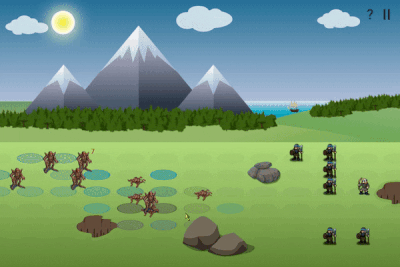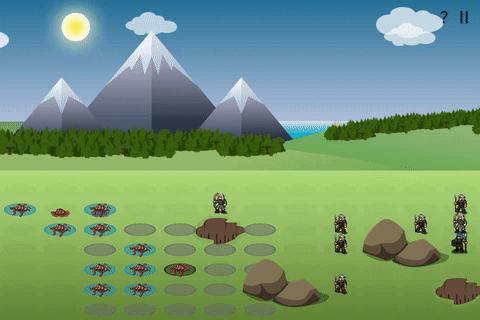 This is turn-based RPG. It has some features of roguelikes.

It is available for Windows and Android.
All links to game provided on the Game page.
You are welcome to try and swallow weak humans.