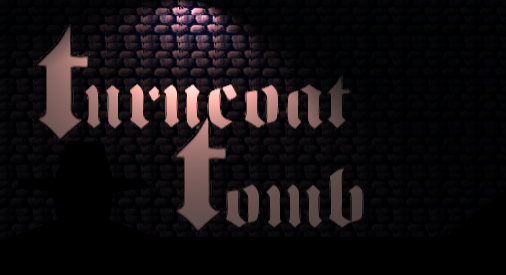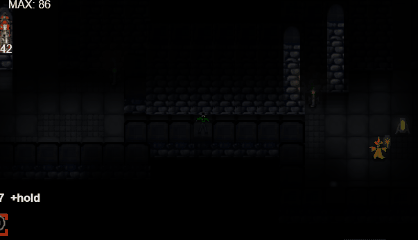 View the dev log here:
http://7drl.org/author/uberdroidgames/

My more general gamedev blog here:

https://uberdroidblog.blogspot.com/

Play the game:

https://uberdroidgames.itch.io/turncoat-tomb

I made a complete game in 7 days and really happy with the results.
Still there is a lot more I want to add and I'm updating it about every week. It was a great and really intense experience.