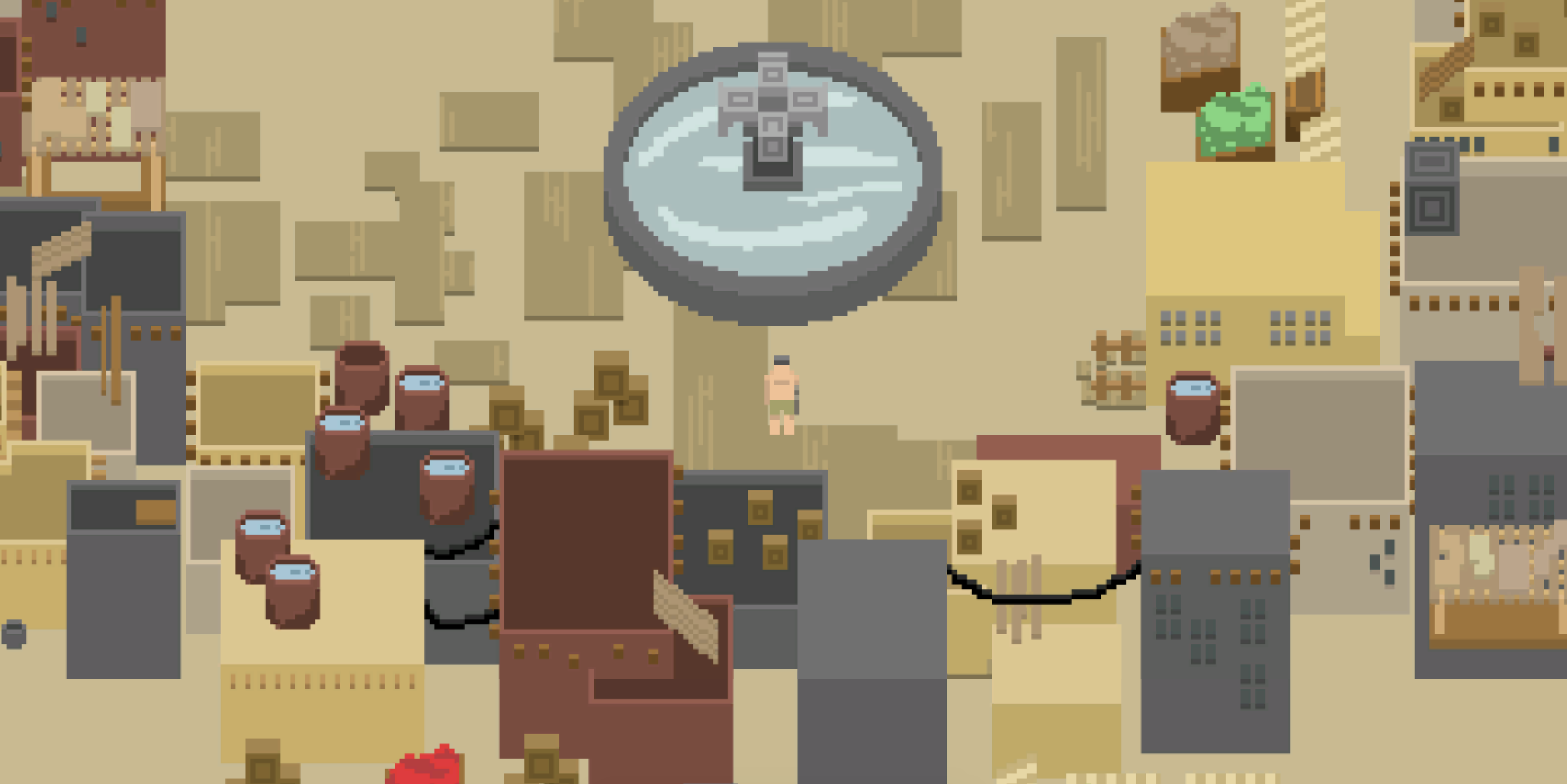 The link: https://mljustinli.itch.io/tower-of-babel
"A miner from Elam, you fall while working on the construction of a soaring tower meant to reach the heavens. When you wake up, you discover that everyone is gone. Uncover the story behind the tower and reunite with your people."
A chill exploration game
30-40 minute play time
Saves automatically, so don't worry
There is indeed an ending
Cool music and SFX
I've been working on this game for about 8 months, so I'm excited to finally share it!