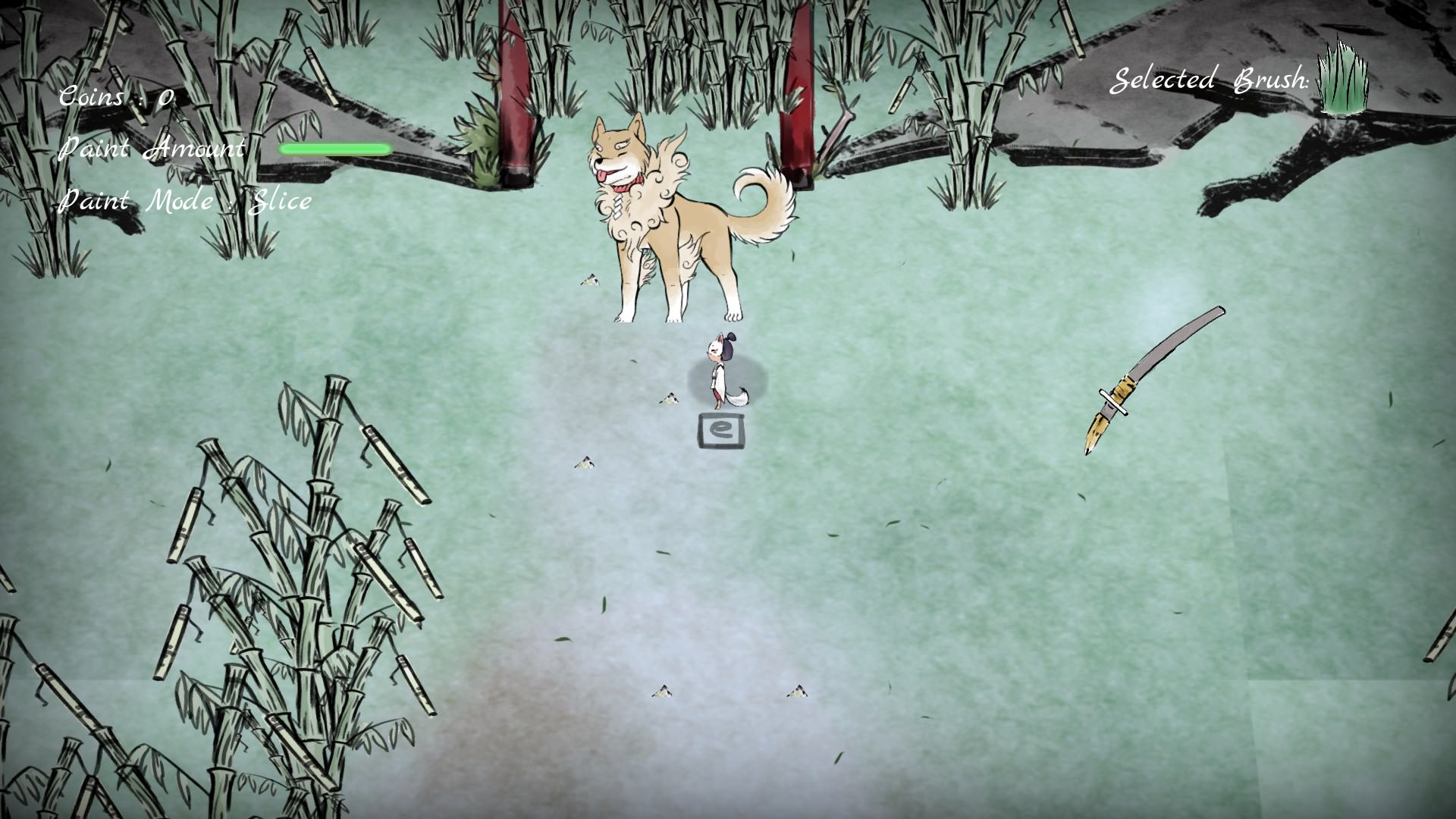 Explore and restore life to to a Japanese folklore-inspired land, encounter mythical creatures such as Tengus, and leave your own artistic touch in the world, permanently, in Inkless.

We currently have a short playable prototype available here (for Windows and Mac), with a full (hopefully polished) demo planned for release by the end of Spring 2018. This prototype experiments with the 2.5D world hybrid setup, the general reception to the art direction, world direction, and lays the groundwork for the real core mechanics to truly shine in future builds.
Check out our page for more info and to download and try out our prototype! https://yattaramencart.itch.io/inkless
Feedback is very appreciated, as we continue developing this project, so please feel free to leave comments.