Hello everyone! Its me again!
I bring you this time a tiny giveaway to thank all your support during these months of development :A:! I'm hoping you liked the newer demo but this form will help me out to take a bigger gasp of what you all think and of course, gift you some cute goodies: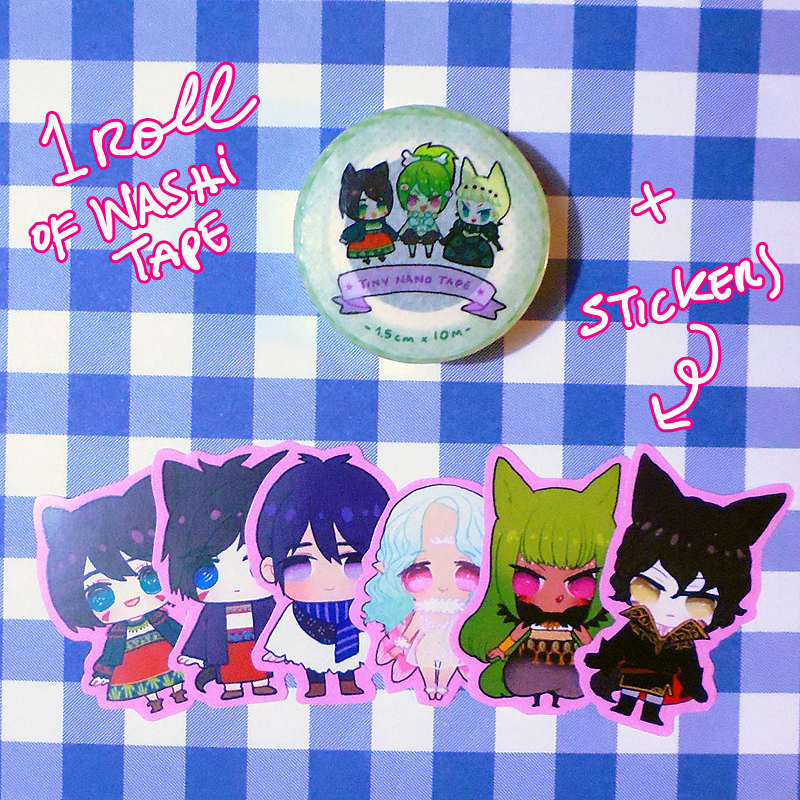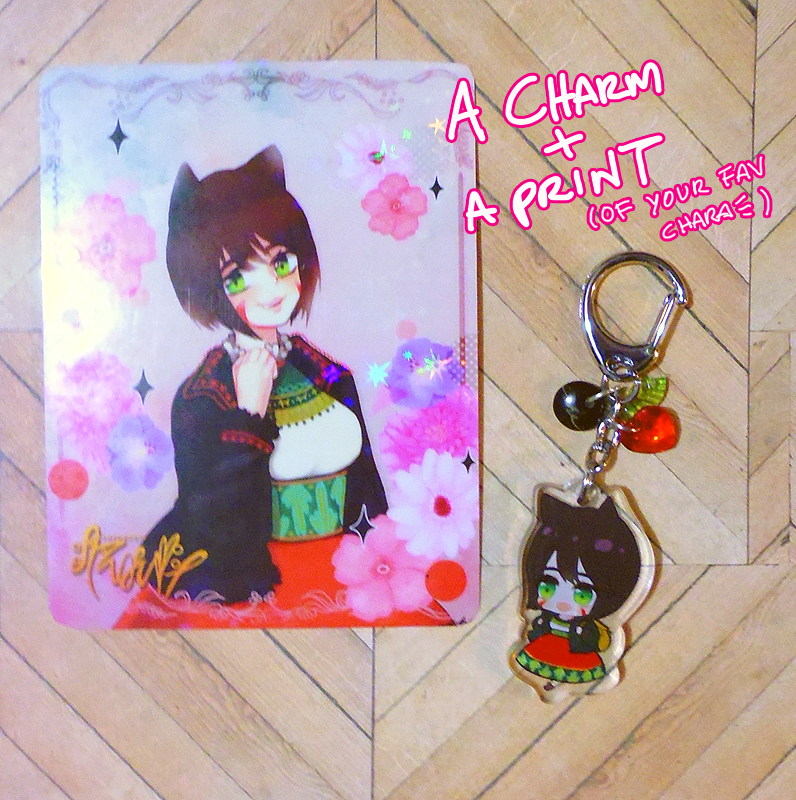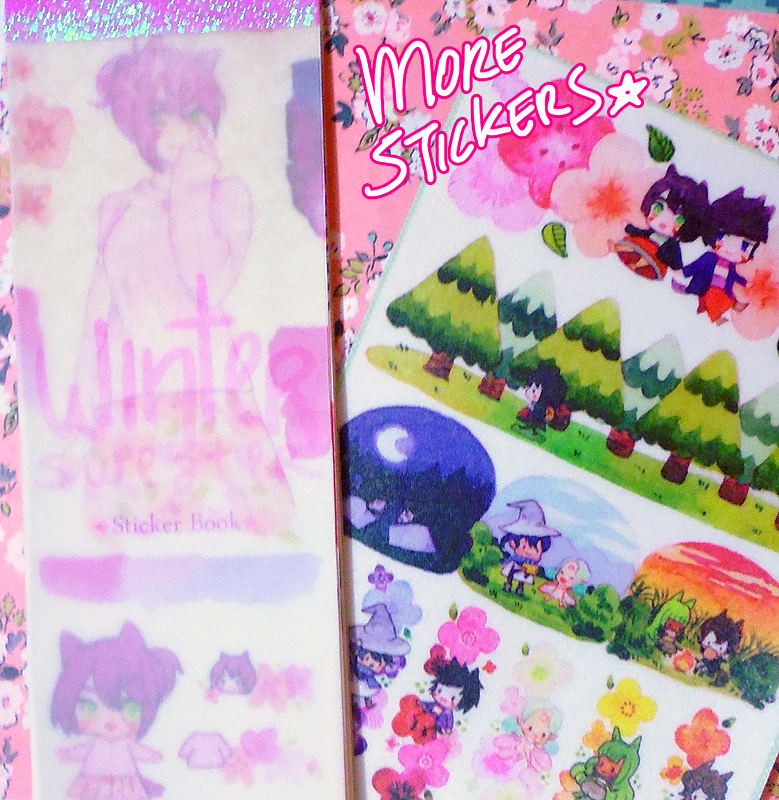 All you have to do is fill out this form, there are questions which are not required to fill but I would be immensely grateful if you do.
ps_If you want to leave feedback without joining the giveaway, just fill up the form and write something else in the "Please let me know where to contact you if you win"