Meadow of Dreams is a 3D first/third person fantasy role playing game with visual novel elements.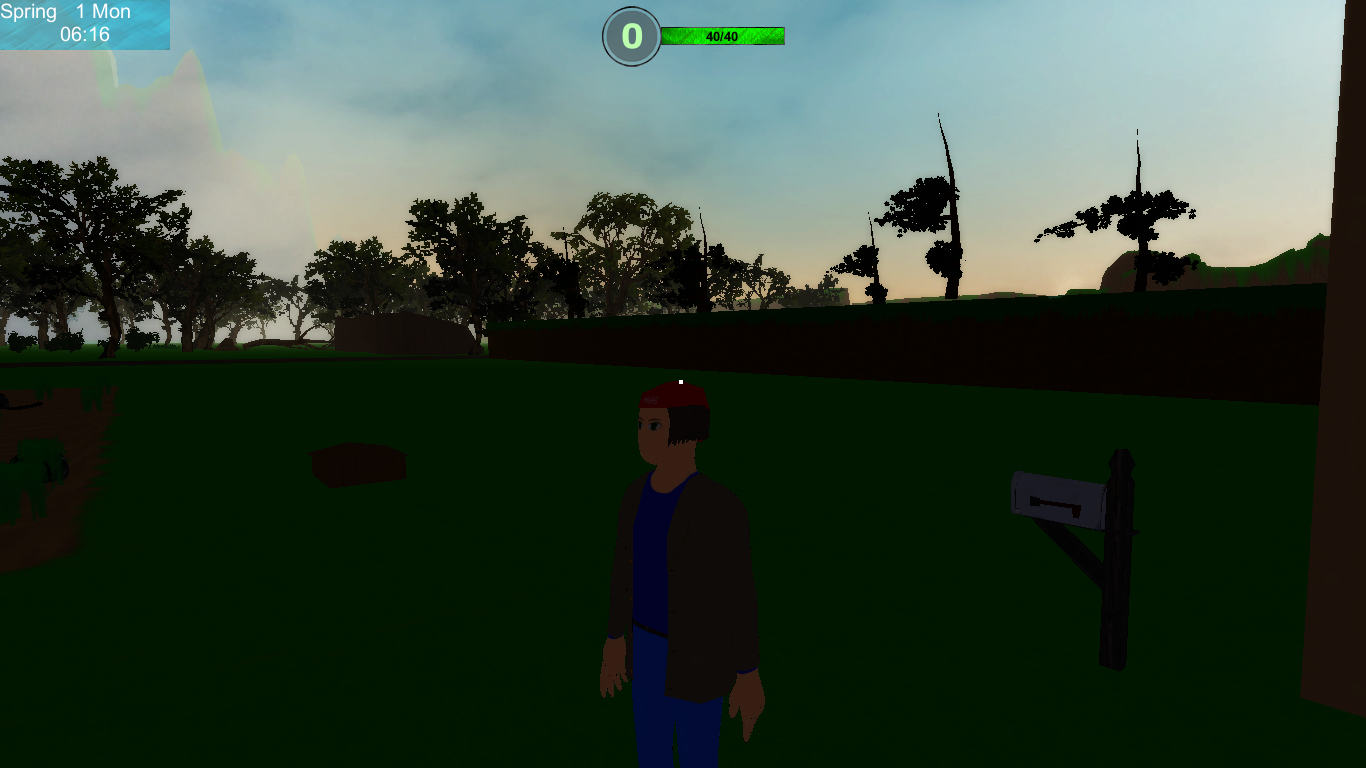 The protagonist (Male or Female) has to work in a long abandoned farm, grow crops and slowly build an income to invest in upgrading your home or perhaps build a barn to earn even more by taking care of animals.
As you play and build relationships with the villagers, you will unlock CGs, scenes and even some endings which can be viewed in the menu at any time; once you get an ending, a "New game+" mode will be unlocked, that will make the process of unlocking the remaining stuff easier, especially if you will unlock a particular secret...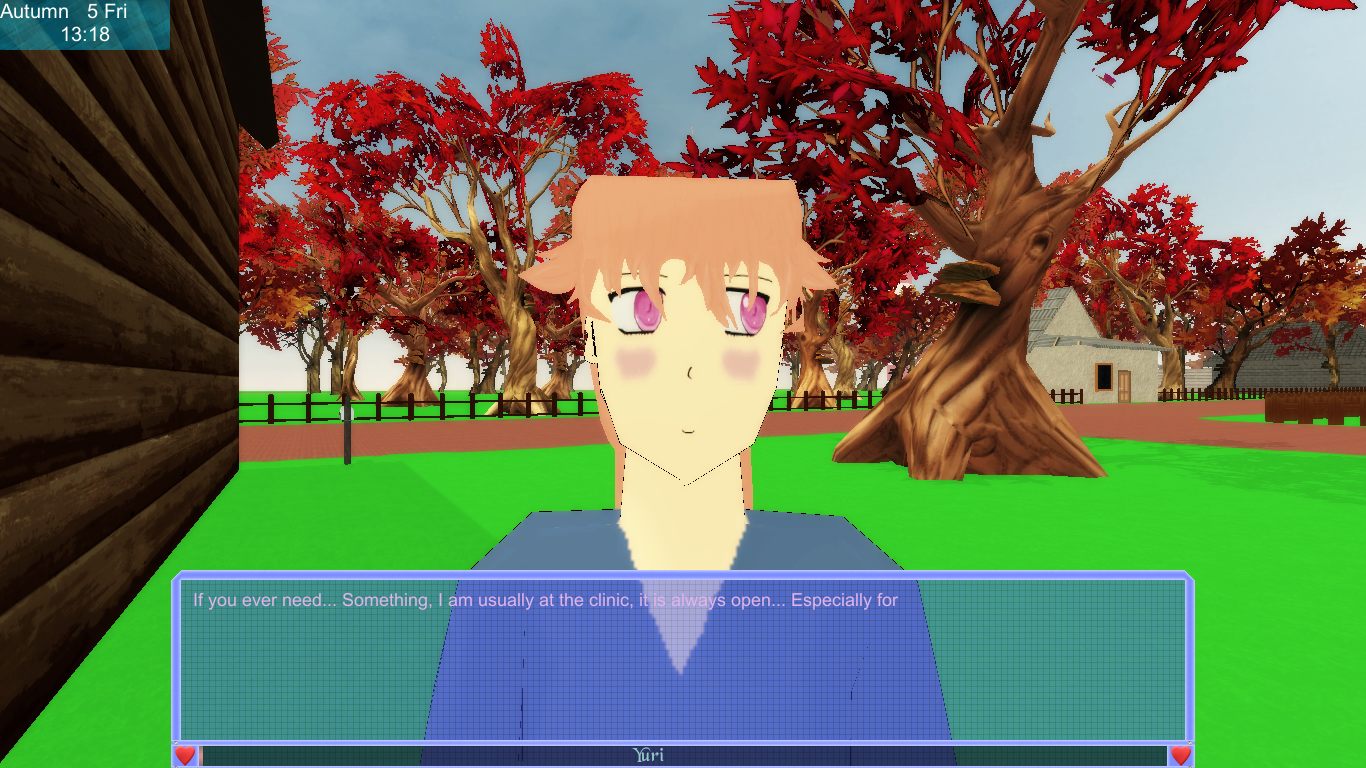 Speaking of secrets, most of them will hint at a particular dark mystery that you will have to uncover...
Will you find your dreams in the meadows of the town of Celeste or... Will you find something much darker?

Find out by playing the game at: https://draakhex.itch.io/meadow-of-dreams
Thank you for reading!