Need help
I would like to popularize my game
and collect money for future games
GAME: https://ithony-inc.itch.io/bbhb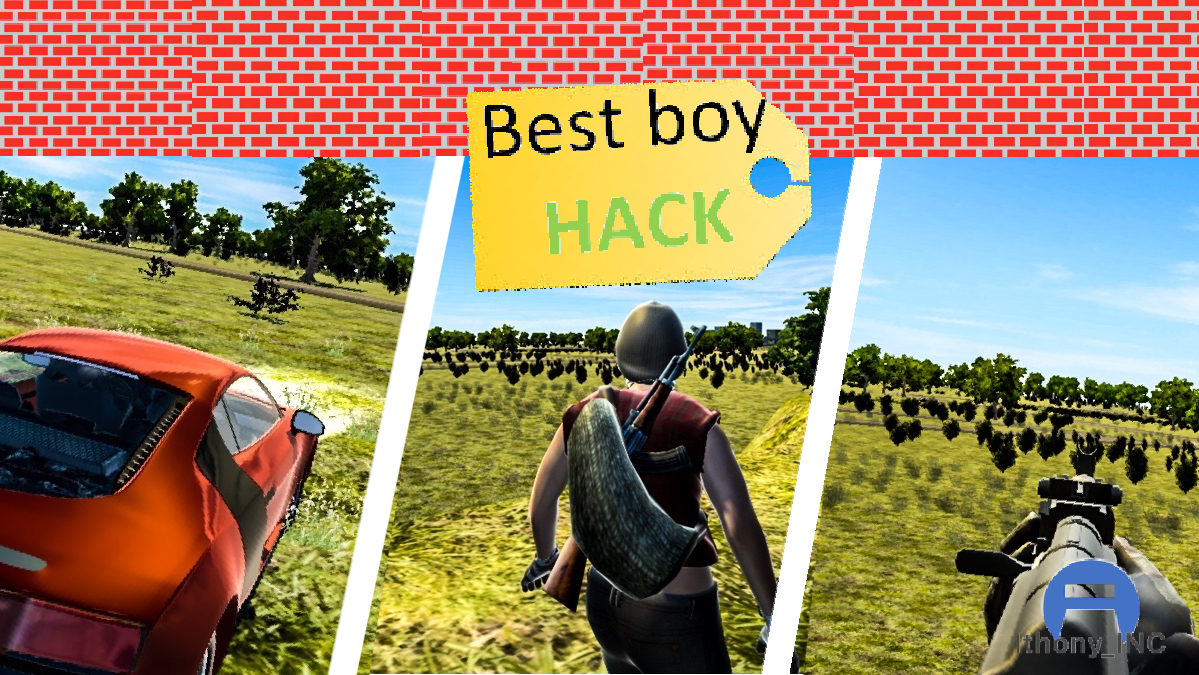 Game made by Ithony_INC
DESCRIPTION FR:
Un jeu de piratage Mike se fait pirater et il se venge
Il y a un mode LIBRE ou HISTOIRE avec une grande map.
VOUS diriger la VIE de Mike!!!
DESCRIPTION ENG:
A hacking game Mike gets hacked and he takes revenge
There is a FREE mode or HISTORY with a big map.
YOU lead Mike's LIFE !!!