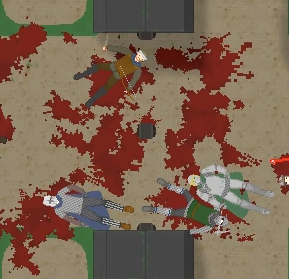 https://ramdartx0.itch.io/armored-dictator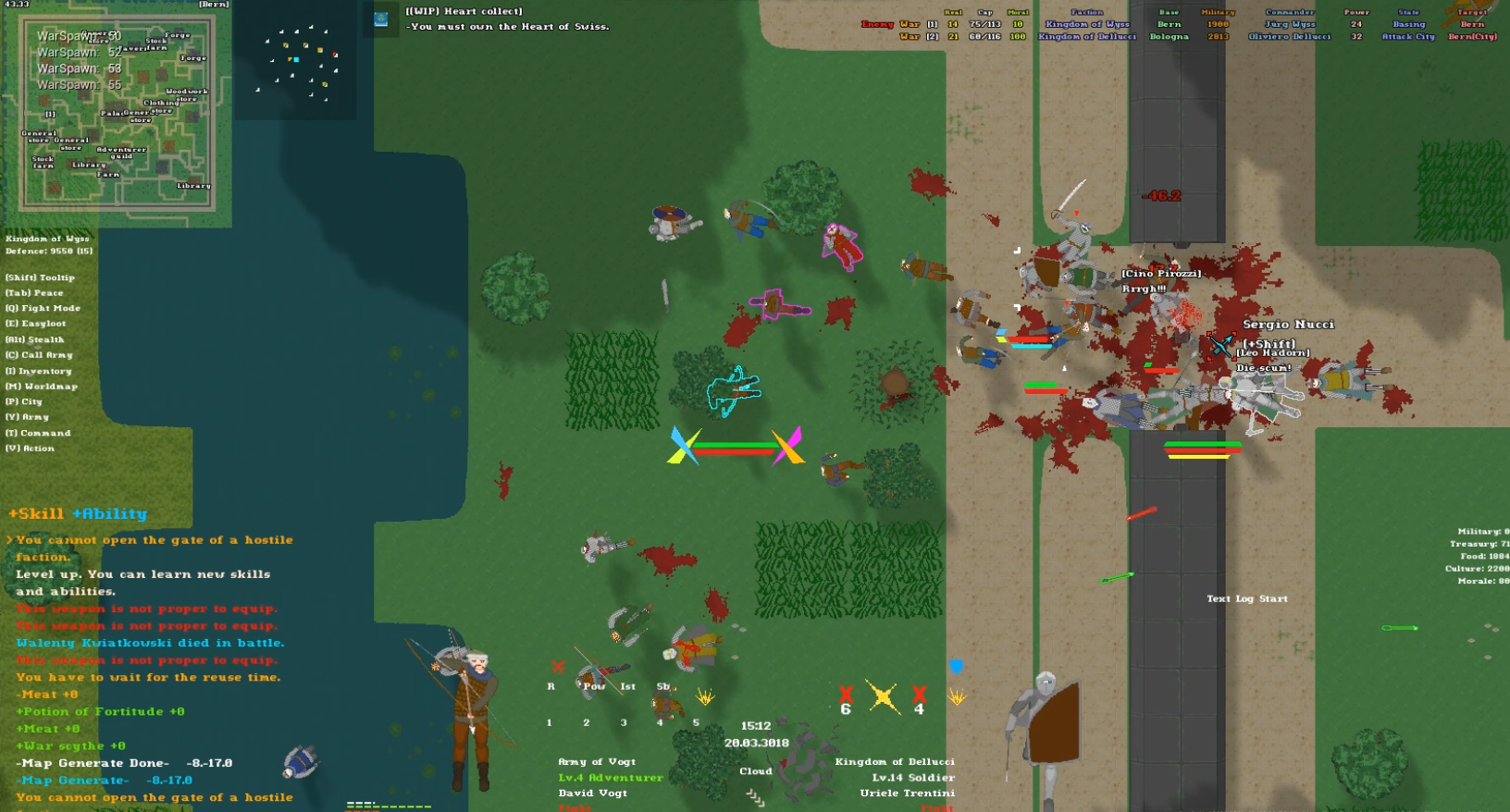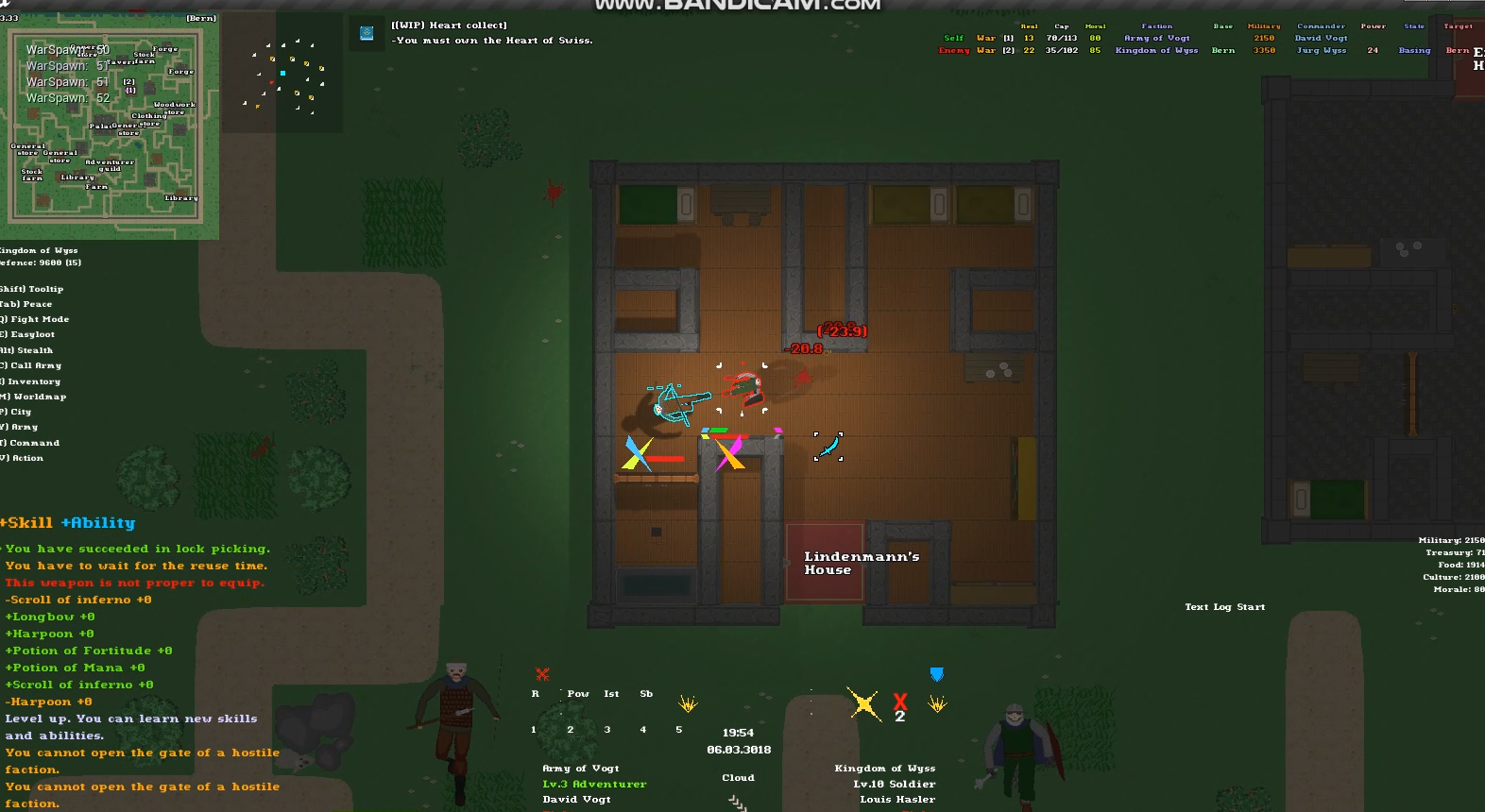 What is 'Armored Dictator'?
-'Armored Dictator' is a top-down sandbox action RPG that I have developed since Jan. 2017.
What are the main features of this game?
-Unlike other ordinary games with 'Top-down' viewpoints, users can experience different styles of battles.
-You can explore randomly-created worlds and dungeons.
-You can lead army and start war.
-You can occupy other cities and exploit people there.
-You can get married to NPCs and produce heirs.
-You can play with monsters.
-Through 'Toolkit', they can simply edit the capacity and image of race, ability and item and even sounds and actually apply them to this game.
-'Pixel Editor' is used to draw pictures in this game, and they can be simply applied to item, race, ability and tile.
-With 'Worldmap Editor', they can even edit the world itself.
-Through 'Level Editor', they can set up rules about randomly-created dungeons.
System requirements
-OS: Windows 7/8/10 (64-bit OS required)
-Processor: Intel Core i5-2500k (3.3 GHz) or better
-Memory: 8GB Ram or better
-Graphics: NVIDIA GeForce GTX 650 (2GB) or better (DirectX 11 card Required)
-High Recommended: SSD (solid-state drive)
Please visit the following link to help development for this game.