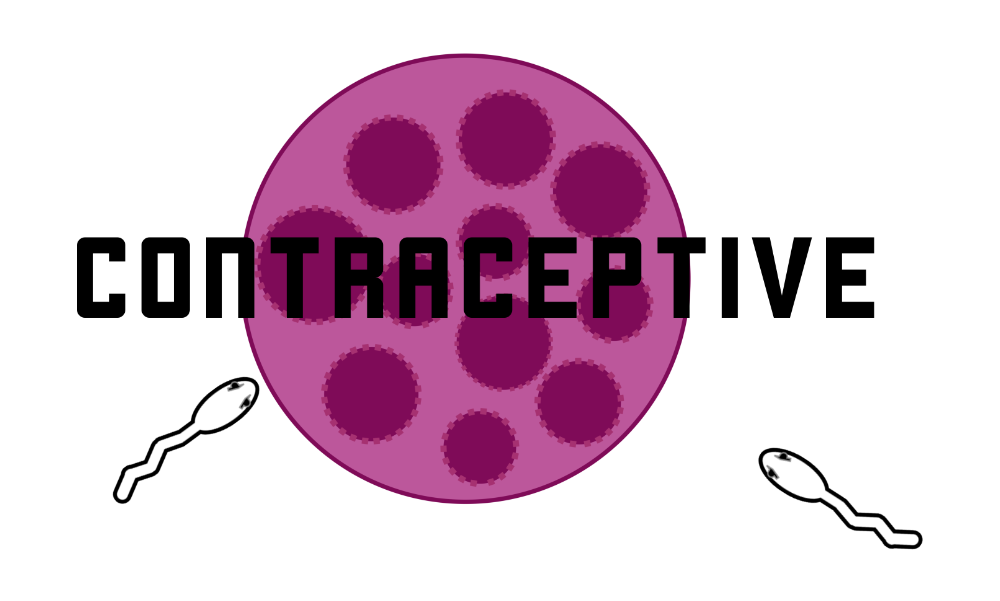 Terrible, simple clicker game https://corp.itch.io/contraceptive.

I'm making a game a week with community feedback/approval. Fortunately I have no community so I get to make terrible decisions. Enjoy! Download the windows version for the best experience. I'm still working out the Godot browser exporter "features".
Game source + assets available under GPL at https://github.com/CorporateEntity/Contraceptive. Happy hacking.
See you guys next week with College Quest: inTuition.
(http://entity.run to keep track of this madness)