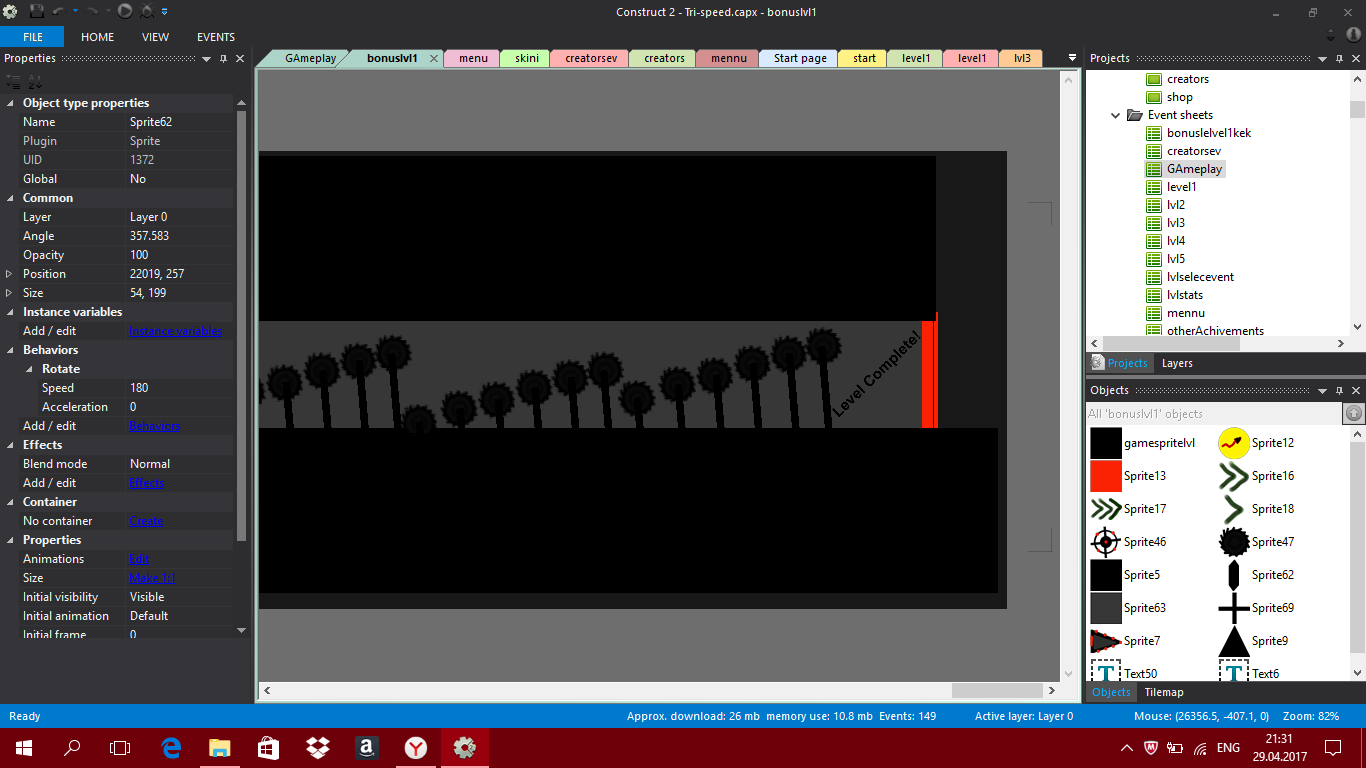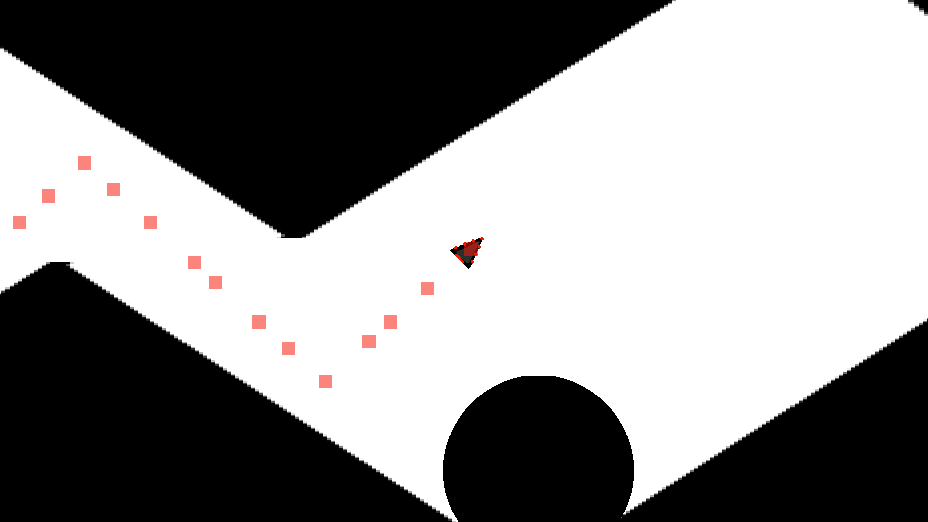 Hello everybody! We, developers from CrafterPhone Inc. are releasing first game: Tri-Speed!(means triangle speed, 'casue we are playing for triangle) The game, that have techology from Robert Topala's Game - Geometry Dash. But, our game is the hardest. Not even the impossible game can be harder. Here yo need to fly. But, its not easy as it seems...
The link to game: https://crafterdevs.itch.io/trispeed
There is Trial version(Free or Donate), and Full version, that contains 6 levels + bonus one. In Trial there's three of them.

Good luck completing the levels... >:)