Personal Introduction:
Hey Indie Game Community, =D
My name is Serah and i am a young 19yo new Game Dev and wanted to show you my very first selfmade Game.
I have teached myself all the basics and stuff you need, to make a Game and im very happy with my progress!
Really would like you to give me any useful feedback and tell me if you like my Game or i should just... give up on it </3
Hope you welcome me with an open Heart so i can steal it from you , thx alot in advance (=
Game :
In this Dark Fantasy RPG, you play as Heartless Angel.
A Girl who is conflicted with her inner self and the people in her World.
As the Child of dark and light, you have to choose wich path you take.
The Hero´s of the World wish nothing more then her dead and already hunted down her family and friends, will she take revenge or free the world from conflict?
The Demo will introduce the player with Heartless Angel and her story and showcase some battels and conflicts, her charackter will also be displayed.
The idea of the Game is to present the player with the other side of the story where you not play the everyday generic hero but instead fight against them and the people of the world, but later on you get in the full game also the chance to forgive them.
Note:
Please excuse my bad english, im from germany and pretty young, so dont be to harsh on me </3
Bug fixes:
- Infinity Arcana Shield Bug fixed and effect got changed!
- Error on Charackter select showing a second actor has been fixed!
- Sword Skills got powered up and added a Arcana Break ability to it!
- Sound adjust for Shattered Dreams Skill
- copy righted intro music got replaced by a copyright free soundtrack !!!
- Download of bug fixed alpha demo available!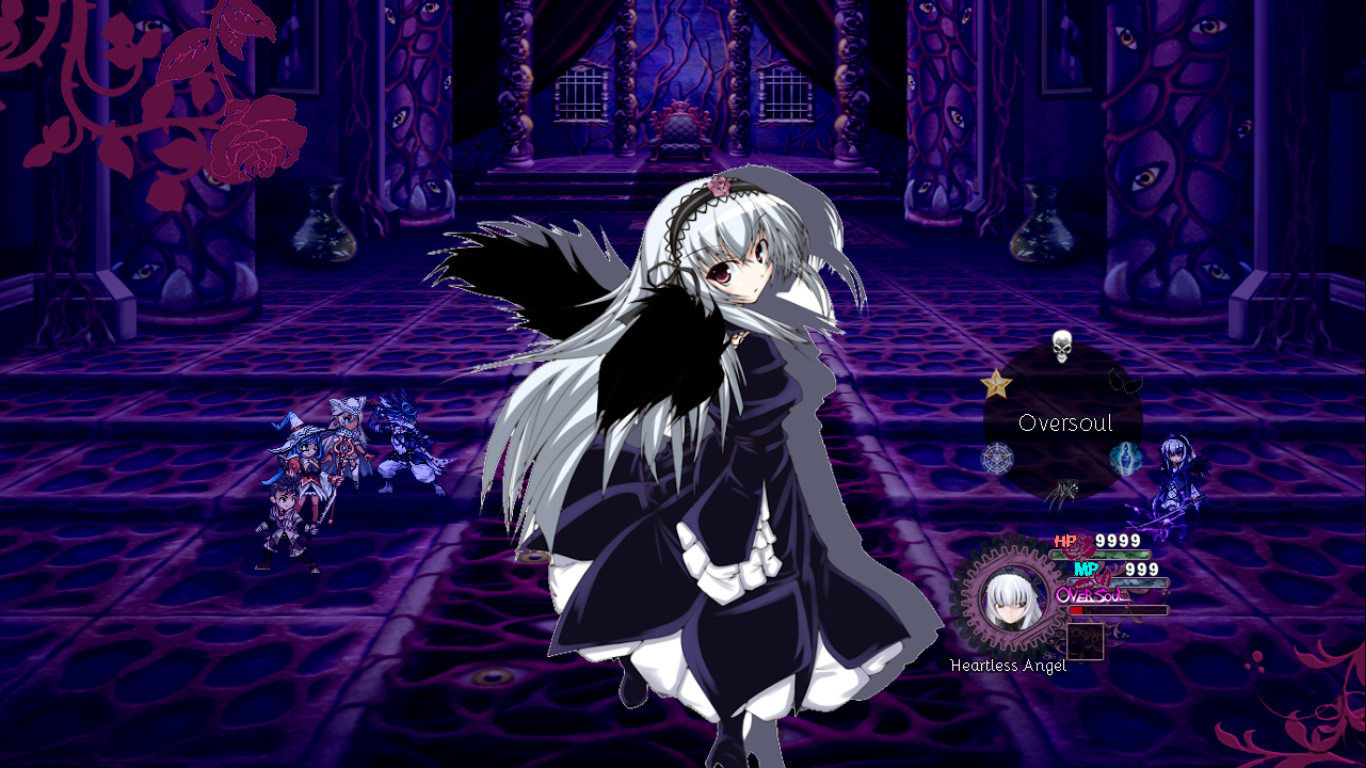 If you interrested about the game pls let me know and leave a comment <3
Let´s Play of early NOT BUG FIXED alpha:
Link to Site: Heartless Angel Game Page