Game page: https://darkenauts-studio.itch.io/dark-medieval-times-demo-version-2
Dark Medieval Times is a Souls-like Action Platform RPG with a heavy focus on challenging gameplay and exploration.
You can think of the game as a crazy mix between Rayman, Dark Souls, Medievil and Castlevania.
Introduction:
The Fog of Death keeps spreading through the land of Alusia, bringing insanity, madness and death.
No one can stop the evil miasma and no one can resist his cursed power.
There is no hope in the realm of the living, only the death can defeat the death...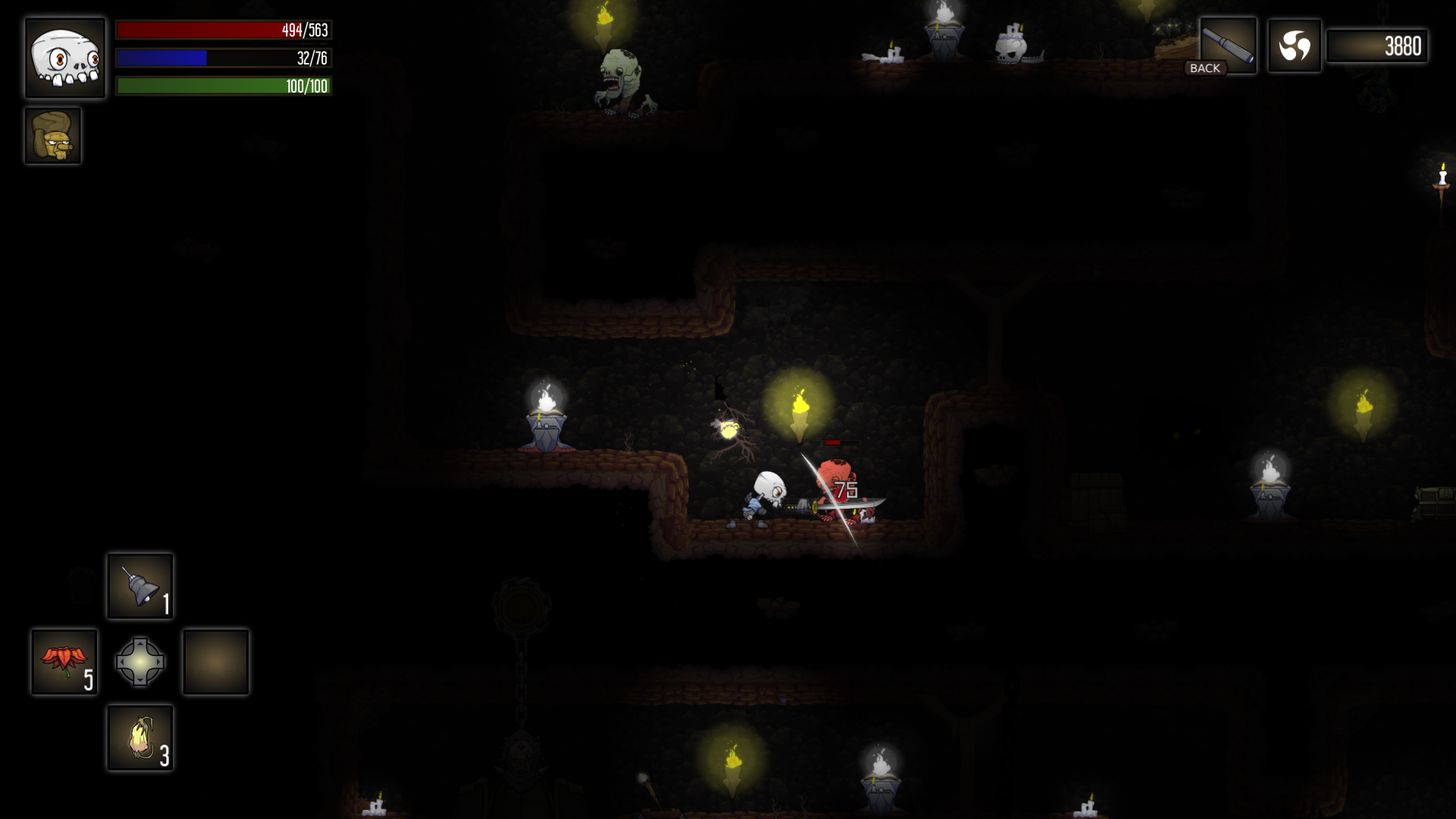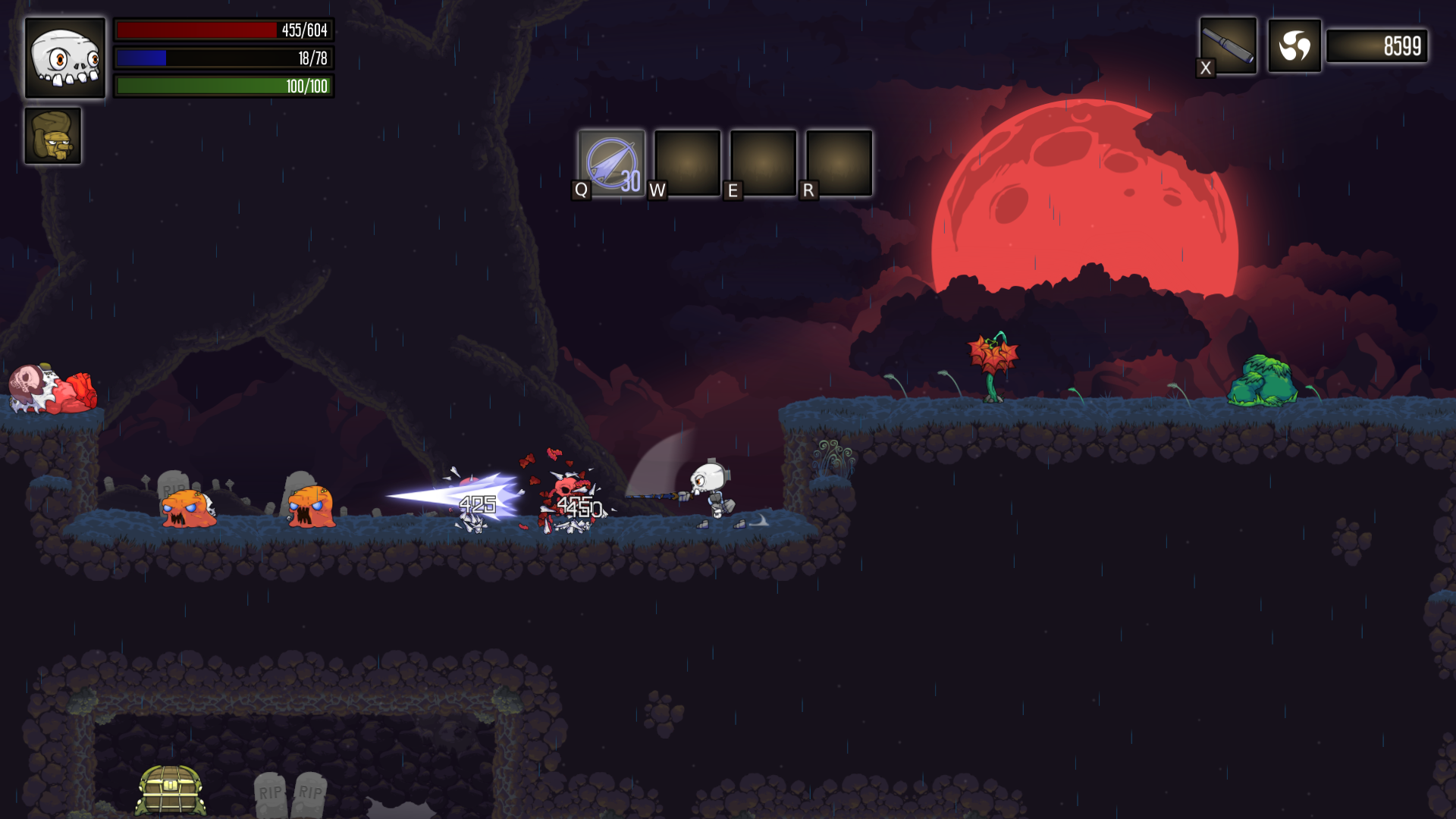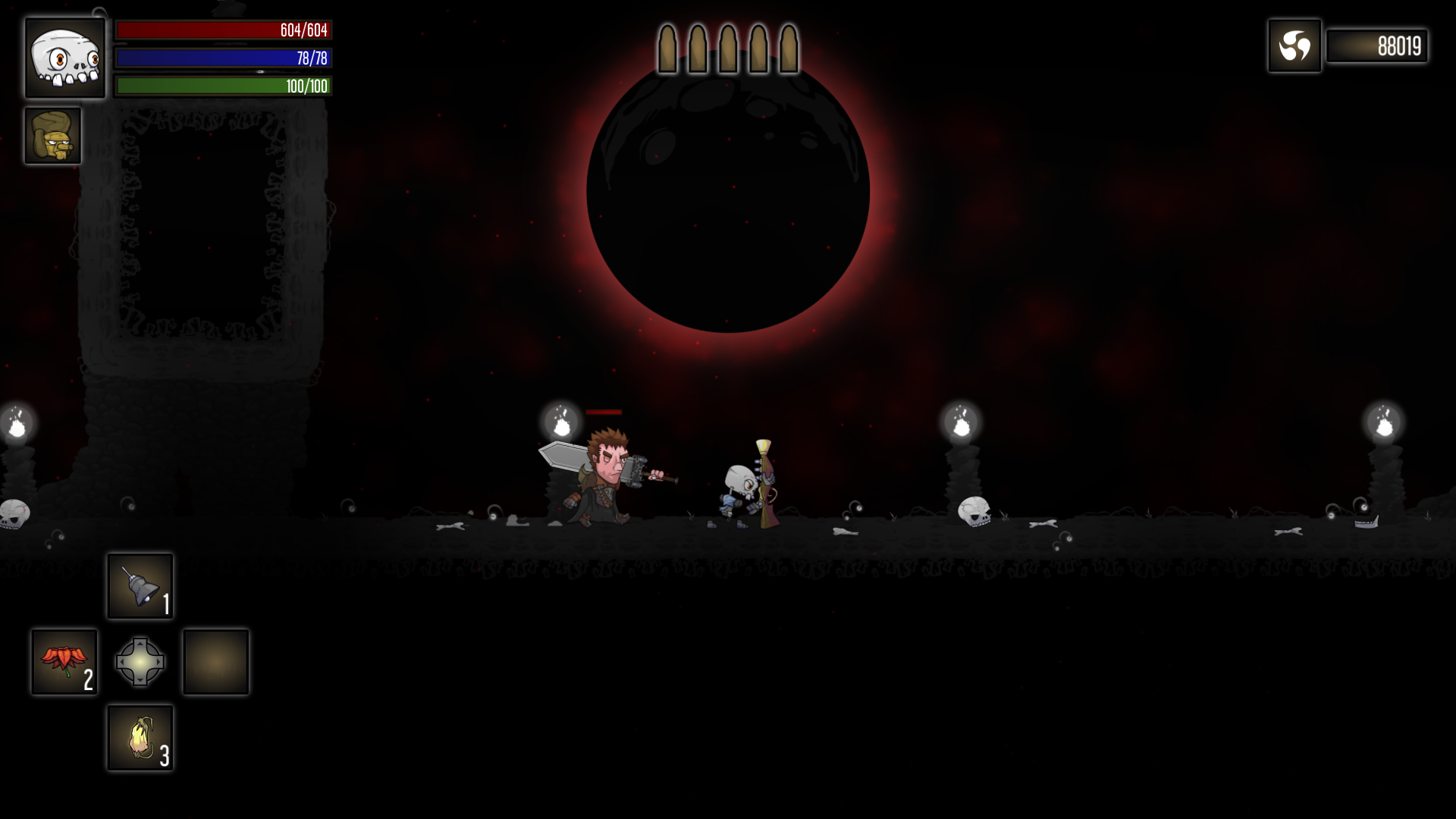 We would greatly appreciate it if you give us some feedback.
Cheers!!!