Link to the demo ver. of the game via itch.io.
Information about Uncanny Valley: Uncanny Valley is a horror-based RPG and is soon-to-be more story-rich than it currently is, as well as decorated with my own artwork, rather than RPG Maker MV's base-kit-generated characters. The demo follows our main character through a tangent of events that can only really be interpreted through the viewers' own process. I don't want to explain things - and the demo does a great job of leaving people with questions.
Extra Information: Hello, I'm Saint Lazarus, a 19-year-old college student, and this is the first demo ver. of a game that I have ever released - it's actually the first game that I have ever worked on. With that being said, the following issues can be found.
What to expect for this demo:
Bugs

Typos

Mistakes

Unfinished Story

Lack of Interactive Objects
Although it is still being worked on, I have a lot of hope that I can make my true vision for this game come true. Aside from being a newly-experienced game developer, I am also somewhat dappling in music composition, and I am an experienced digital artist.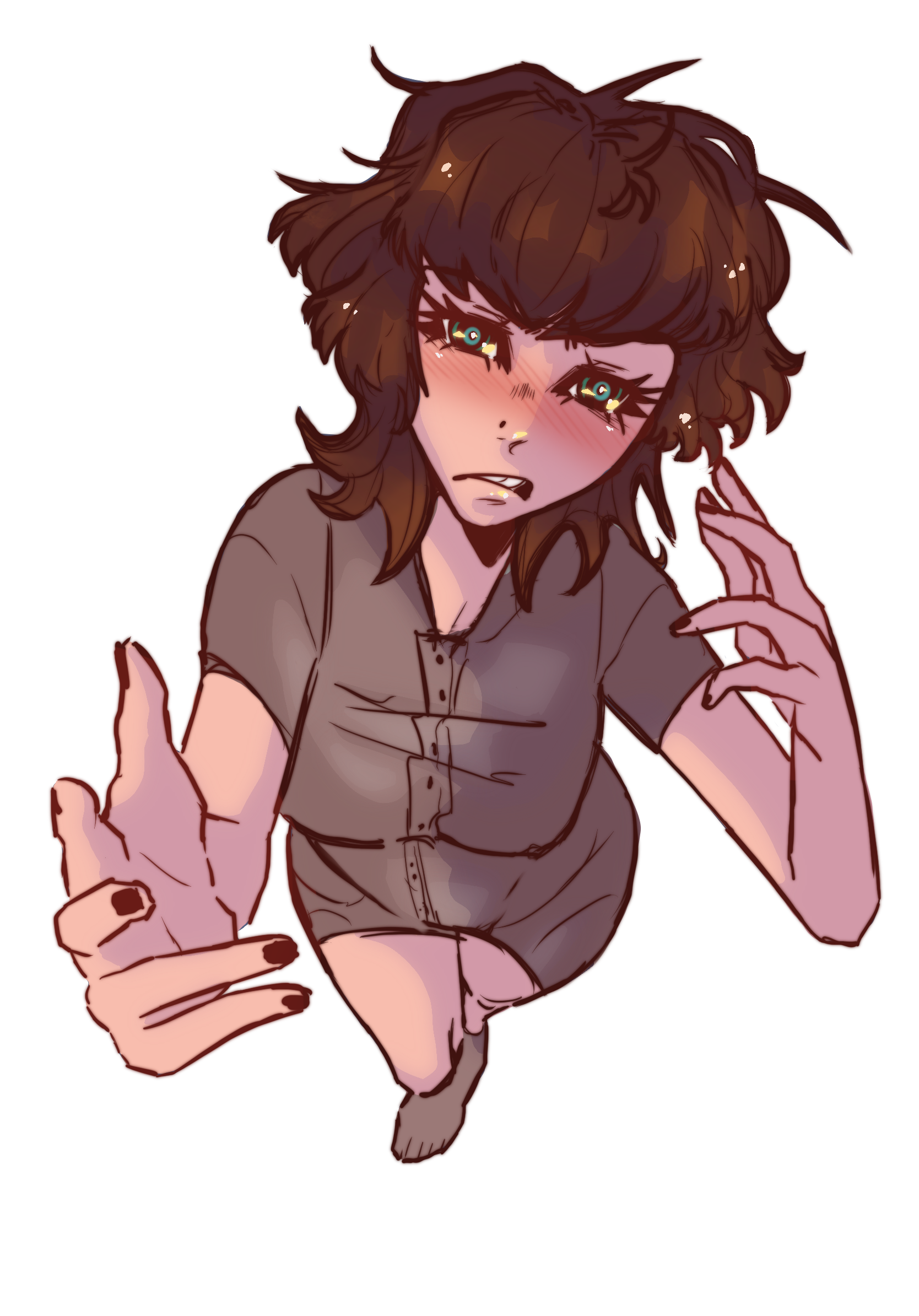 Link to my Art Instagram, for more examples.
With my experience in some things and my vivid love for story-telling (especially within the horror genre), I am highly enthusiastic about the future of Uncanny Valley. I hope that whoever sees this takes the time to check out the demo and give me constructive criticism - because I know that I will definitely need it in order to make the game more enjoyable to the audience I'd like to reach.
Thank you.