Hey itch.io community!

We're Dynamic Media Triad, a team of 3 from Mexico and we're launching a demo for our first game: Broken Reality.
We have both an OSX and a Windows version. We're looking into adding linux.
https://dynamic-media-triad.itch.io/broken-reality

Broken Reality is a first person, single player adventure game. You will explore a psychedelic parody of the internet and collect likes to open up new levels. You'll also find and upgrade a set of tools that will help you solve puzzles and help NPCs out with their problems.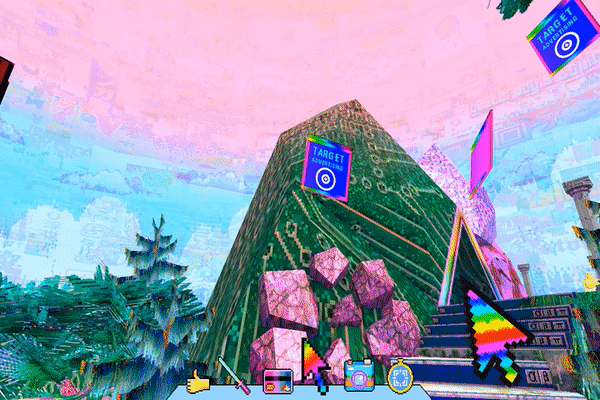 Please check it out, and if you like it, share it, and check out our live Kickstarter campaign!
Thank you very much for stopping by!