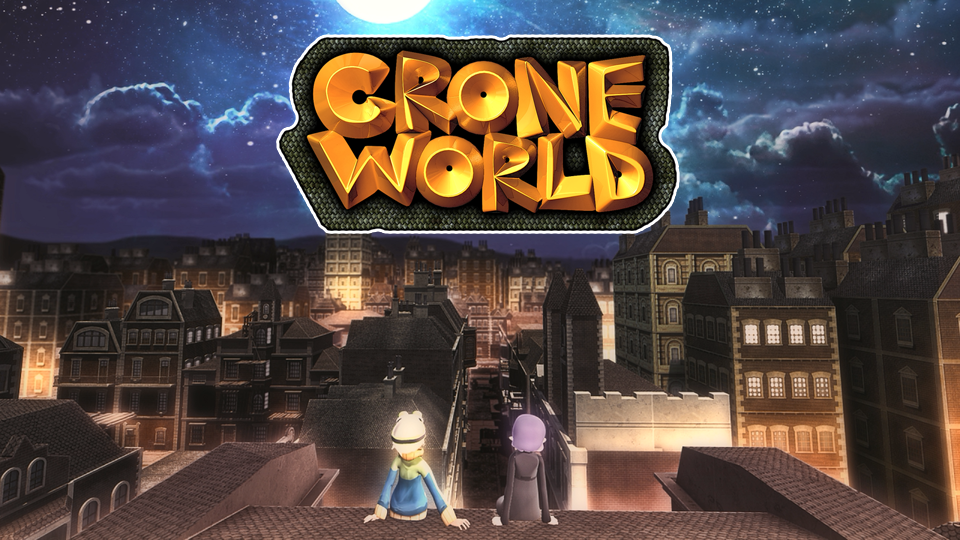 DO YOU LIKE STORYTELLING GAMES?
DO YOU LIKE RPG GAMES?
THEN TRY THIS GAME!
CRONEWORLD is a fantasy-story telling rpg indie game. It is a game about humans fighting wizards with flying robot 'CRONES'.
It's world has Eastern culture, Western culture, science fiction and magics. Aron is a human kid who leads the whole story.
The player will start battling and recruiting team members as the game proceeds. Whenever the player completes quests,
new stories will be rewarded.
GAME LINK: