Start today by controlling a next-gen super smart robot with human powers,
which respond to your input and knowledge!
Prepare your self to go through physics-based levels and interactions with obstacles.
It's all up to you if you just want to complete the basic stuff
or take that extra challenge and try to succeed in extra tasks!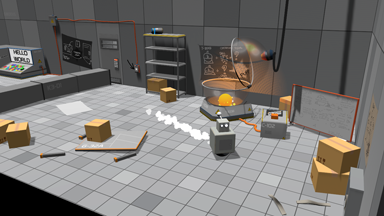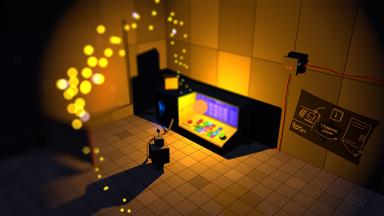 Test your robot now at AREA 86



https://simdevs.itch.io/area86