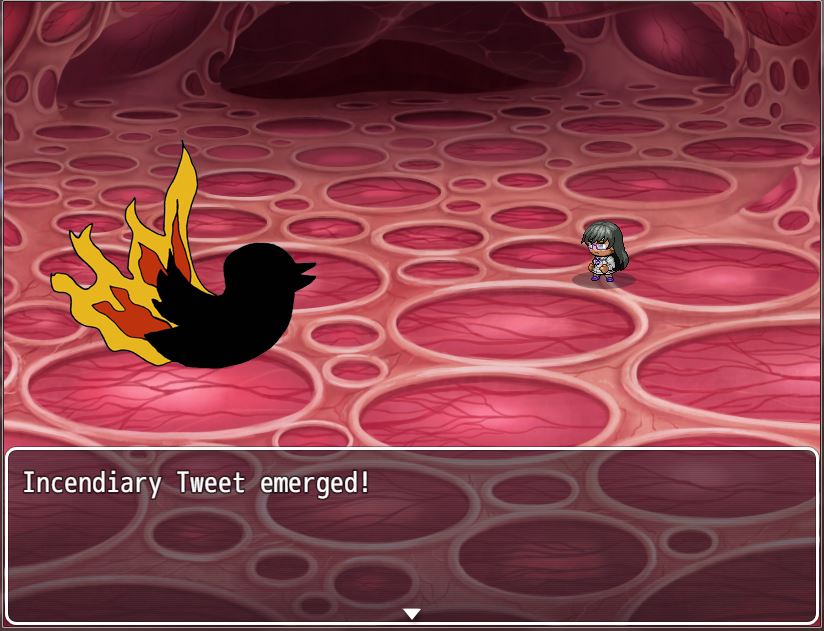 Hello all!
My wife and I just finished our submission for the 2017 Indie Game Maker contest. It's a political satire RPG criticizing the current United States Administration. Please download, rate, review, and comment to let us know if you liked it : )
Take a satirical romp through the membranes, neurons, and synapses of the United States' President. WARNING: Some may consider this a horror game.
Fight your way through a legion of hand-drawn enemies infesting the President's brain! Help Dr. Tanu discover the source of the sickness as you advance through a politically charged narrative filled with hilarious references, anecdotes, and representations.
https://denne.itch.io/the-ridiculously-unhinged-mutant-president
Note: Mac version is untested if anyone has a Mac would really appreciate it if someone could test out our Mac export here:

https://www.dropbox.com/sh/5bn6rwqomvbzc5o/AACvJVFqZbcALRGi-BoK_Asca?dl=0