<< PLEASE READ >>
USE THE DRAW FUNCTION TO DRAW A SIGIL YOU THINK SHOULD BE ADDED, WITH A SUGGESTED TRANSLATION AND/OR WRITTEN FORM.

REMEMBER: ALL SIGILS ARE SOMEWHAT SYMBOLIC, AND ARE FORMED WITH INTENTION!
also, only NUMBERS or flipped sigils have the line on the bottom!

Like this: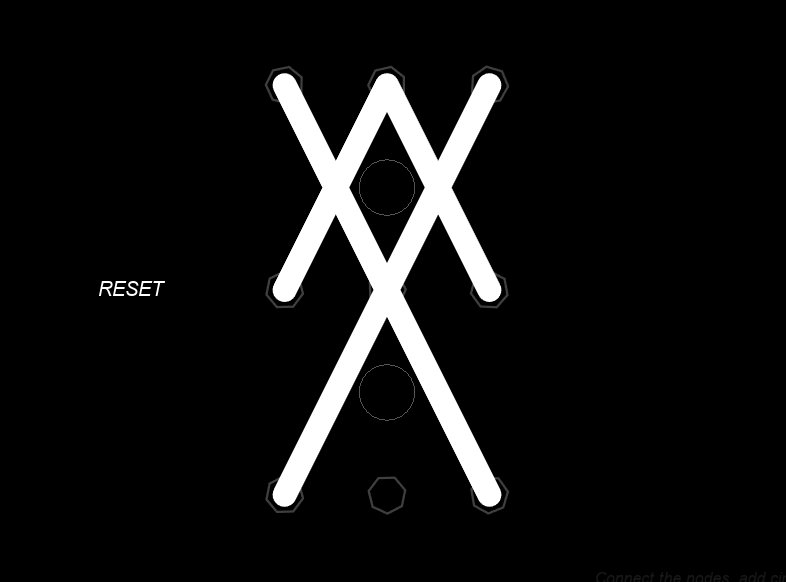 "BEYOND"
(Be in mind, that the Lothofia is a WIP. There are still sigils yet to be added to the app!)