Hey guys,
Minesweeper Reborn is a new Minesweeper game with a new mind-blowing feature: in one cell there could be up to 3 mines!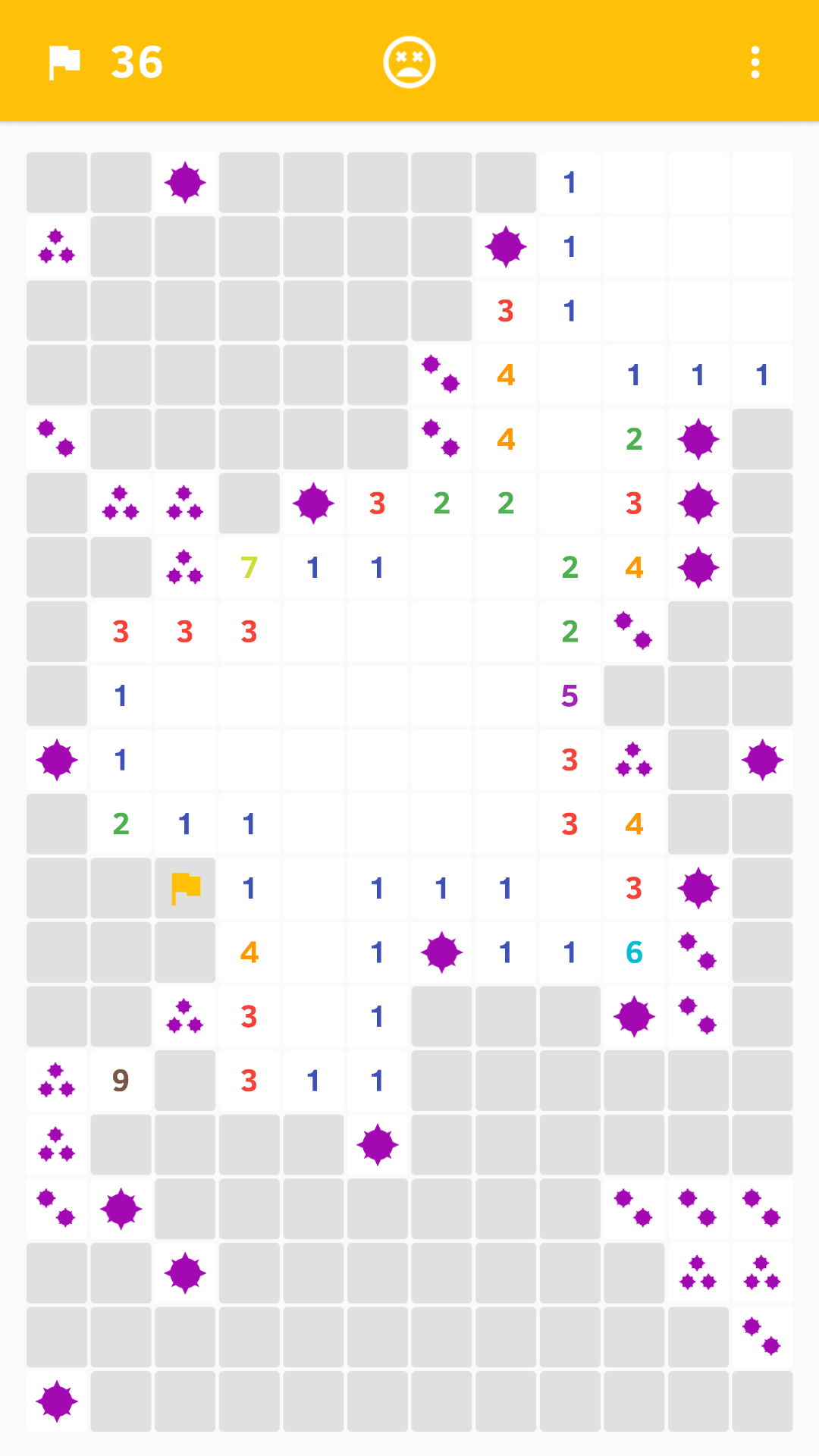 This increase the difficulty level of the game, if you are a fan of the classic minesweeper, you will definitely fall in love with Minesweeper Reborn!

The UI it's entirely redesigned with a new modern and minimalistic style and you can modify cell style and color to create your perfect theme!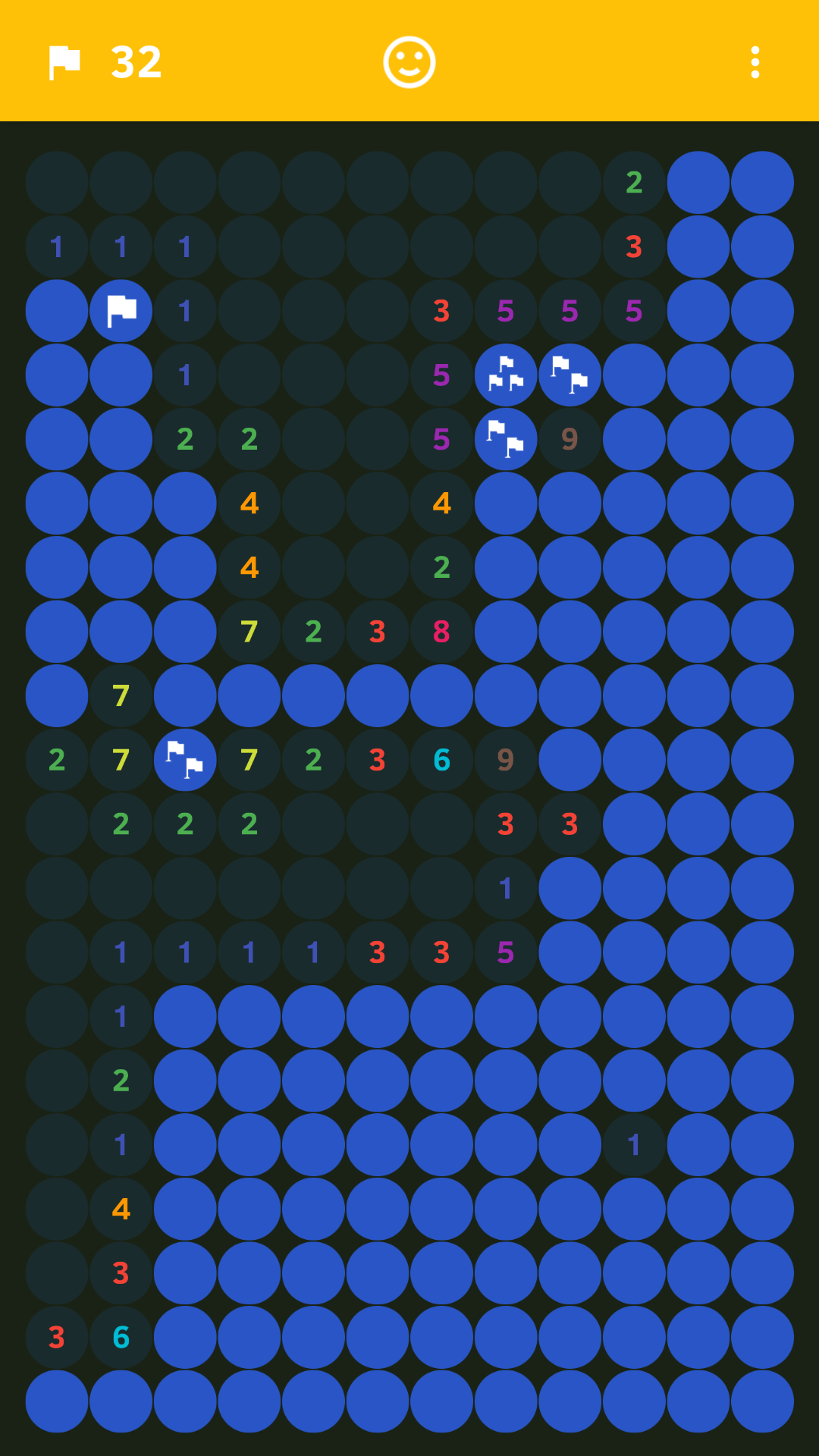 It's completely free, without annoying ads or IAP.
https://codingartist.itch.io/minesweeper-reborn

Or you can download it on Google Play Store!
Hope you have fun!