ATLANTIC ISLAND
Story: Atlantic Island is a survival game, our person arrive on the island because the prisons is full and all states decide to send each prisoner condemned for life to an island,where he must live.
Description: Survive the harsh life of being stuck on a island in the middle of the ocean! Gather wood and stone in order to craft equipment necessary for your survival. Construct and expand your house in order to create a more comfortable living for yourself, but be wary of the dangers of the island!
For a short time Atlantic Island is in beta version, in 1 december Atlantic Island is launch on Steam.
Images: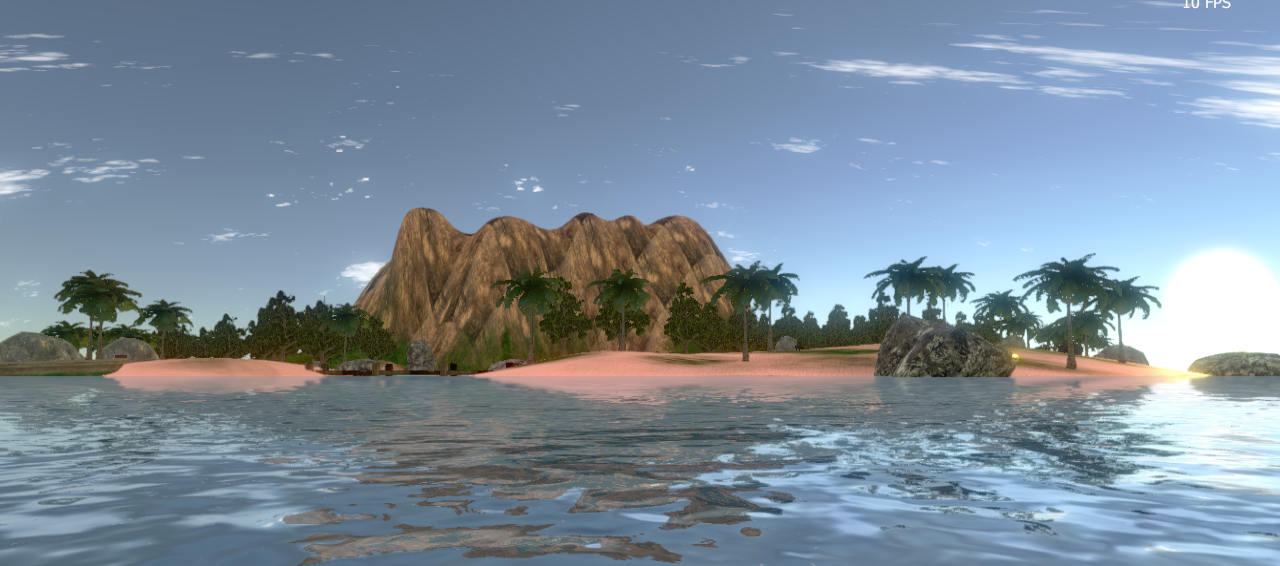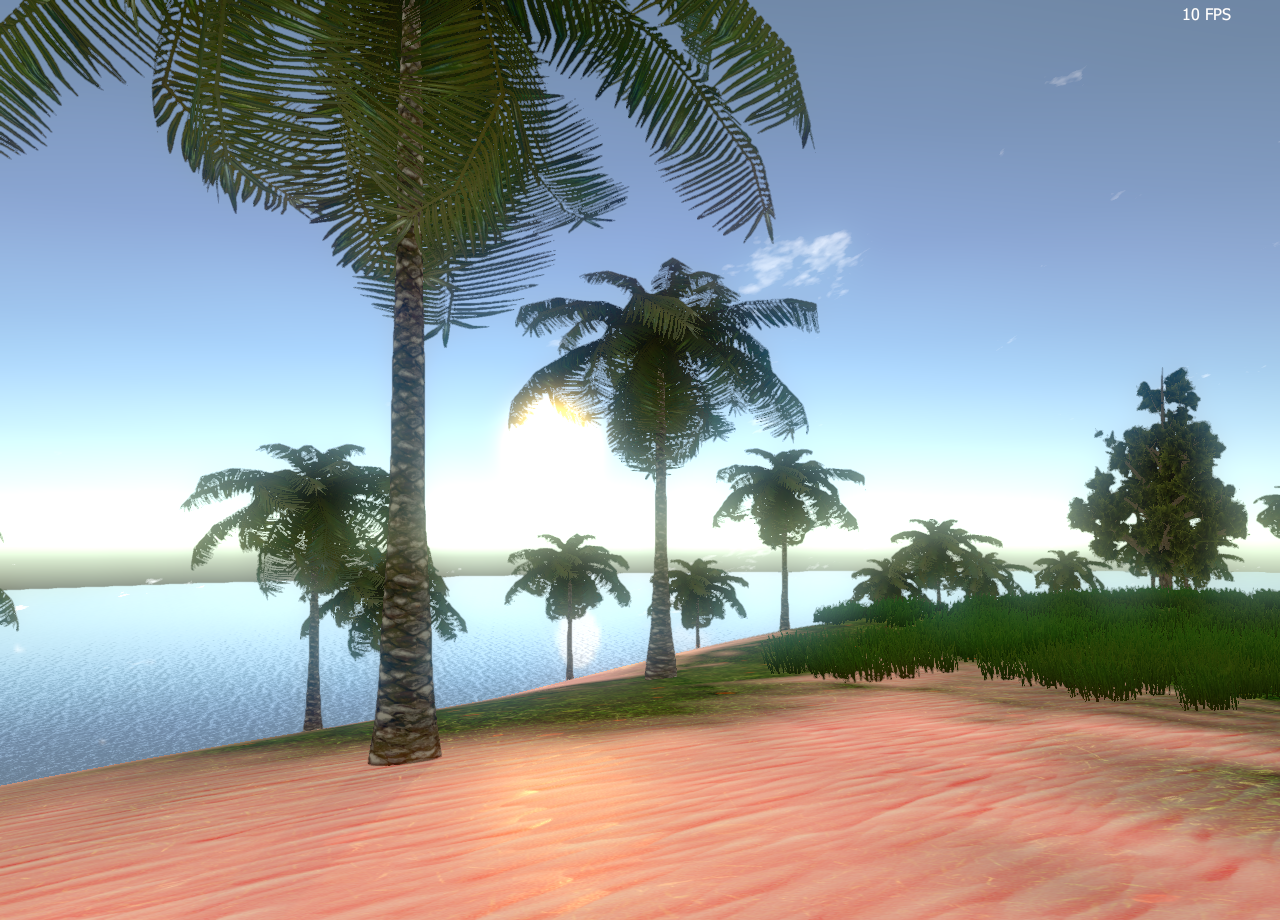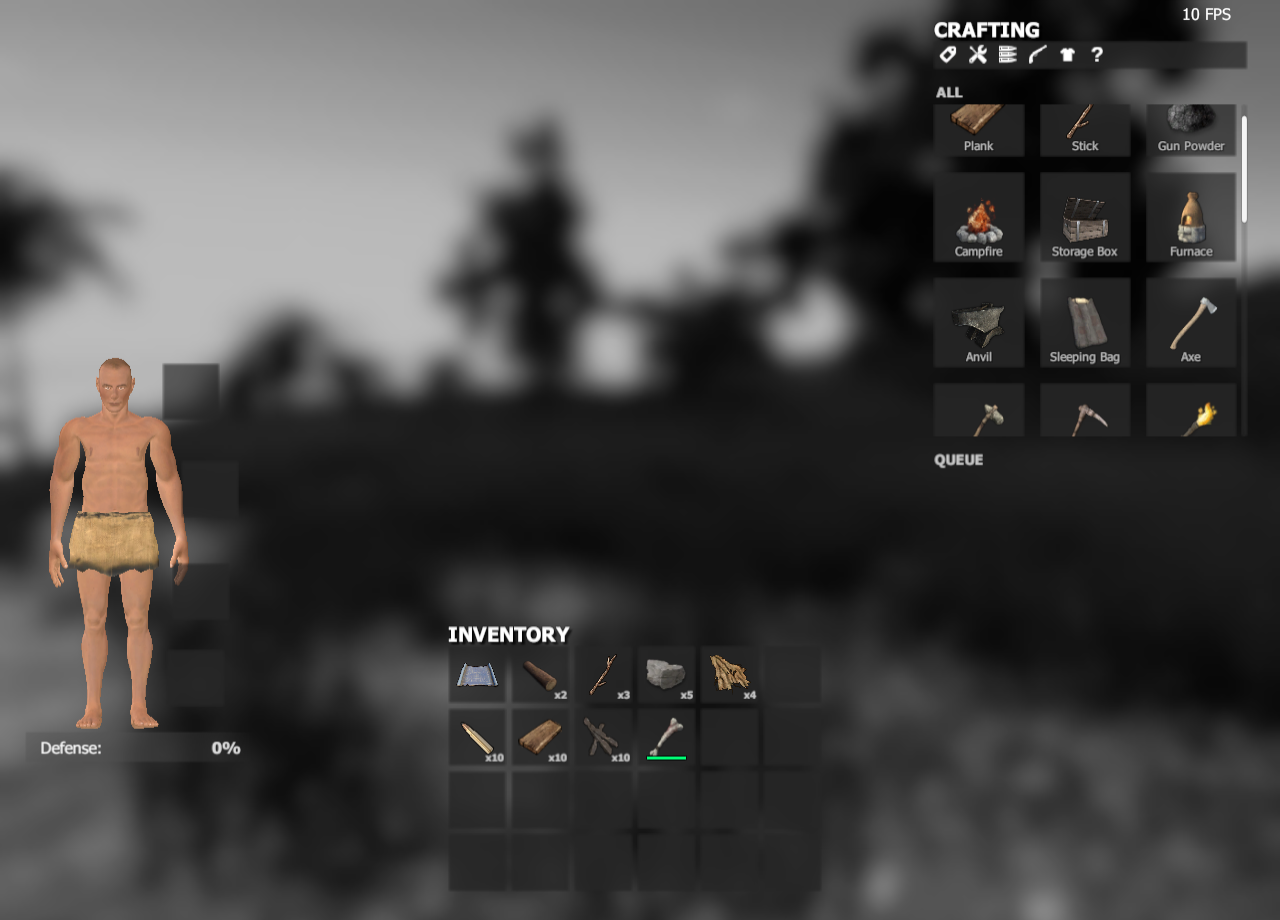 Thanks!!