https://dark-star-games.itch.io/lost-hope-concept-demo

Your name is unknown and you wake up in a house that you've never seen before. maybe it's just a trick of the mind or maybe you are in hell. travel down and discover the story of this house and find a way out . . . if you can.
This is the concept demo for the psychological horror game that will be releasing for PC with oculus rift support. Currently the game is only in pre alpha and this concept demo won't have oculus rift support, but the final game and final demo will have VR support.
This is a full remake of Silent Hills P.T. with a few added differences.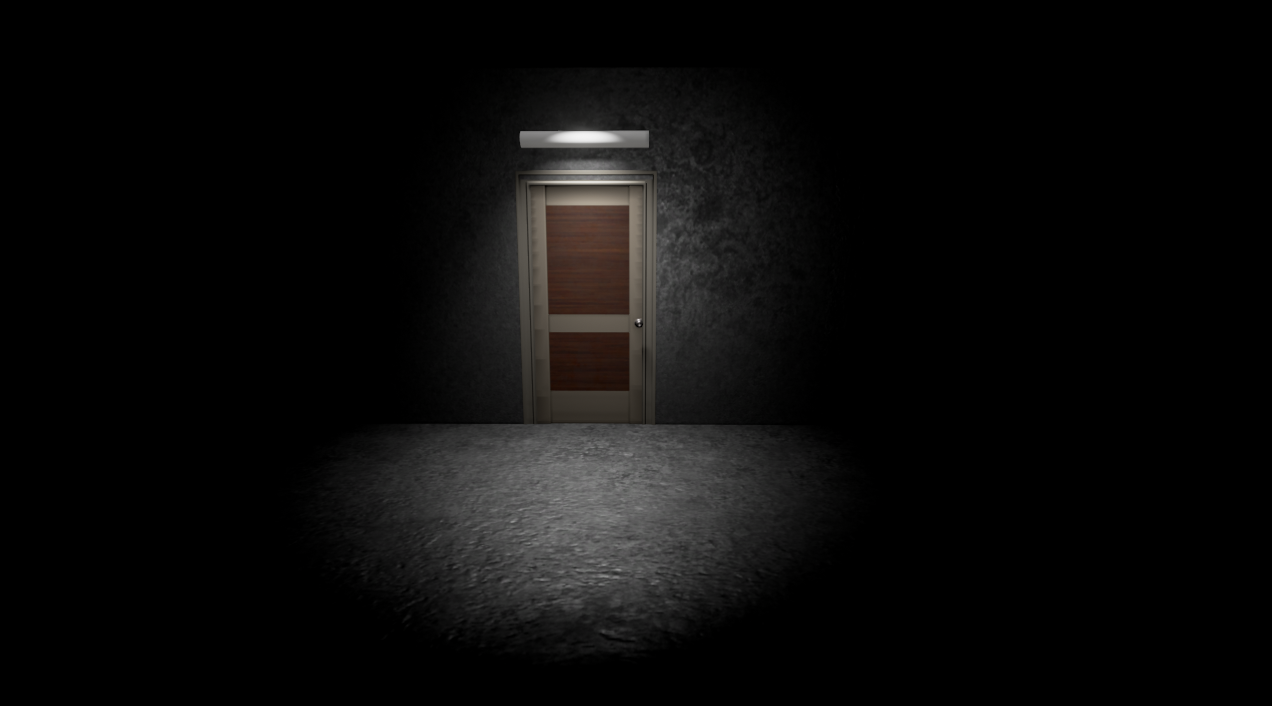 Available now for Windows Download!