Hey guys!
Im looking for a small indie team to do cool project with! I've been workin in mobile / web games as an artist for 10 years now.. mostly on kid stuff for clients and quite frankly, I'm tired of that... i want a cool original and motivating project to work on!
Here's small gifs that a made for fun.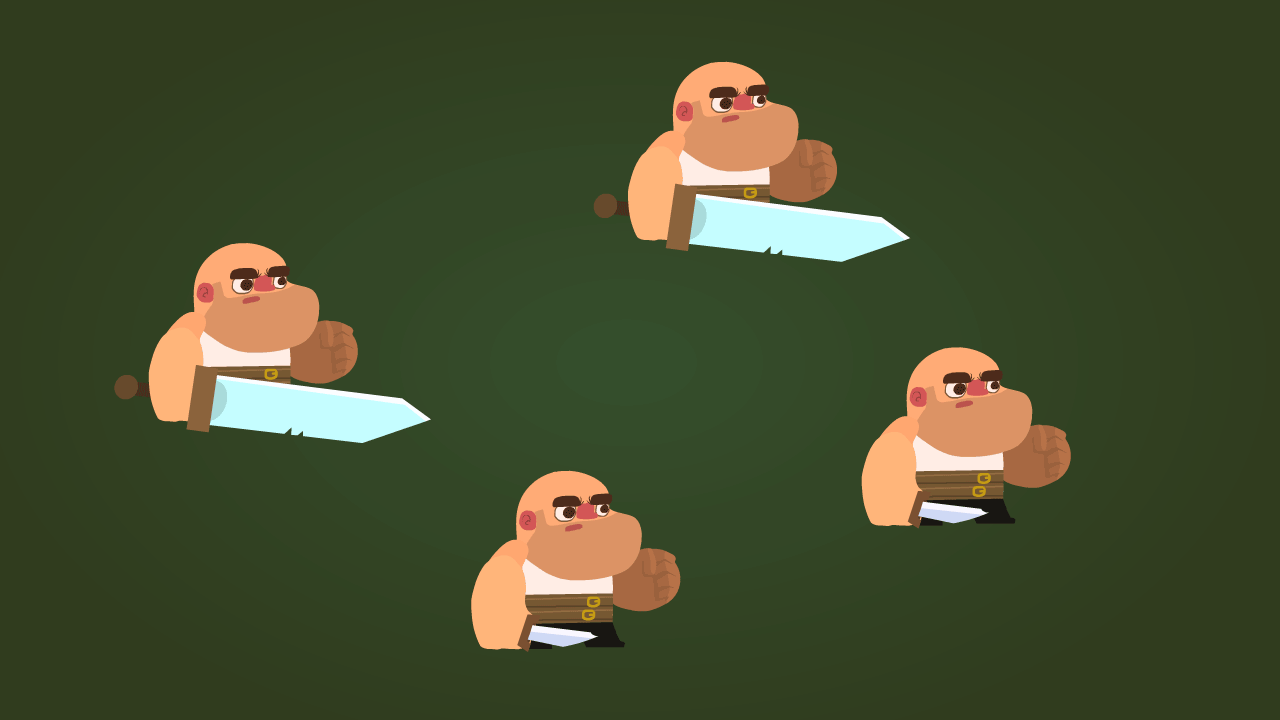 Dont hesitate to contact me for more info or questions.
Cheers