Runner is released.
A topic by Moonkv created 23 days ago
Views: 42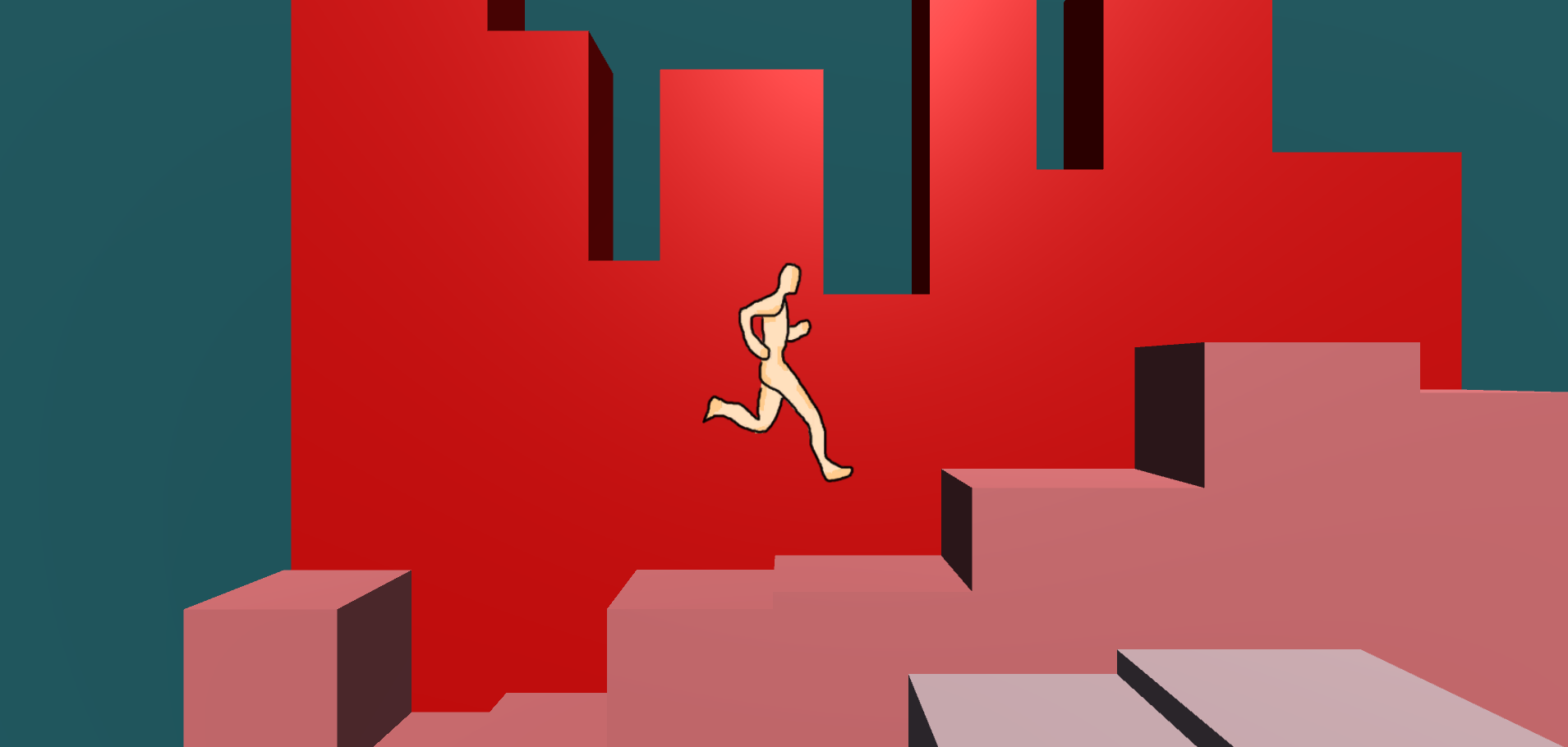 My new runner game is now released.
Its only a prototype with 2 levels.
I am beginning full development later this week.
Log in to reply
Join the discussion. Log in or create a free itch.io account to continue.