First of all, the demo is great! I'm definitely buying or pre-ordering NYKRA.
I'm using a 21:9 monitor (2560x1080) and I noticed some graphic issues with the demo; I don't know if it's supposed to be played on this resolution, but giving feedback anyway:
1. The positioning of some UI elements was off: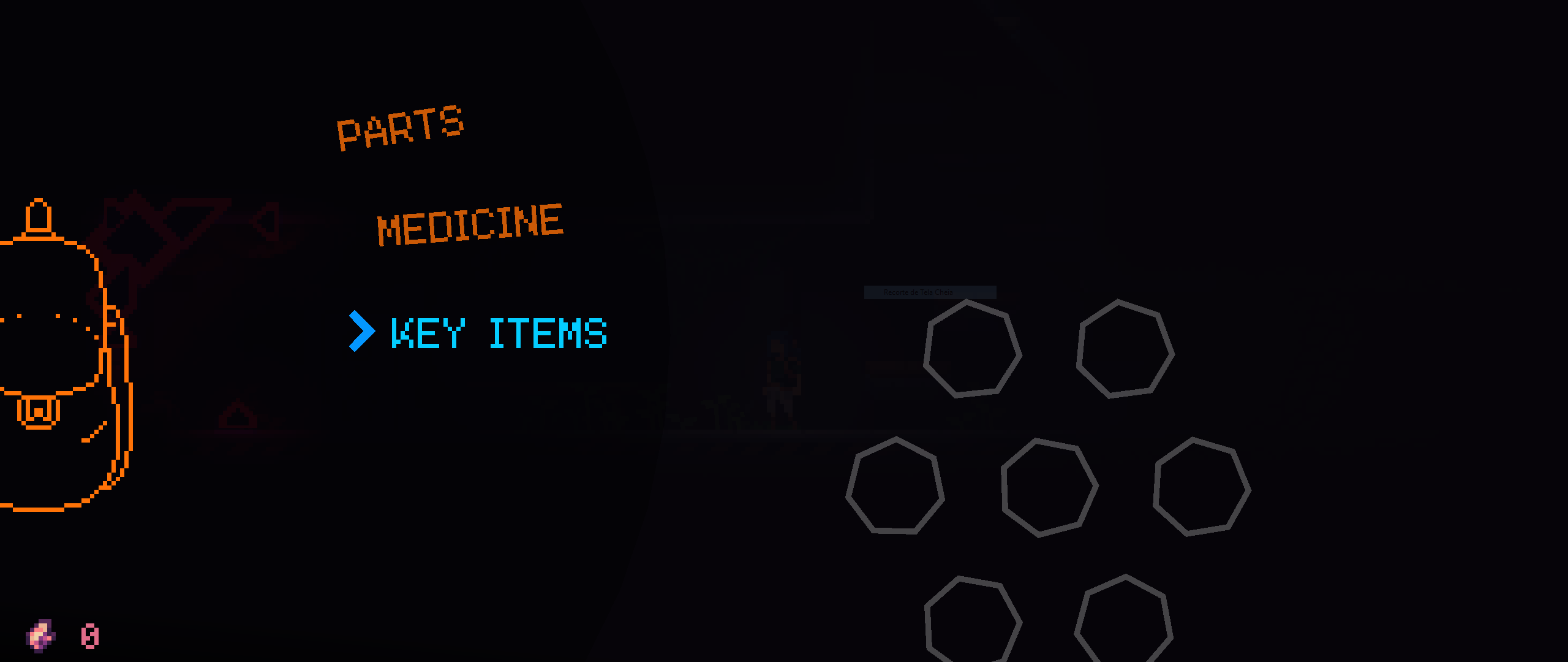 2. Some parts weren't pixel-perfect anymore, as it can be seen on the dialog text: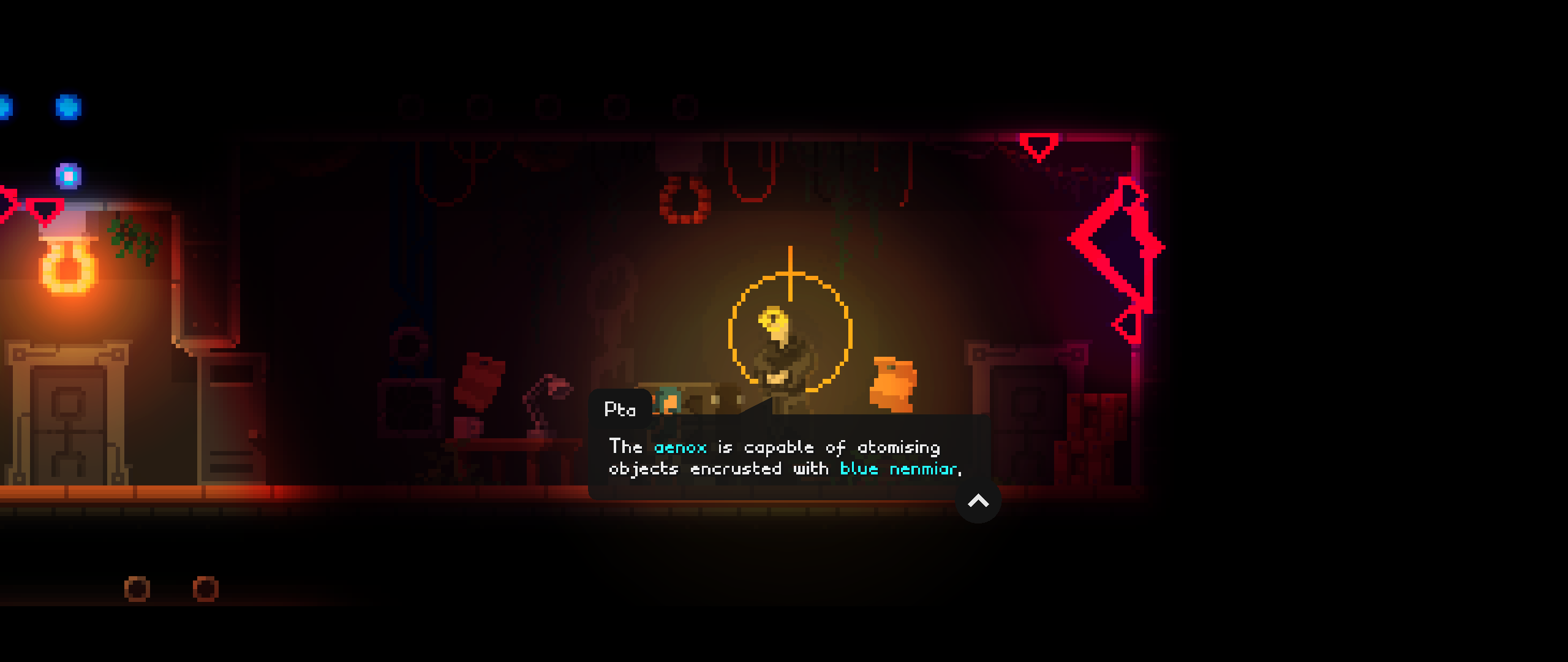 3. This is probably not due to the screen resolution, as it happened when running as 1920x1080 too, but anyway: there were frequent slowdowns when entering or a short time entering a room or an area.