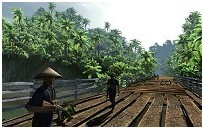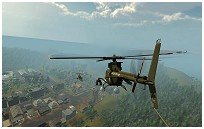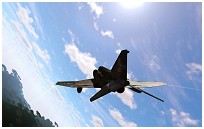 Eve of Destruction started as a free BF1942 modification in 2002.
Mods have also been released for BF:V and BF2.
I joined the team in 2005 and worked on the BF1942 version and developed it till end of 2012.
In 2012 the idea was born to make it a standalone game with it's own engine and code and finally it was released in 2016.
It's a First-Person-Shooter for PC about the Vietnam War era.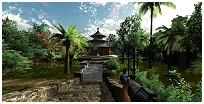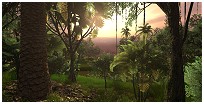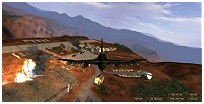 Exaggerated depiction of violence has been deliberately omitted. Landscapes, characters and their names are fictional. The game is constantly evolving.
It comes with an endless number of different game modes, maps, weapons and vehicles and it's really huge. There are also parts of fun (Joke Racing) and horror (Zombies) in the game and you'll find some Arcade style games. So this game is a collection of games as well.
Of course the main gameplay is about infantry battles, dogfights, helicopter attacks, tank battles and boating.
You can play against bots, against friends or both, just like you want.
Capture flags, hold a base, search & destroy different targets or just fight against the other team. In Deathmatch you can play everyone against everybody :D
There are no servers for multiplayer cause the game runs via cload and everyone can create a MP room without the need for registration or something. Just start a room and invite your friends!
The game is available on itch.io: https://aggerinteractive.itch.io/eve-of-destruction

View all my games: https://aggerinteractive.itch.io
Trailer
Dogfight Gameplay