Greetings
This is a project I have been working on. This VN will be a story about war between 2 factions : IATO and NLF.
IATO = International Anti-terrorism Army
NLF = New Leader's Force
So far I have finished 2 chapters. I plan to have around 7-8 chapters plus a cliffhanger for the next project.
Here's the cover of the project :
And this is one of the CGs :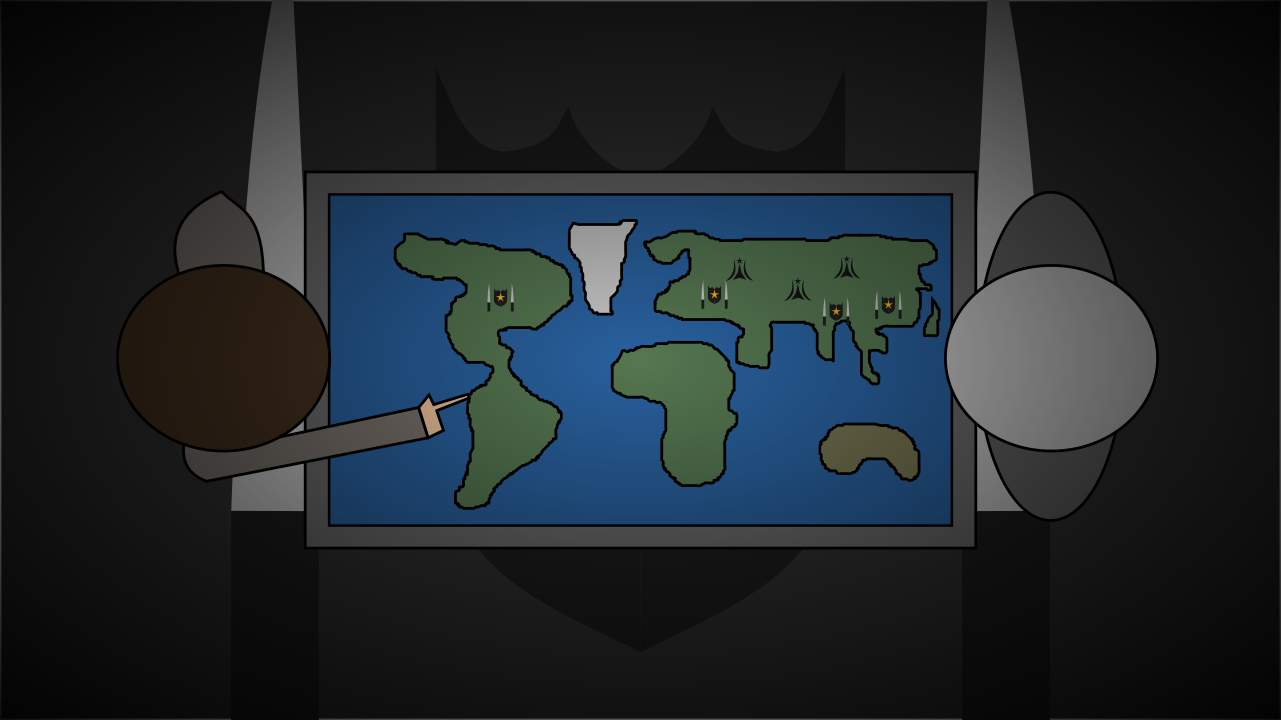 Excuse my drawing skills, it's not my expertise.
Here's the sypnosis :
In 2014, a man named Smith "Double Barrel" Dardavil has caused chaos in Moscow, Russia. Thousands of people have died from him alone. He has been gone since then.
Until 3 years later, when he resurfaced to the world and back with armies with advanced technology that quickly overwhelmed Russian force. Soon enough, Russia has fallen and The Land of New Order was born.
Now known as "The New Leader's Forces" or simply NLF, they bring havoc to the world.
In response to the threat, an organization known as "International anti-terrorism army" or IATO, declared war on the NLF. Little did they know the consequences of doing so...
Will try to keep this updated everytime a chapter is finished.
NeverLoseGuy