Hey everyone, I'm looking for advice on the best way to export 2D sprites with good lighting - specifically sprites that connect together. Example:
Here is a block that could be the corner of a building or a road or something: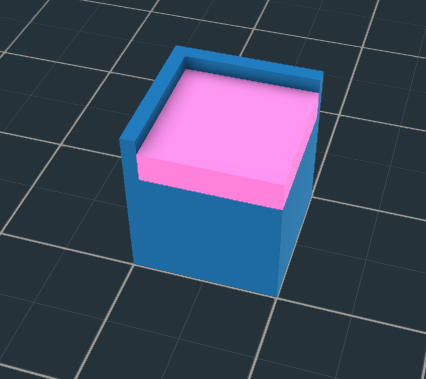 I export it at isometric (30 degrees) in all 8 directions with the batch export tool. I'm left with the following issue: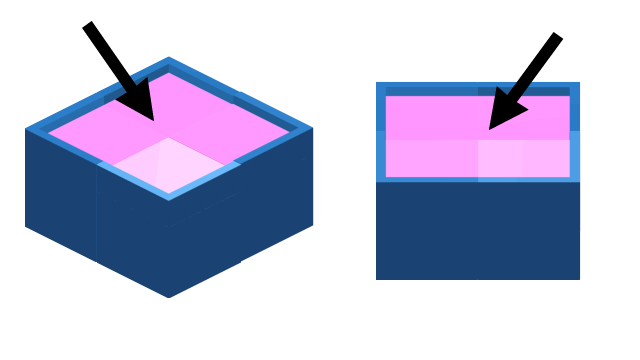 At different angles the lighting is drastically different. The pieces don't connect together well at all, because there is a clear color difference created by the lighting applied to the model. I've tried different combinations of the shadow / occlusion sliders in the export window but none of them give a decent effect.
Am I doing something wrong / is there a better way to do this?