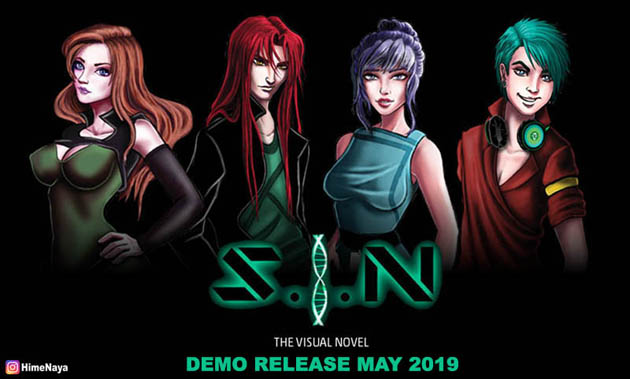 DEVELOPMENT BLOG I FACEBOOK I ITCH.IO
In a time where human life is sparse and fragile; Adeline, a prisoner
of the government has kept quiet about all she has seen. She was once
a unique asset to the government and she participated in a group effort to
keep humanity safe. But somehow the organization she was a part of began
to crumble and all that was left was a pile of bodies and Adeline. It's been
over 6 months of containment for her and she has yet to reveal anything to anyone.
Until you come in.
*Play as multiple characters to gain alternate perspectives of the story to discover the truth.
*Light RPG elements throughout the entire game.
*Option to turn off Blood/Gore/ and Horror elements in CG's.
*Point and Click options to search backgrounds and new locations.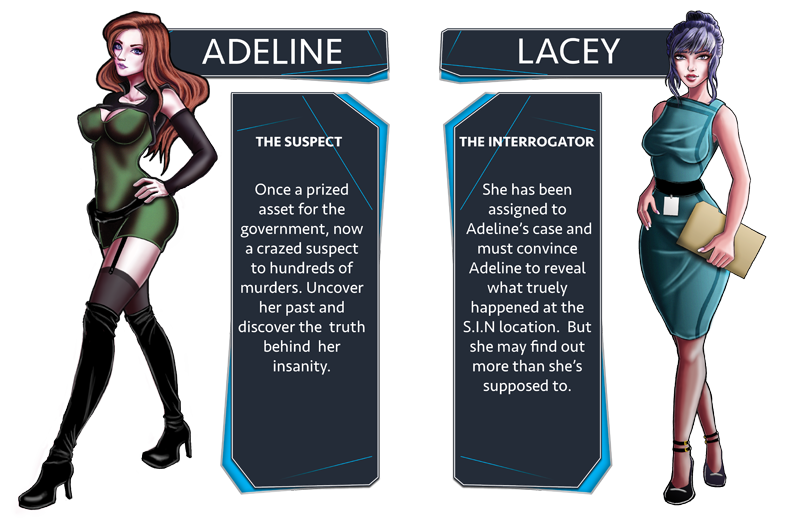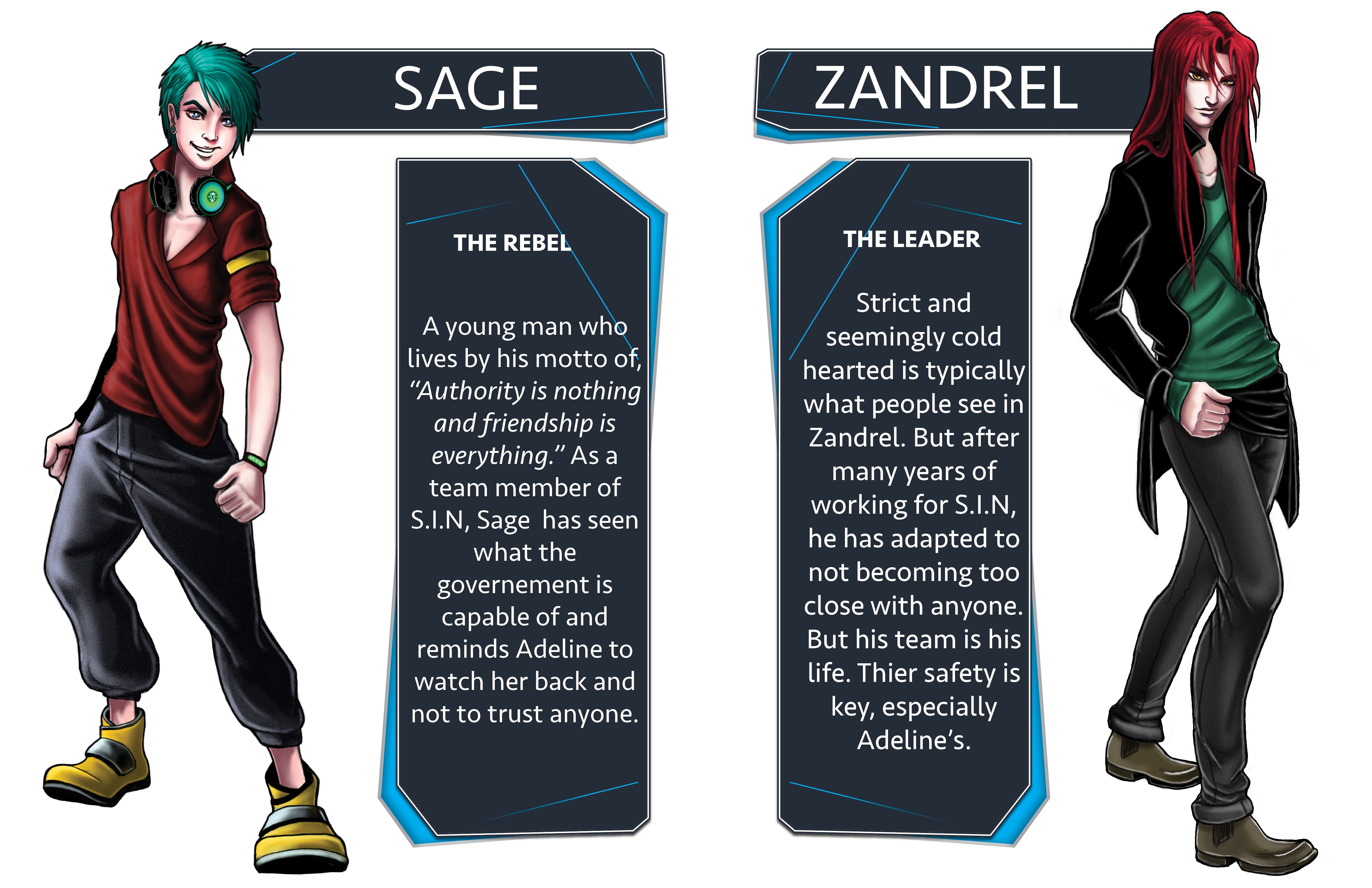 MORE CHARACTERS AND DETAILS TO BE ADDED IN THE NEAR FUTURE.
PERTAINING TO DEMO ONLY
SPRITES: 40%
MUSIC: 30%
SCRIPT: 80%
PROGRAMMING: 25%
RPG PROGRAMMING: 30%
GUI: 15%
LOGO: 100%
BG: 10%
CG: 0%
ADDITIONAL INFO:
DEMO RELEASE IS CONFIRMED! MAY 2019! WISH US LUCK! :)
WE ARE STILL IN EARLY DEVELOPMENT, BUT QUESTIONS AND SUGGESTIONS ARE MORE THAN WELCOME! WE WILL UPDATE AS DEVELOPMENT CONTINUES.
THANK YOU FOR YOUR TIME!