This is a procedurally generated game, with an open, endless world.
Your goal is to reach the light. Light, this is a big ray of light that comes from the moon and hits the ground, very far from you.
Starting the game first, you will find yourself in a new place. In the game, you play for small square wolves. You are not alone in this forest, there are many wolves and they need help. The forest is inhabited by terrible entities, from small to very large. These entities hunt for wolves and you need to save wolves from them. The more wolves you save, the closer the light. You do not have weapons and it will be hard to fight the entities. Essences are almost immortal.
The game will be undemanding, but at the same time, it will have a lot of details.
The game will be multiplayer.
The engine, procedural generation was created by me. This engine, very cool, it has great performance and allows you to implement multiplayer. I will develop and improve the engine, in the future, I will do all the games on it.
In order for the game to make multiplayer for a large number of people, you need a server. If I collect the right amount, I can realize the opportunity to play multiplayer, a lot of people at the same time.

1080p 60fps on graphics card Intel HD 4000.
Release date: 2017
Indiegogo - https://igg.me/at/go-to-the-light
Learn More - http://nvjob.tk/go_to_the_light/
Build. V3.02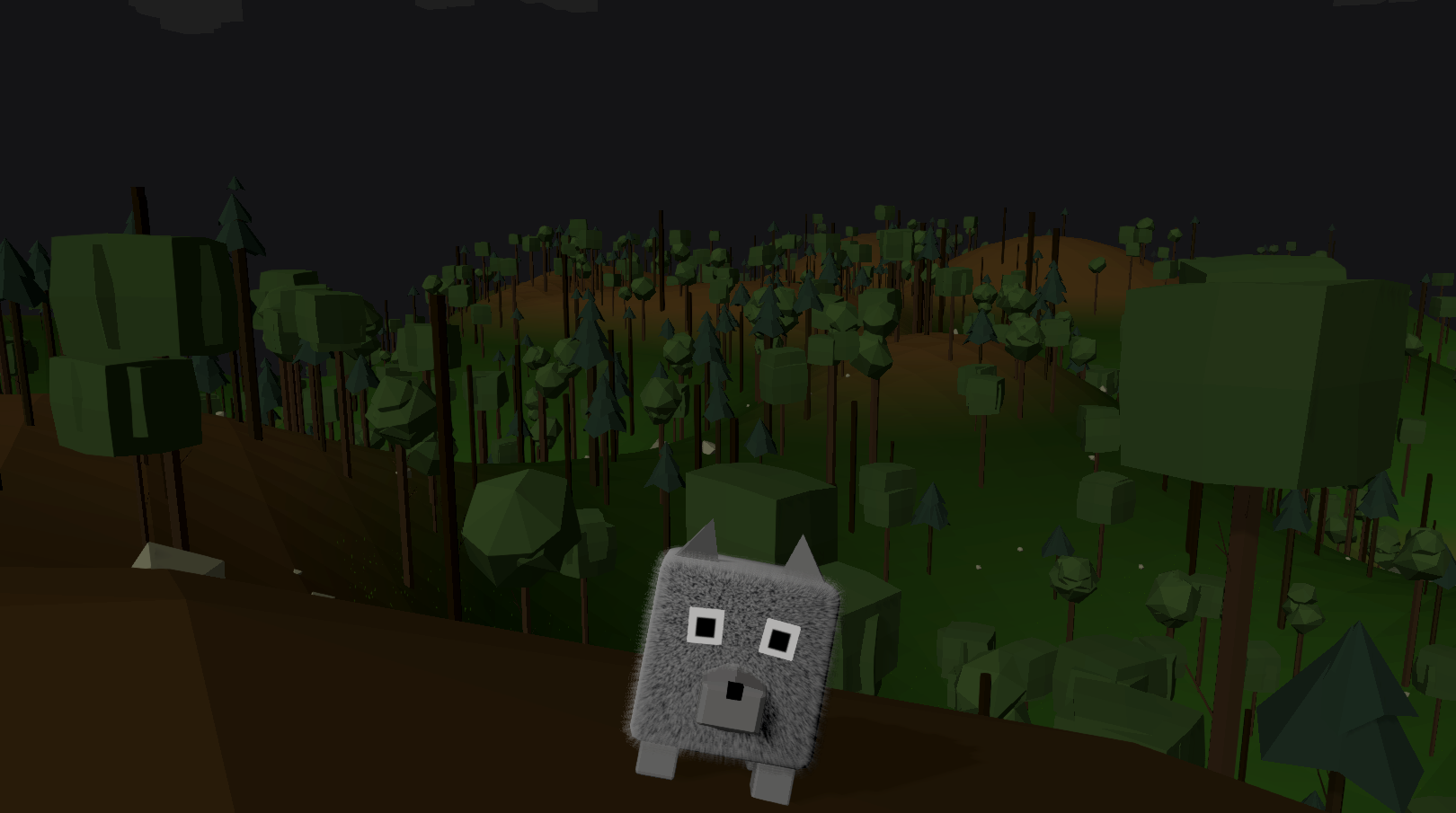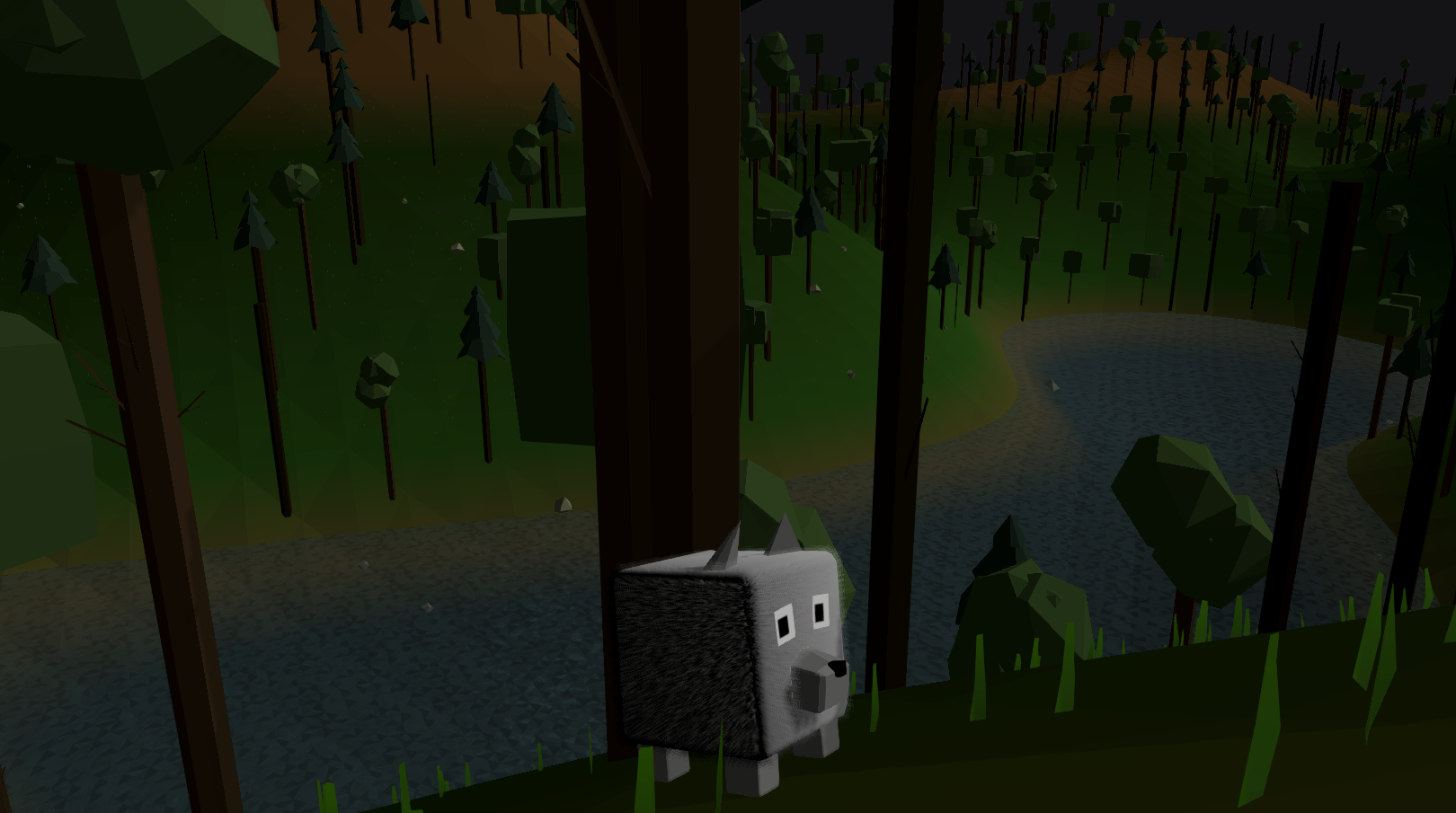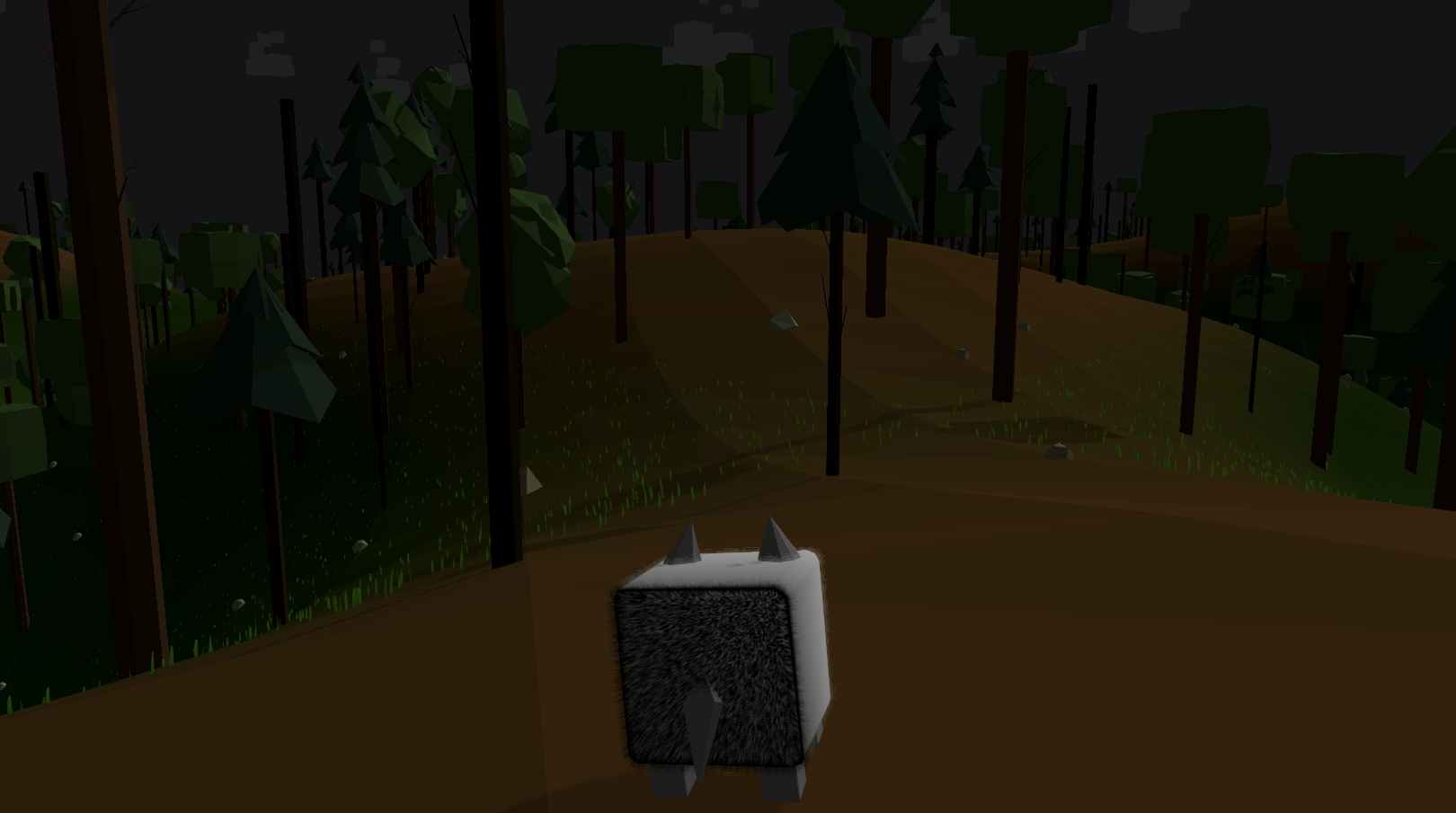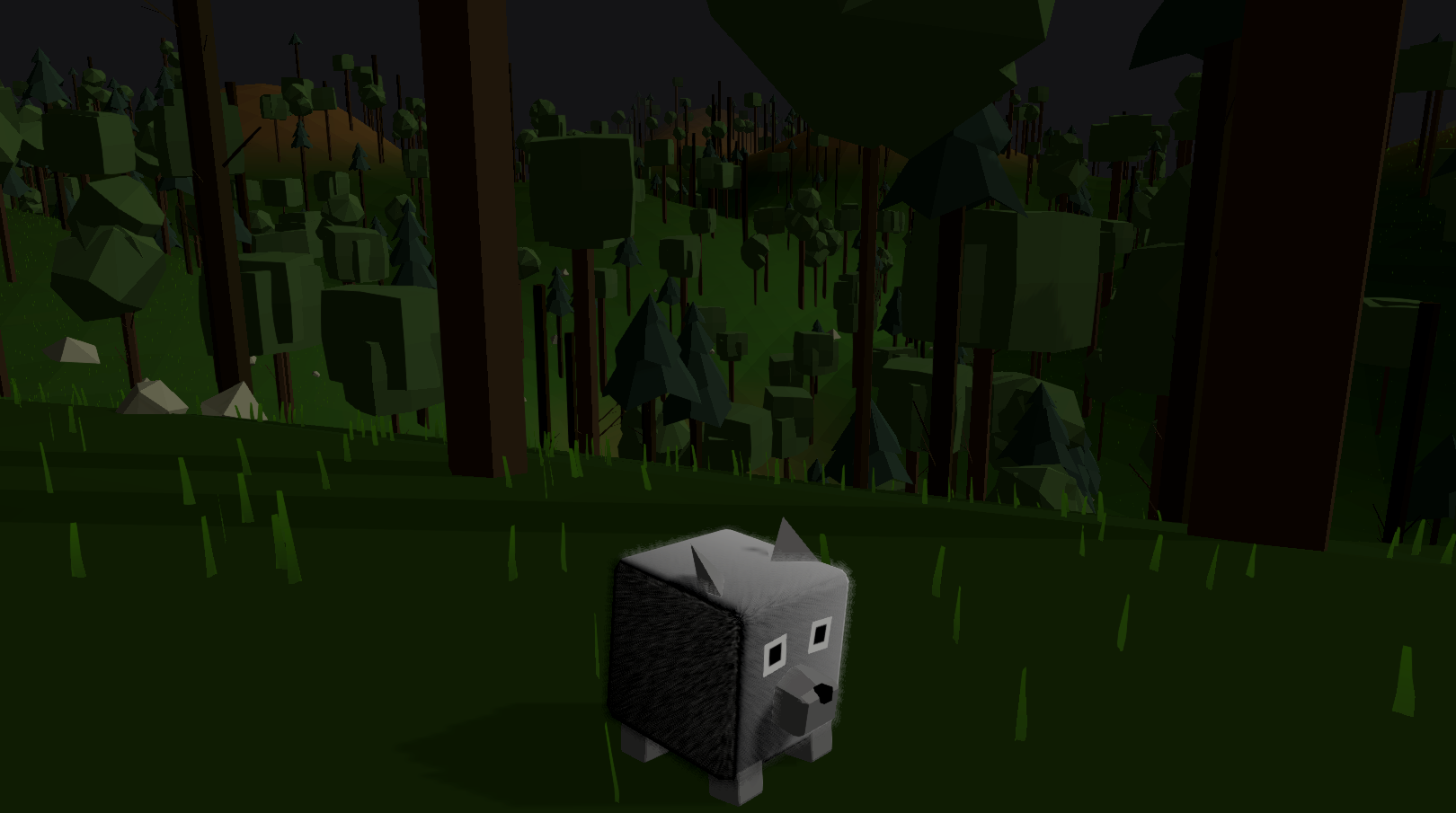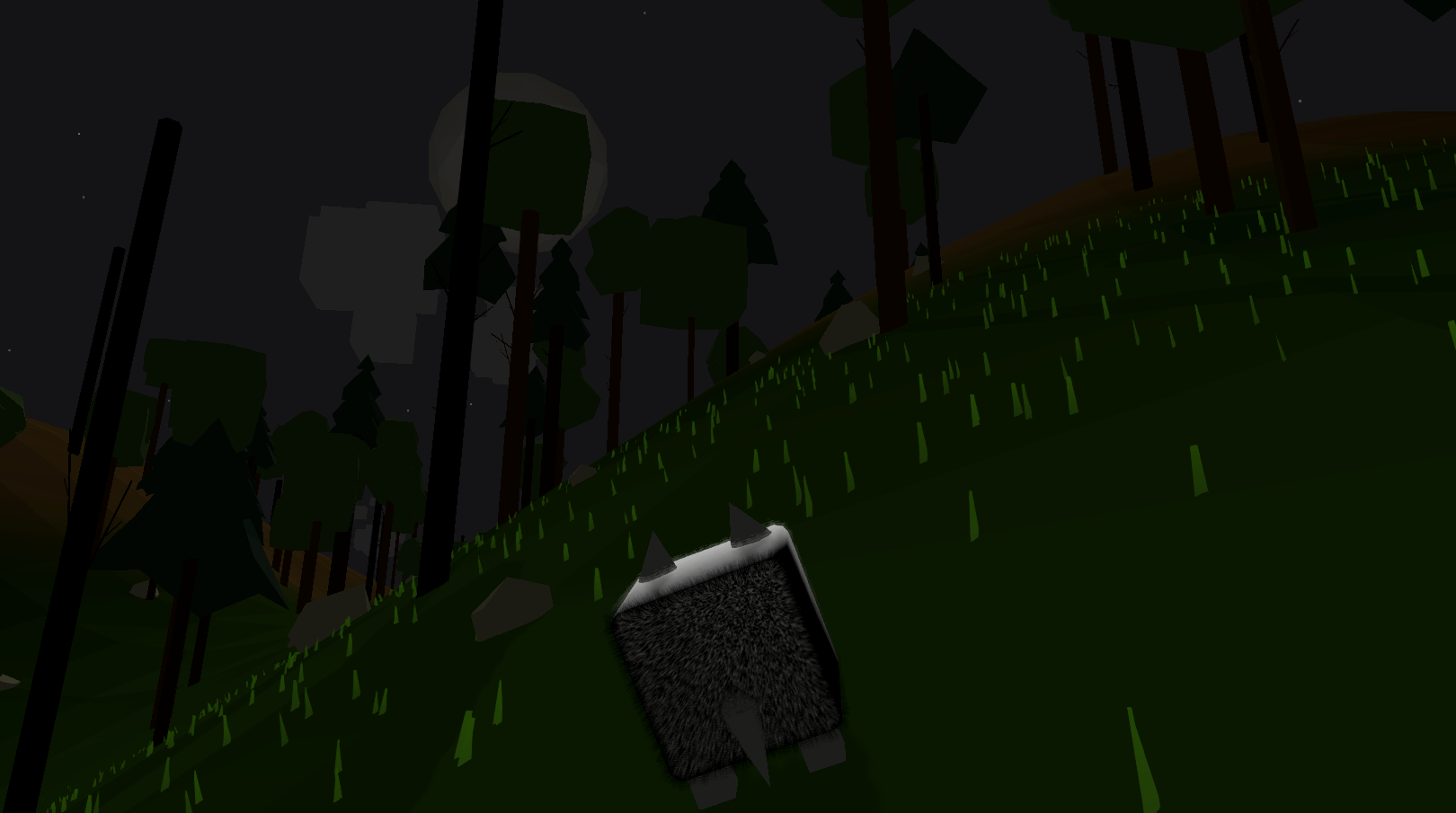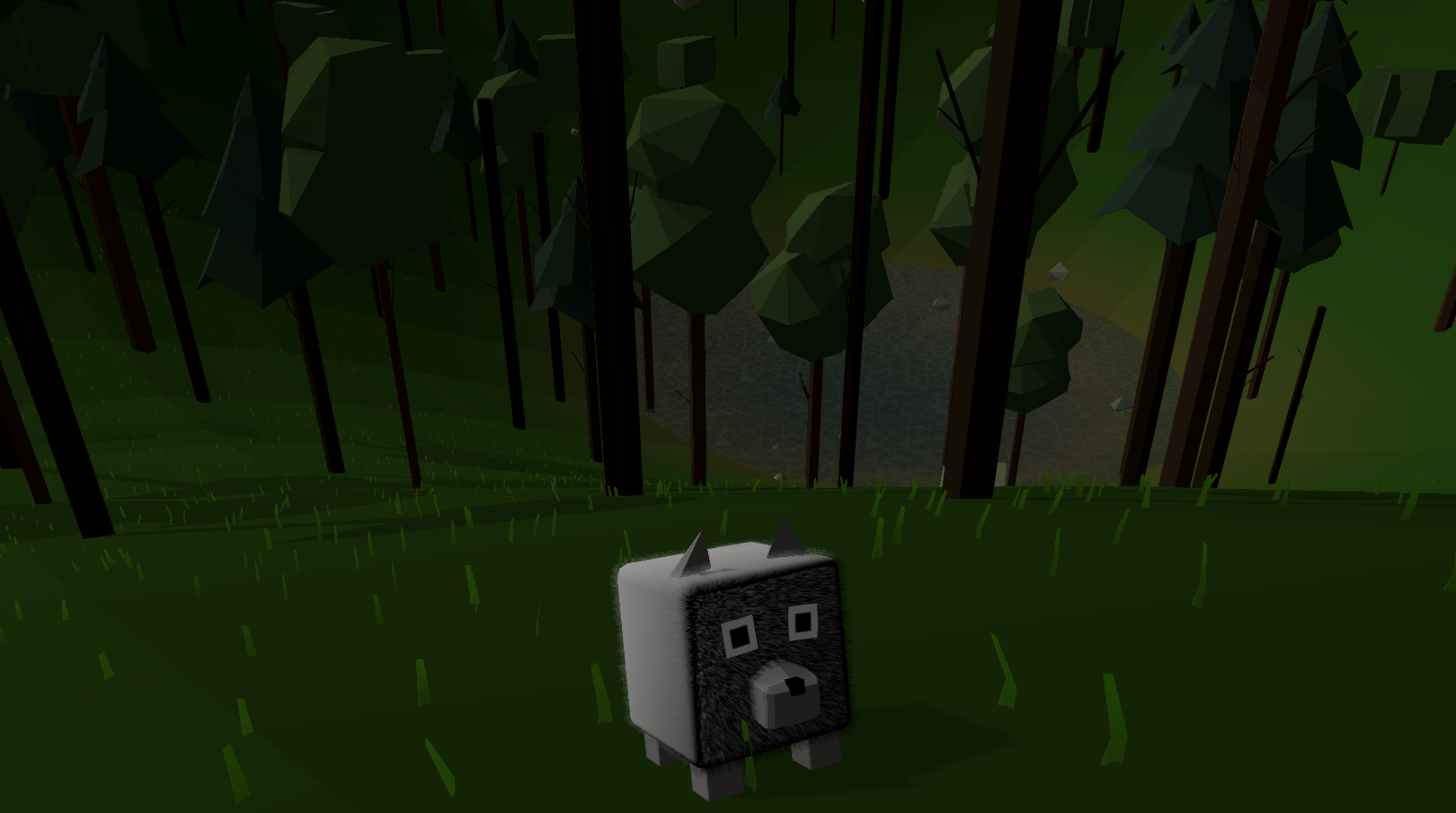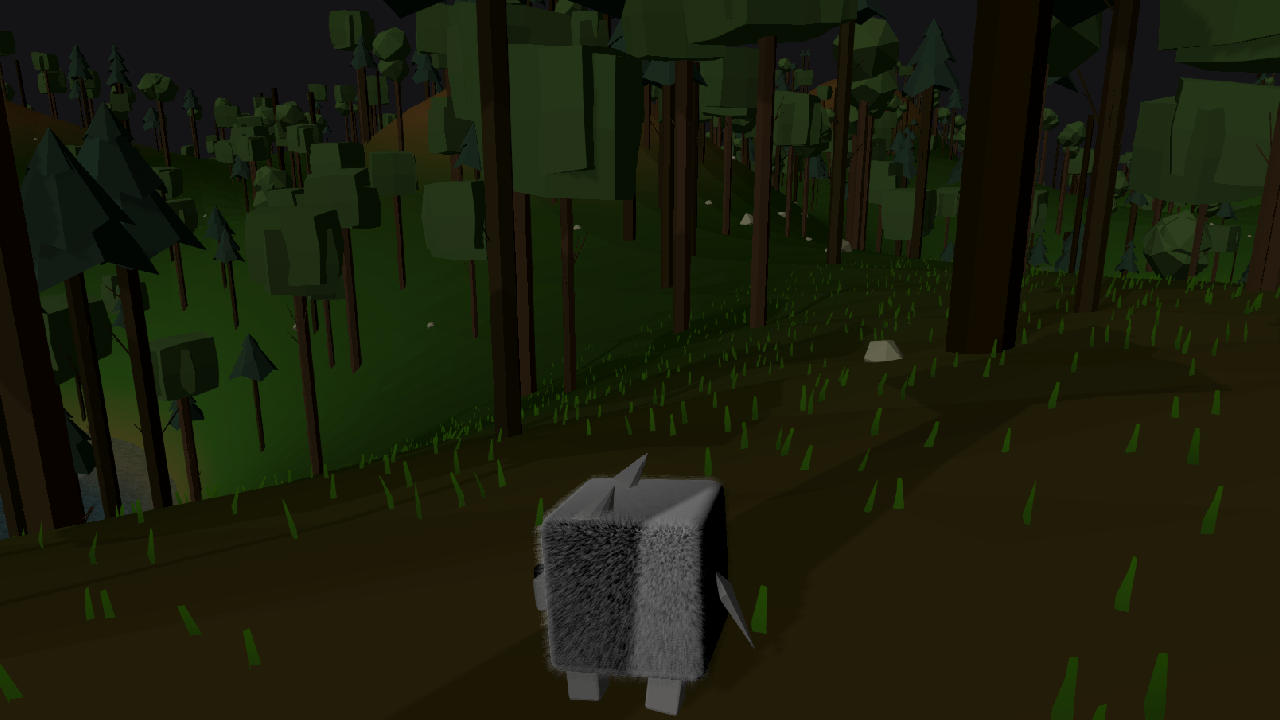 Old build. V2.01